ScienceSoft delivers high-grade software to a wide range of clients – from Fortune 500 companies to mid-sized businesses. Distilling 30 years of experience in IT, expertise across various technology stacks and in more than 10 industries, we can help you to solve complex challenges with reliable and agile digital solutions.
Custom Software We Build
We deliver web, mobile and desktop software solutions that broadly fall under 3 main categories – management of B2B, B2C interactions and internal operations. Our software confidently works across all popular browsers, OSes and mobile platforms, scales to millions of users and delivers immaculate UX through a clear, logical layout and smooth workflows.
Must-Haves of Software We Develop
The following fundamentals are an integral part of every project we work on:
Quick prototyping.
Valuable functionality.
Future-proof architecture (mobile-, integration-, cloud-ready; SOA, microservices-based, etc.).
Clean and stable code.
Focus on quality at every stage of software development life cycle.
Efficient UX.
Fast delivery of the first version and iterative development further.
Undemanding support and smooth evolution.
We Take Communication with the Customers Seriously
We see efficient collaboration as a critical factor for successful long-term cooperation and always strive to build open communication, mutual respect and effective interaction with our customers from the very beginning.
We tailor the communication content and timing for busy senior-level executives.
We are self-managed and easily manageable.
We organize our processes for the advantage of accountability and visibility.
We eagerly cooperate with your operations, 3rd party application developers, SaaS providers, etc.
We are ready to work under the direct control of non-IT departments of the customer.
We continuously stay in contact and are easily reachable via your preferred communication channel.
Our Custom Software Portfolio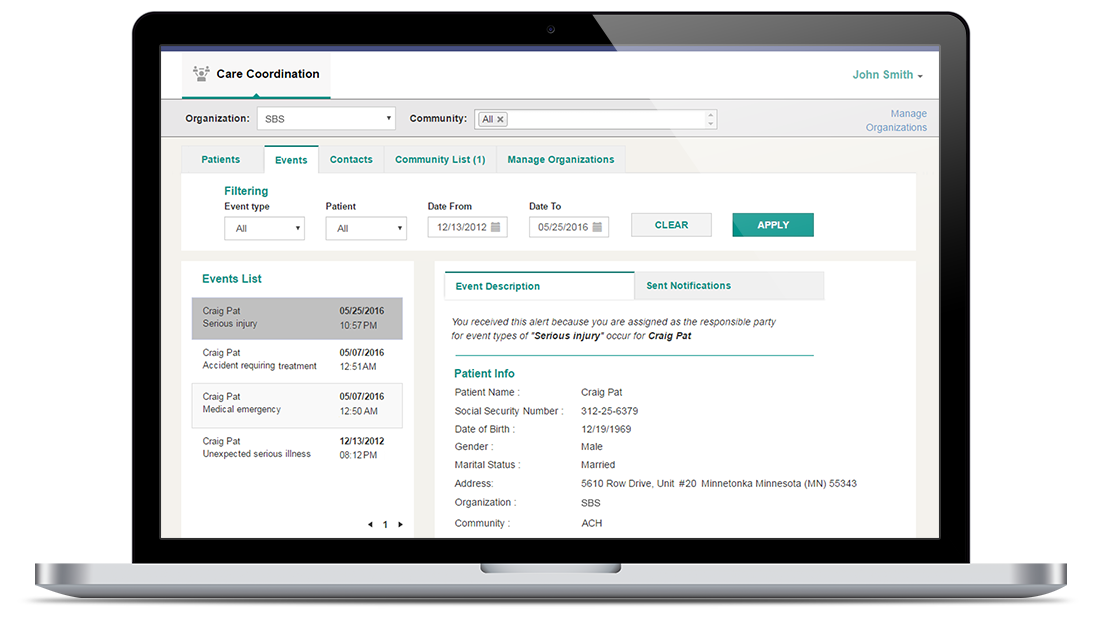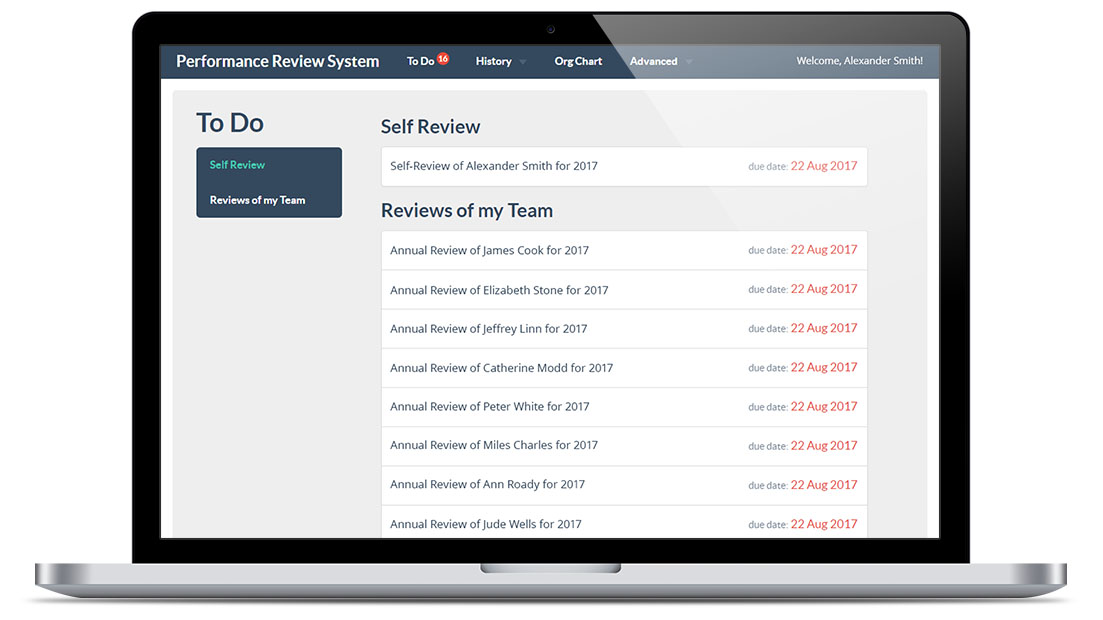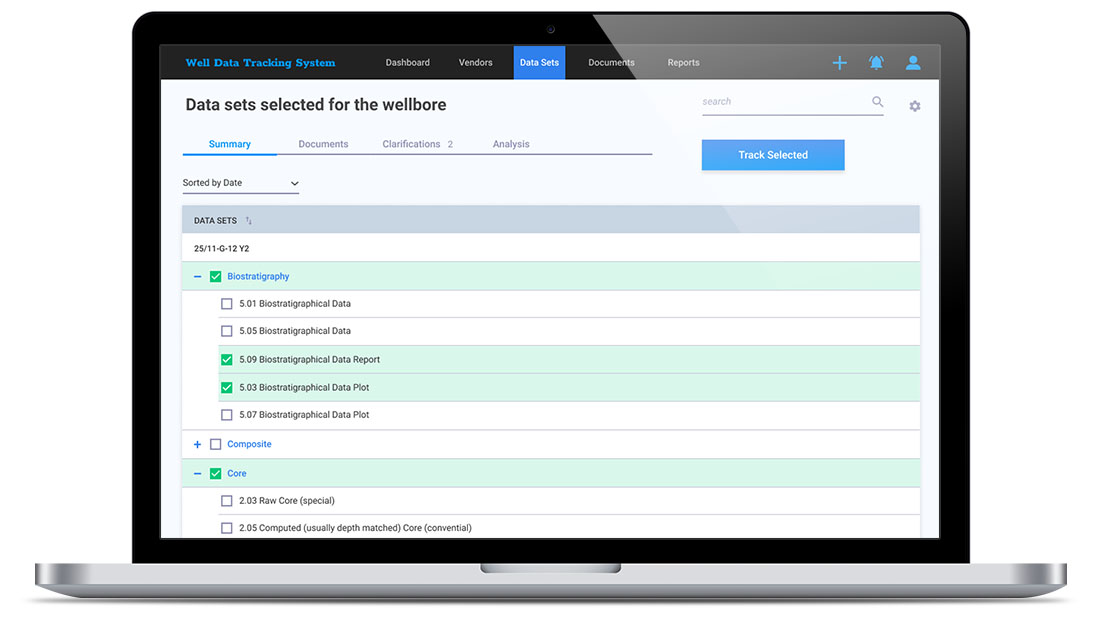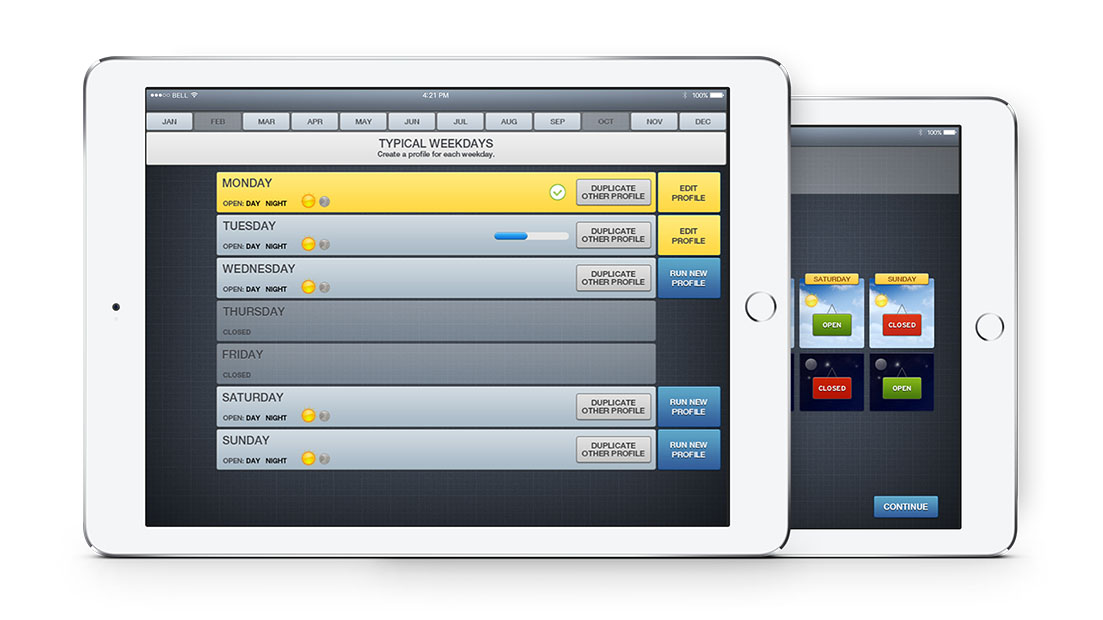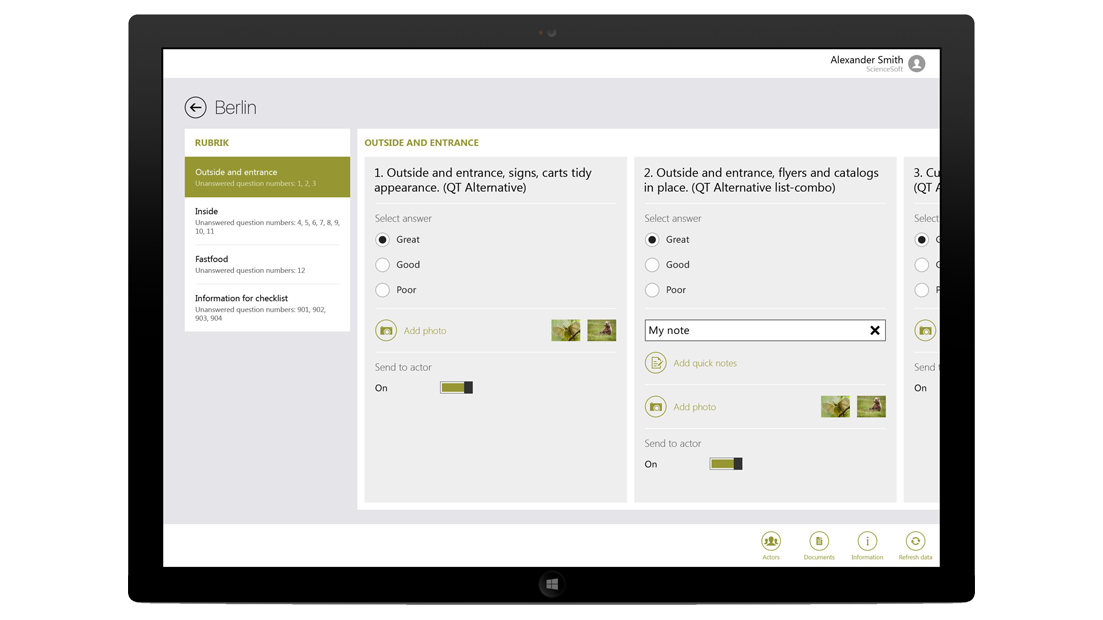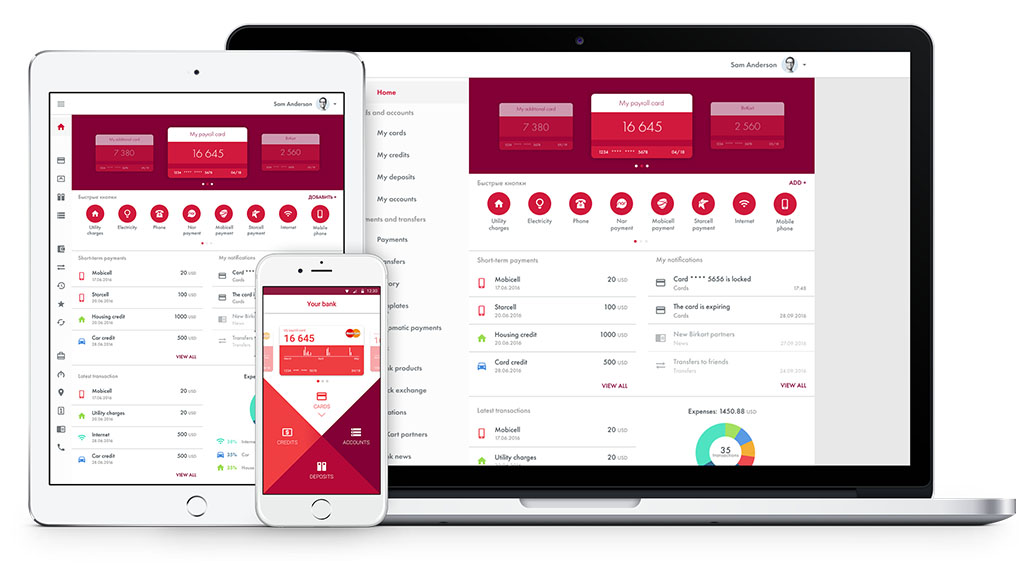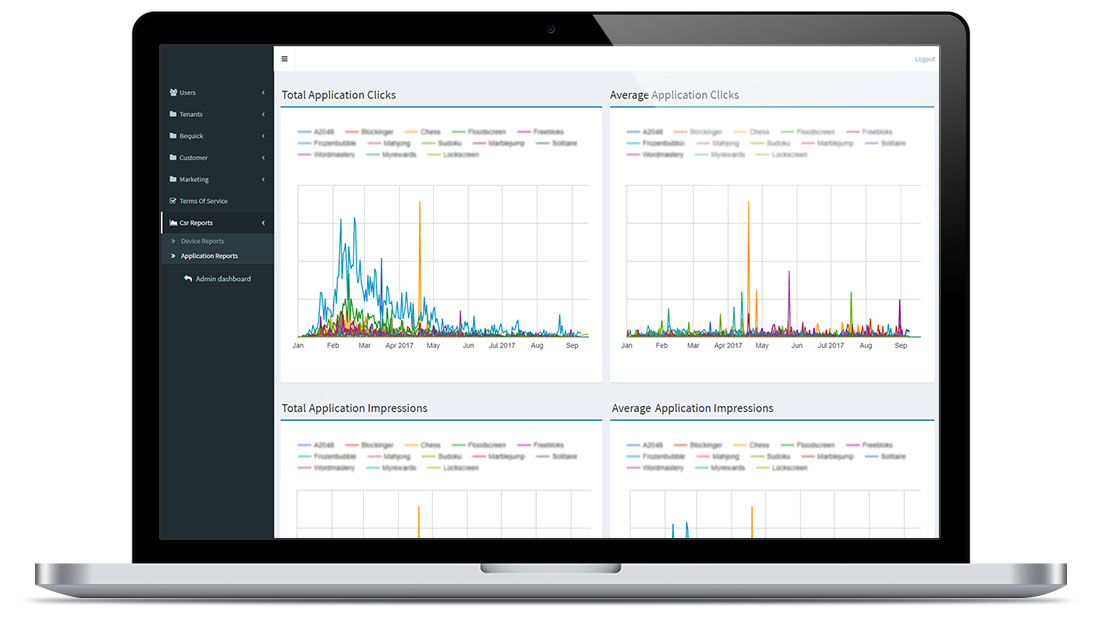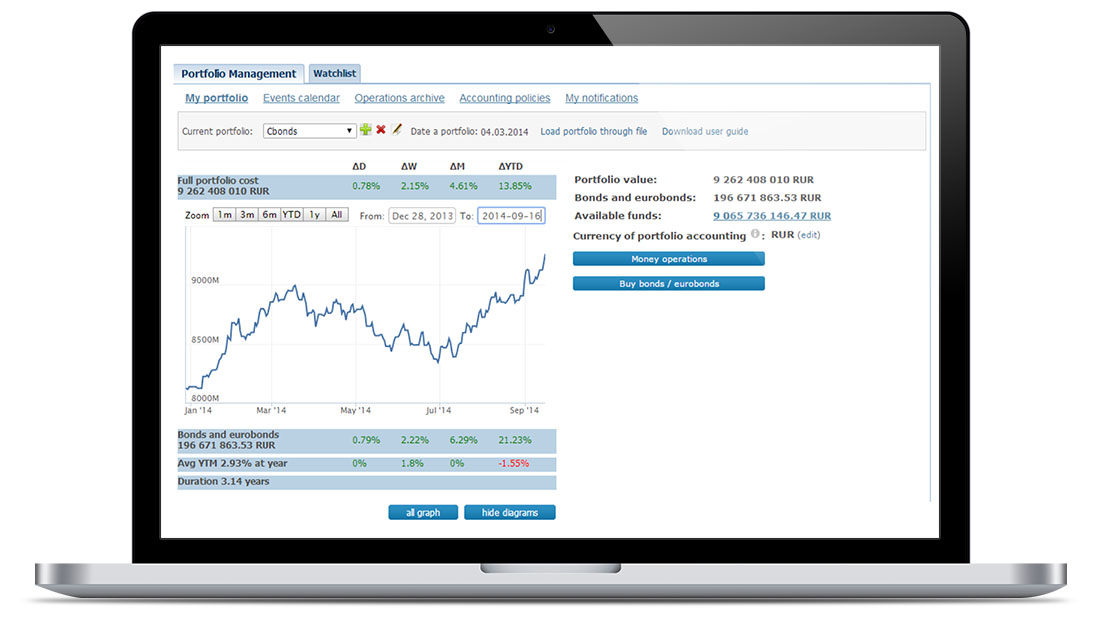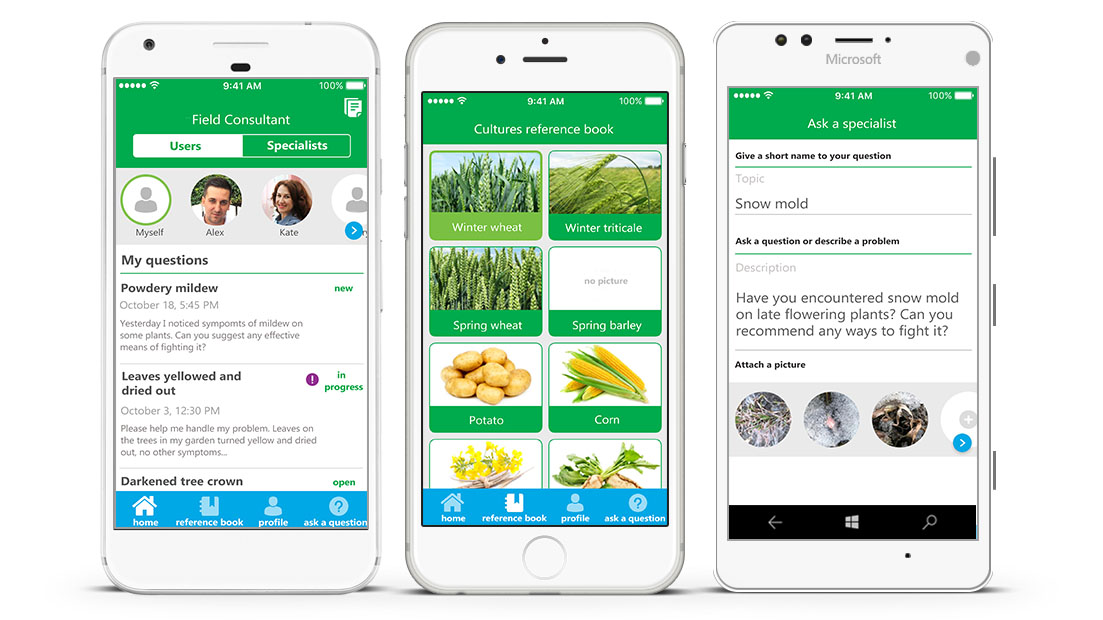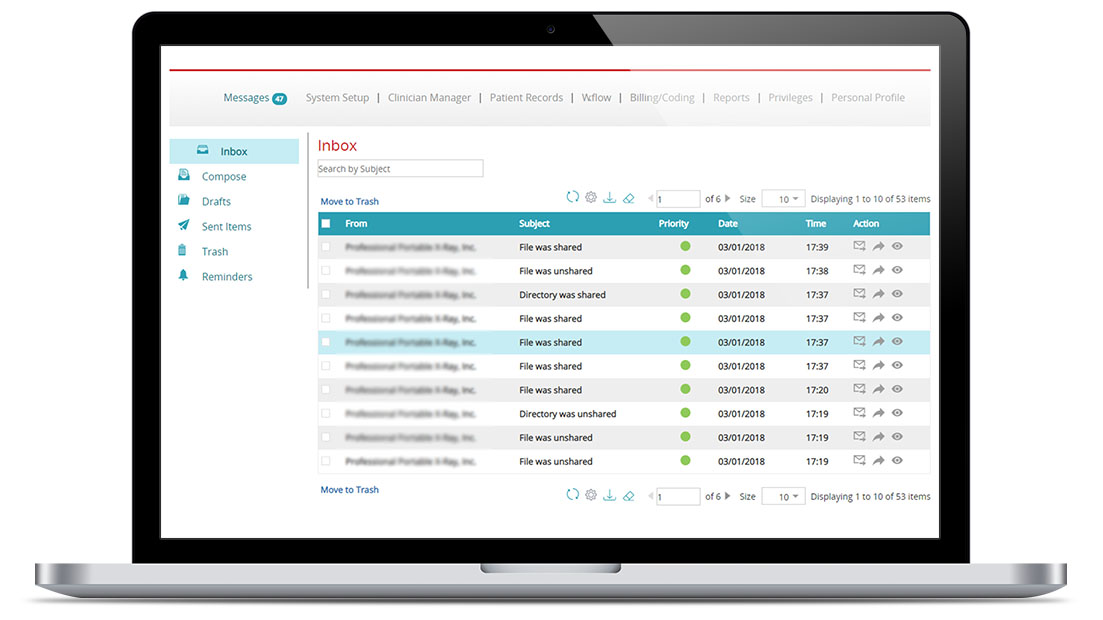 End-to-end Software Development

Discovery and development
You have just a general concept of a future solution?
We can transform the idea into detailed requirements and specifications that will comprehensively cover the business needs, bring real improvements to business processes, and drive employee satisfaction and customer value. We have an in-house team of 20+ business analysts who follow the latest business, tech and marketing trends, have experience in manufacturing, retail, healthcare, banking and financial services, telecom and other industries as well as across multiple internal and external business operations. A dedicated BA or a team of BAs, on their own or in collaboration with your BAs, will:
Explore the specific business needs and opportunities, consider relevant regulatory constraints.
Elicit, gather, process opinions and expectations of all parties involved.
Structure and prioritize the requirements for future software solution based on business value.
Analyze requirements-related risks.
Provide solid time and budget estimations and assess project feasibility.
Create a proof of concept.
Create UI/UX design, workflow prototypes and mockups.
To ensure the high quality of our solutions as well as to deliver software within agreed time and budget constraints, we involve our QA team in the project from its very beginning. They review requirements and user stories, architecture design, technology compatibility and proceed to test planning.
You've already prepared your requirements specification?
Share your precise preferences with our team and we'll do the rest to turn your vision into a ready-to-go solution.
Testing
We verify your software runs as planned and complies with all set requirements and your data is protected. Wherever reasonable, we employ test automation to decrease testing time and costs.
Deployment and set-up
We get the software running in your IT environment, train, if needed, your support team and show the employees how to use it.
After-release support
For 1-3 months, we answer your after-release questions, manage incidents, configuration changes and updates. Upon agreement, we can continue taking care of the enhanced performance, stability and evolution of your application after the warranty support is over.
Related Services
Agile or Traditional Approach
At ScienceSoft, we mostly employ agile approaches in software development projects. Our agile development process is centered around:
Early results and faster ROI. We quickly start development with initial general understanding of the solution's functionality. In a couple of weeks or months, we already deliver the first pieces of working software, see real results and listen to your opinion.

Improved relevancy of project outcomes. Agile keeps the project open to any changes, even late in development. With each iteration we listen to the customer's remarks and consider real user feedback, and effortlessly address the changing requirements – be it new features, scope alterations or increased load.

Avoidance of risky rough estimations. Continuous smart prioritization allows us to come up with the best value for money.

Intense collaboration with project stakeholders. We actively and consistently cooperate with all stakeholders for better understanding of how you see your future solution.
If you favor structure, the market condition is stable and you already have clear vision of the future application, we can also organize processes with traditional (Waterfall) approach and deliver the whole solution at once.
Everything, Organized
For each of our projects, we assign a dedicated PM who takes professional care of:
Orchestrating all project work to make sure all parts work really well together.
Coordinating communication with your in-house support team, security experts, etc.
Continuous bridging the gap between the needs and resources available.
Re-evaluating requirements to ensure their relevance.
Analyzing and tracking risks.
Taming the processes and solving disagreements.
Organizing the work for the benefit of transparency and visibility.
Technologies
We employ the proven combination of the latest and classic trusted technologies, having the following technology stack as our basis:
We Deliver with Speed, Quality and Agility
We diligently keep up with the advances in software development, such as container deployment, DevOps methodologies, CI (Continuous Integration) / CD (Continuous Delivery) and more. They allow seeing the first results sooner, reducing the possibility of human errors, detecting bugs earlier and fixing them faster, thus driving time of changes and improving the resilience of software we build.
We Help Our Customers to Innovate and Influence
We employ our hands-on experience with the Internet of Things (IoT), artificial intelligence (AI), big data, machine learning, computer vision, augmented reality and blockchain to help our customers get the most of modern tech capabilities and stay ahead of competition.
Our Focus Industries
We've mastered a wide range of industries but have the strongest track record in such domains as manufacturing, healthcare, retail, telecommunications, and banking.
Get Strong Results from Your Software Solutions
Need more info about our company and capabilities? Click the button below to get comprehensive assistance from our team.