<![endif]-->
<![endif]-->
iOS Development Services
Mobile applications for iPhone and iPad take up a large part of all ScienceSoft's 350+ mobile projects. While rendering iOS app development services over the course of 14 years, we have gained wealth of expertise, apparent from our hallmark projects across multiple industries.
Our iOS IPTV apps serve such media market leaders as MTV, BBC, Fox Entertainment, T-Mobile and Orange. One of the mobile banking solutions we developed received a gold award at a mobile banking contest in 2015 and 2016, while another our banking app received praise from Deloitte. ScienceSoft was also trusted to deliver an iOS app for a global market leader in image processing and develop a HIPAA-compliant feature-rich inpatient care app for a U.S. heart hospital.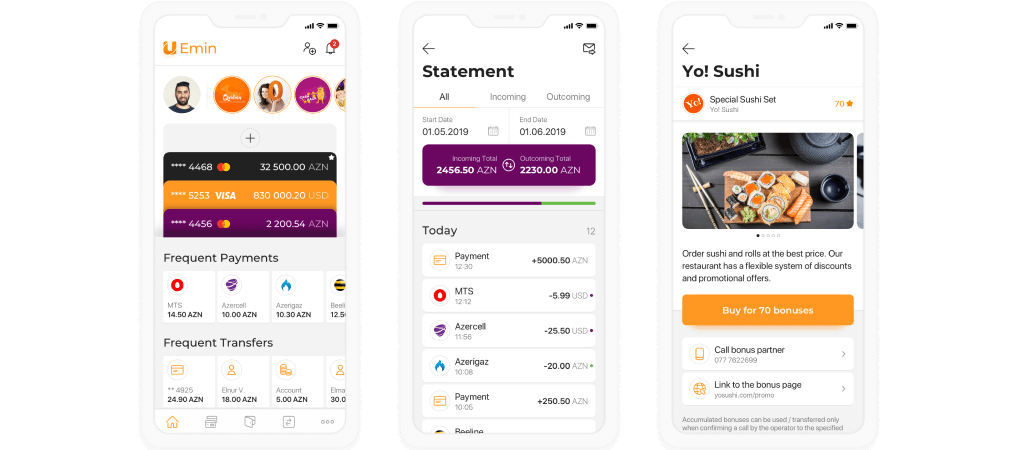 UI Redesign of a Mobile Banking App for iOS and Android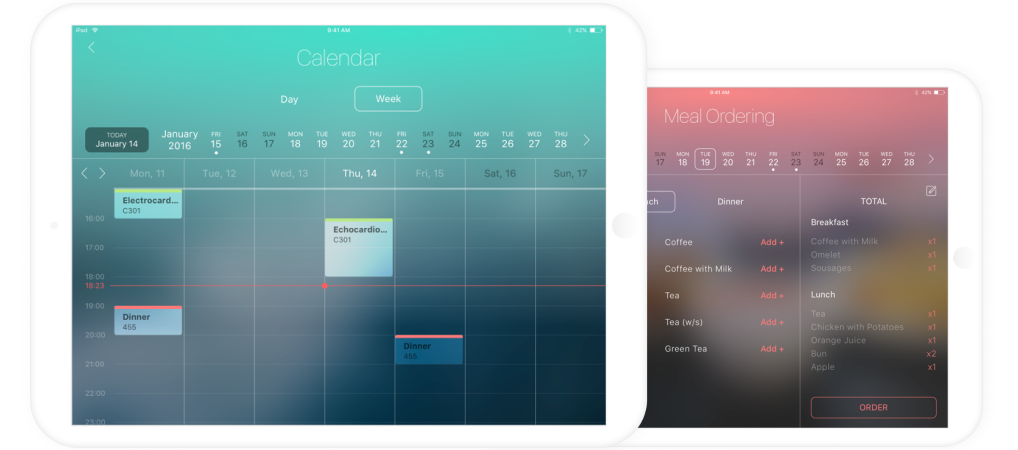 Inpatient Care Mobile App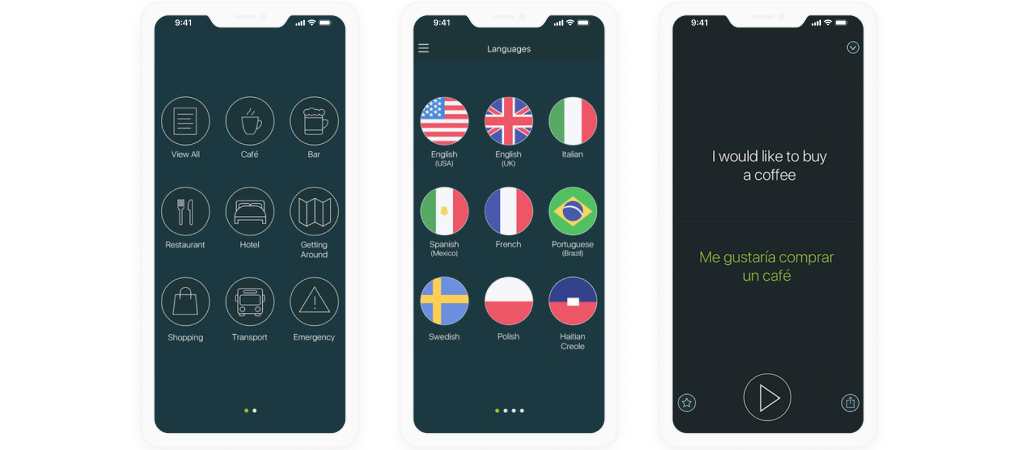 Text-to-Speech Travel App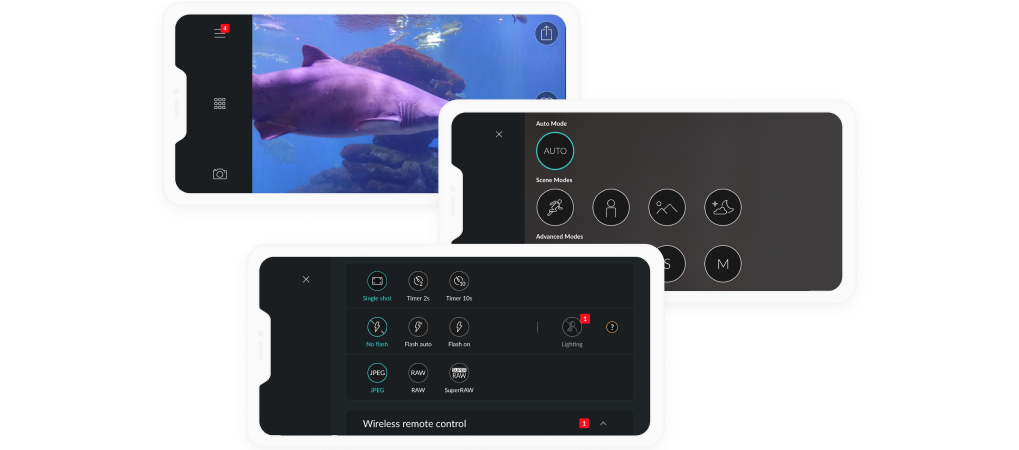 Mobile App for a Global Leader in Image Processing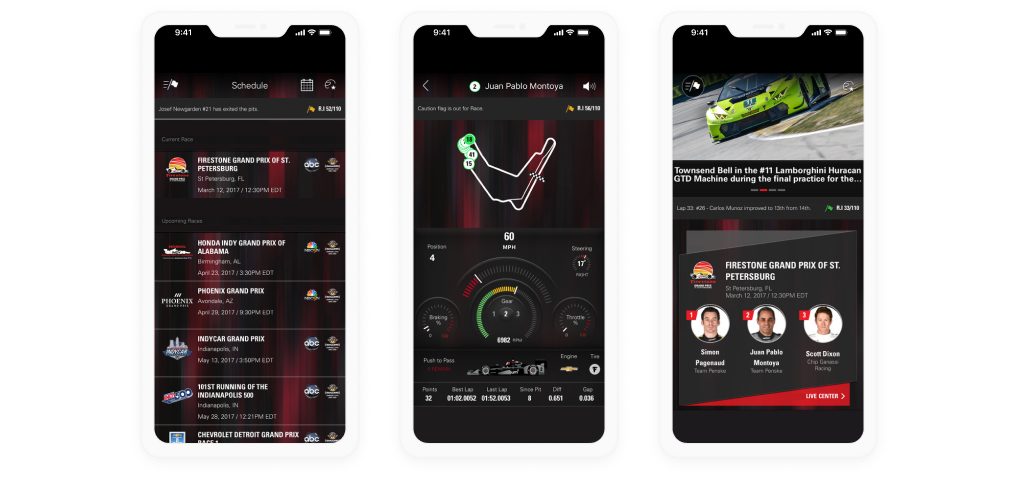 Car Racing App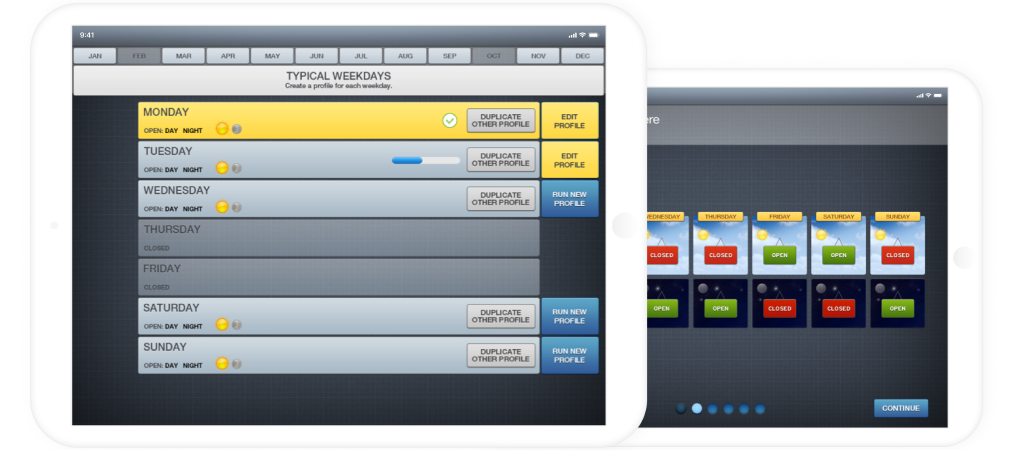 Trade Marketing Planning App for 82,000 Staff FMCG Company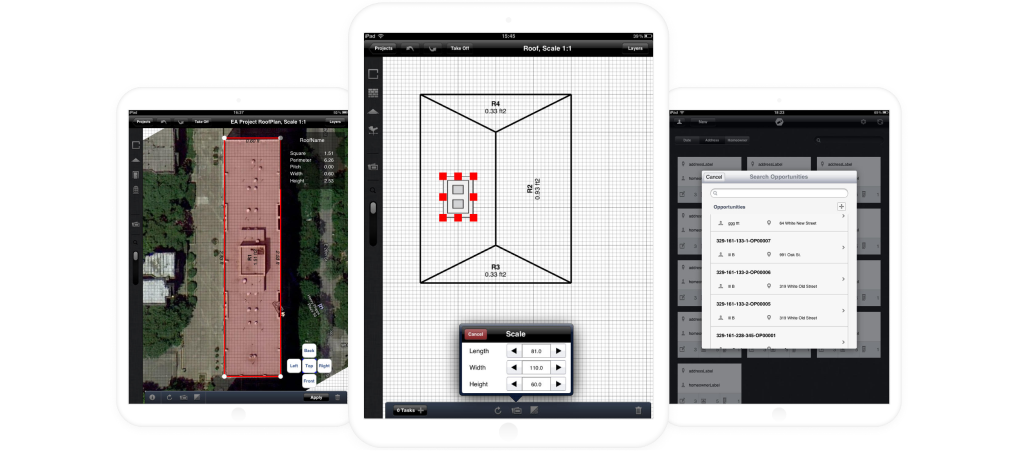 Real-time Roof Sketching Tool
Diverse enterprise mobile apps for internal use of a company's managers and employees, who work in-house or in the field.
All types of high-quality customer apps that will bring your brand exposure and profit.
Challenges We Solve
Our developers keep up with the latest requirements and guidelines, essential for professional iOS app development services, as well as address major challenges, including:
Cross-device compatibility,
Performance and memory limitations,
Battery consumption,
Network speed, etc.
We ensure all challenges are solved properly, and deliver only faultless mobile solutions that can smoothly operate on iPhones and iPads, regardless of device specifications or iOS version installed.
UI/UX Design
When it comes to visual design, ScienceSoft is always on the same page with Apple, so it's easy for us to meet their expectations. With UIKit, our mobile app designers create every app's interface in compliance with Apple's UI standards.
Transparent interaction patterns in our iOS apps guarantee seamless user experience. To put users in a complete control of an app, ScienceSoft's designers tune up navigation, feedback, authentication, as well as other UX functionalities until interacting with the app feels as natural as breathing.
Technologies and Features
We take advantage of Objective-C and Swift, as well as introduce all the latest iOS features to our apps. Apple Pay, iCloud Drive, iBeacon, Core Bluetooth, NFC, Siri, iMovie, 3D Touch, Social Media APIs – the list is constantly expanding as iPhones and iPads welcome new possibilities. We don't take our time and catch up with all tech innovations immediately.
Backend
Apps that have to deal with sharing, analyzing and storing large amounts of information can't exist without a backend. ScienceSoft's experts in server and database technologies work closely with our mobile app development team to develop a robust backend that takes up all the complex work off the app, leaving it lightweight and agile.
ENTERPRISE INTEGRATION
Our company enables integration of iOS apps with any in-house system you may have, including CRM, ERP, SCM and HRM. We put latest mobile device management technologies to use and ensure:
Information Security
It is as important for us to keep your healthcare apps HIPAA-compliant or have your app payments safely processed via ApplePay, as it is for you. Using only official iOS APIs and Kits, we guarantee top-tier security for your application data and any associated transactions.

<![endif]--> <![endif]--> <![endif]-->