For 14 years, we have been delivering BI consulting to make sure you enjoy the BI solution that fully satisfies your business needs. If you are just setting off on your BI journey, our consultants can help you develop your individual BI strategy, as well as support you throughout all the subsequent stages of the project until your BI system is successfully adopted. And if you are in the middle of your BI adventure, we can help you improve the existing BI solution, in case you are experiencing troubles with it. In a word, we are ready to help regardless of the stage you are at.
Our Business Intelligence Demo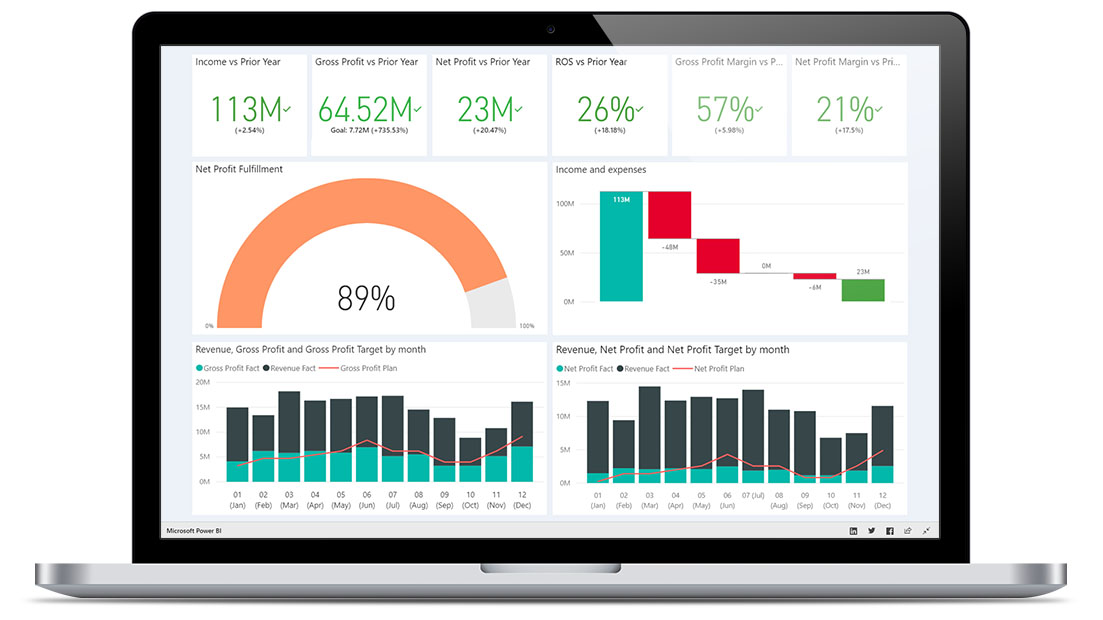 Try out
How We Can Help You Solve Your Challenges
View Our Selected Projects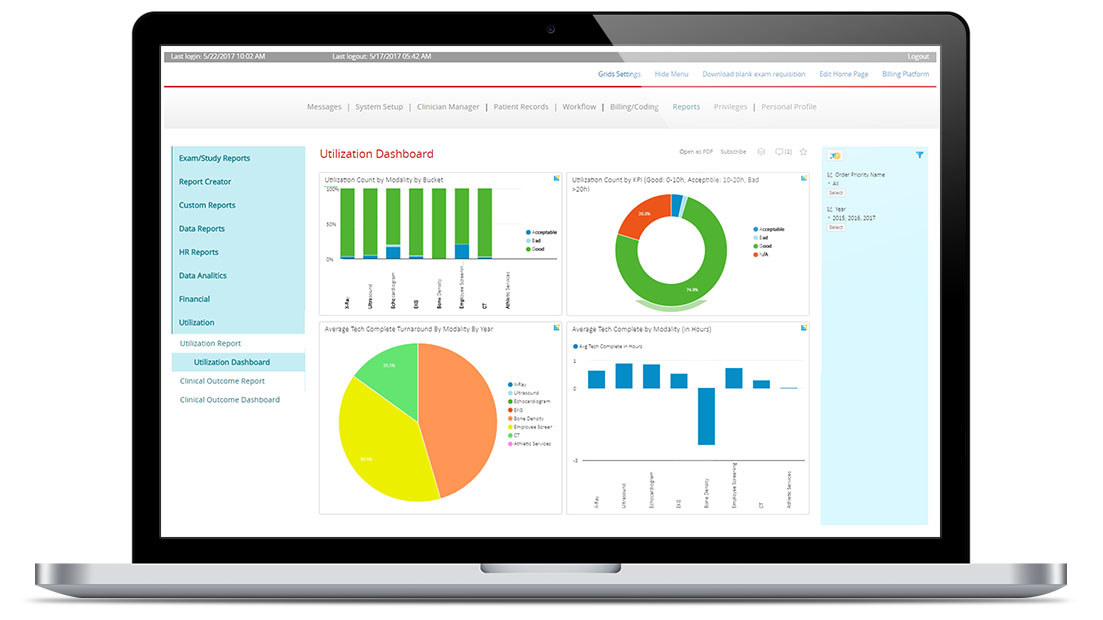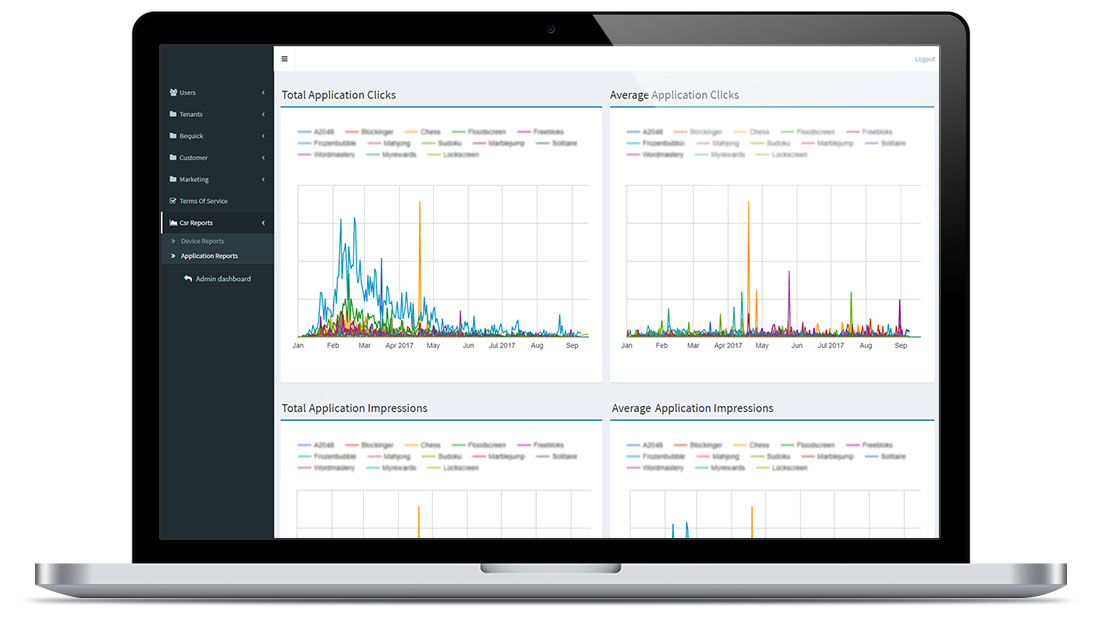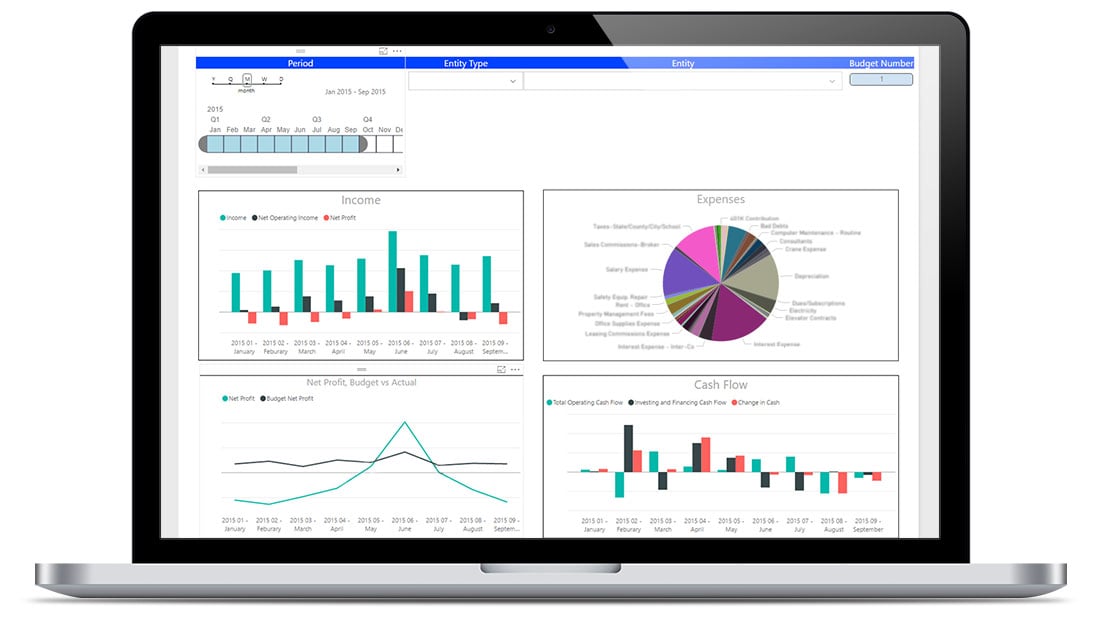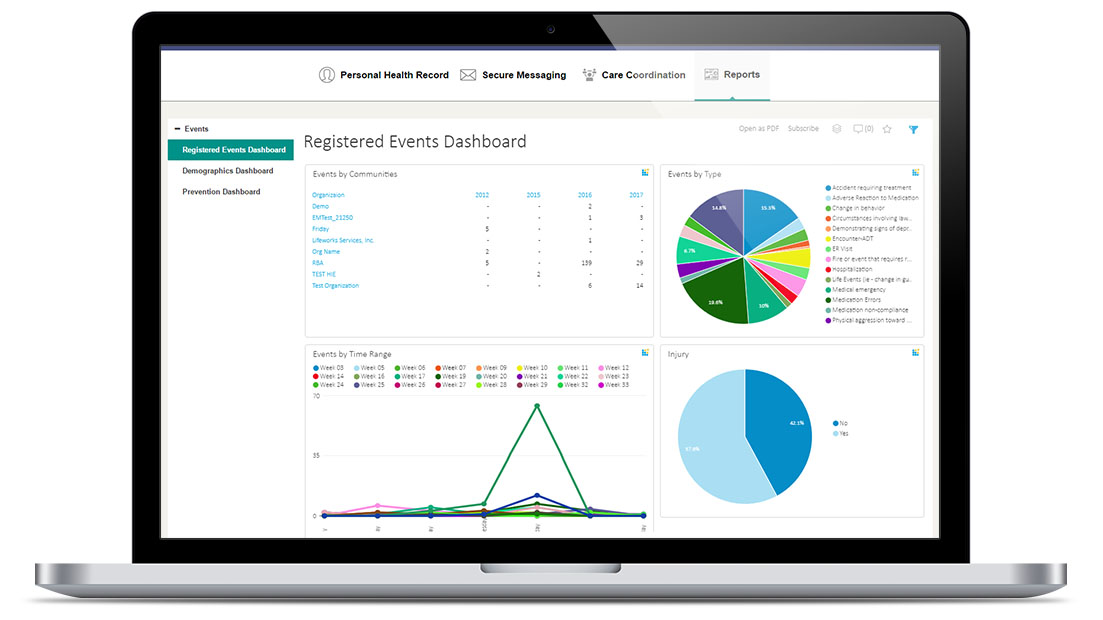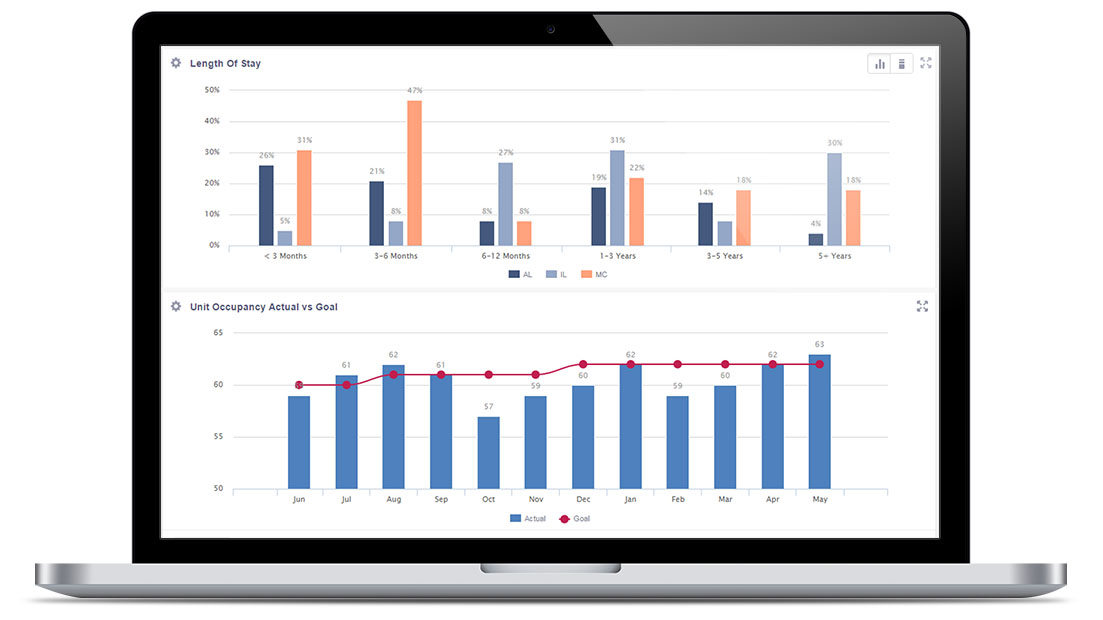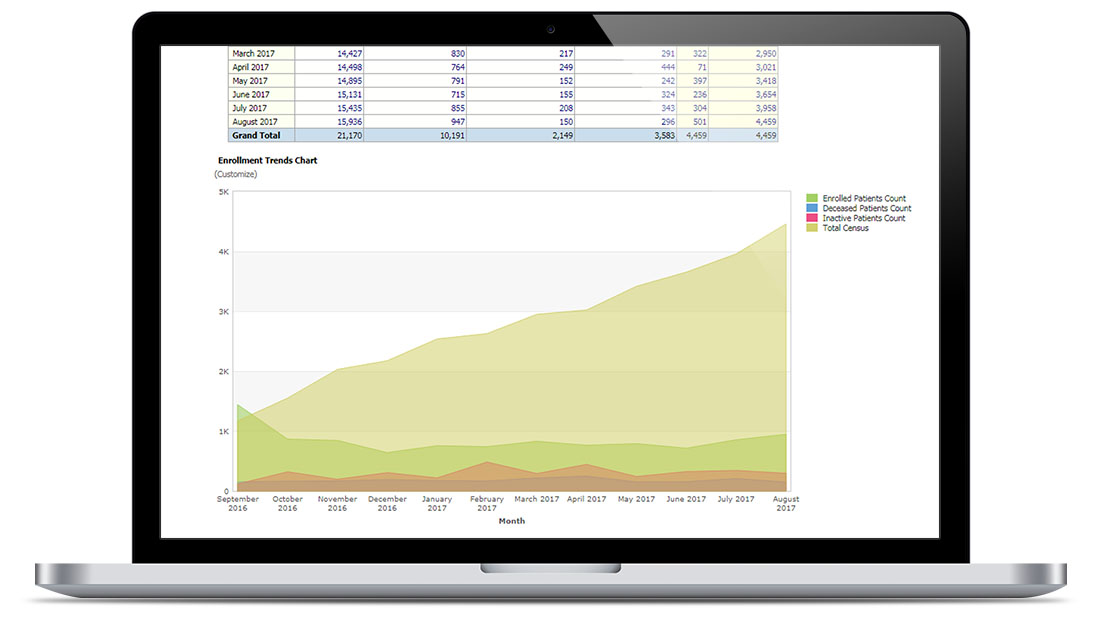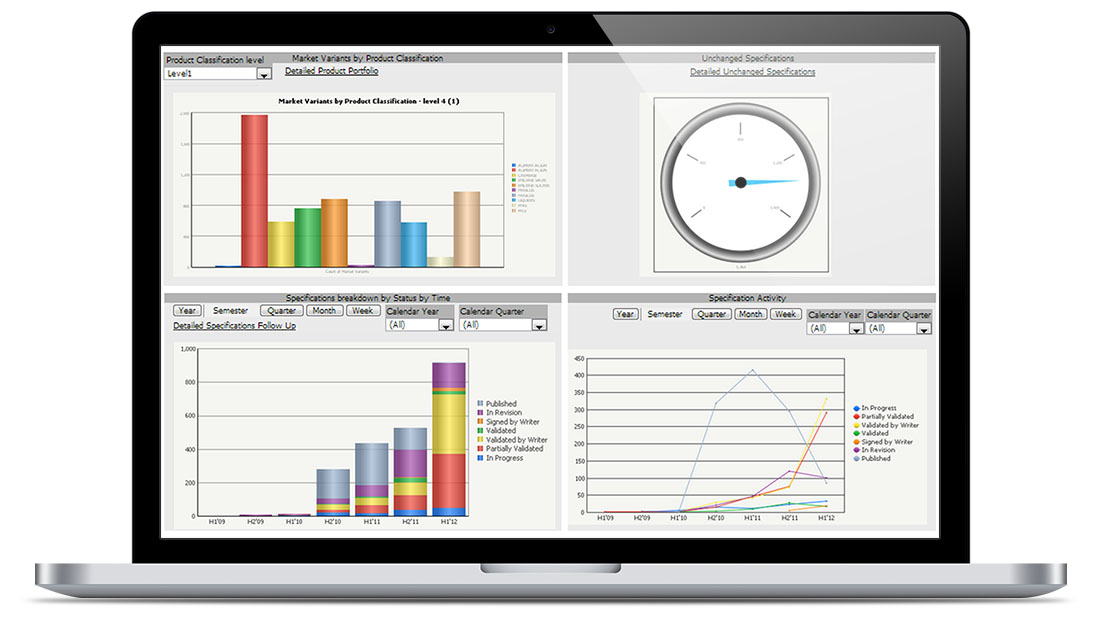 We Know How to Turn Your Diverse Data into Actionable Insights
Whatever industry you represent, be sure that we understand the specifics of your business and know how to transform your enterprise-wide data into valuable insights. With us, you'll be able to take good care of:
Customer data to understand customer behavior and preferences, identify opportunities for cross- and up-selling, as well as plan targeted marketing campaigns.
Production data to identify focus categories and control production volume leaps.
Financial data to ensure your business' financial health and provide accurate forecasting tools to predict sales and cash flow.
Operational data to monitor key performance indicators and compare them against industry benchmarks.
Supply chain data to choose the optimal sourcing, monitor lead times and closely track unreliable suppliers.
HR data to control termination dates of employment contracts to provide for timely extensions, plan personnel costs and allocate human resources efficiently.
Medical data to balance quality care and moderate costs, identify weak points in clinical processes and remedy them, predict patient satisfaction gaps and improve patient experience. Learn more about medical data analytics.
We know how to handle both traditional and big data and we can reinforce your BI solution with a preliminary analysis of tons of data (for example, visitor web behavior). The findings (say, behavior-based customer segments) can later be used as dimensions for your OLAP cubes.
Feel Your BI Power
Thinking about launching a new BI project? Our consultants will be happy to support you. Or have you stumbled upon a challenge that keeps you from moving forward? – Our team will help you resolve it.