Over the past decade, ScienceSoft has successfully carried out over 350 mobile projects, providing mobile app development services for different platforms and various industries. We proved our excellence in telecom with Viber – a messenger embraced by almost 900 million people worldwide, – and took a golden prize at a mobile app contest for implementing the best Android and iOS banking solutions.
Our field audit tool now instructs Burger King, KFC and Friday's on how to use their resources effectively. MTV, BBC, Fox Entertainment, T-Mobile and Orange already make profit with IPTV apps we developed. Your company and project may just be the next.
Our Mobile Apps Portfolio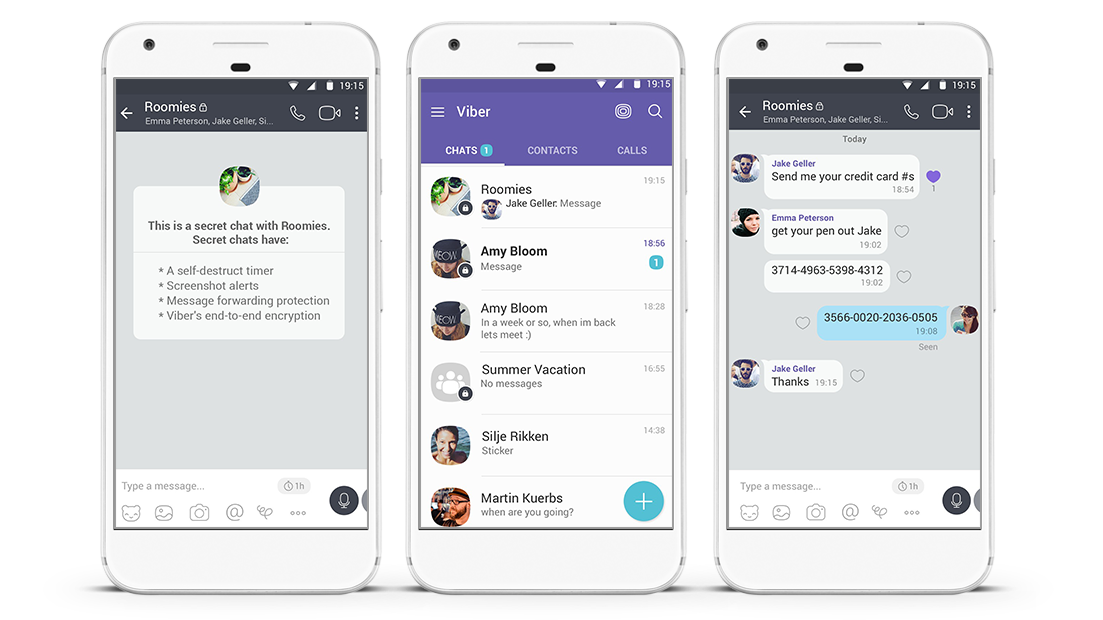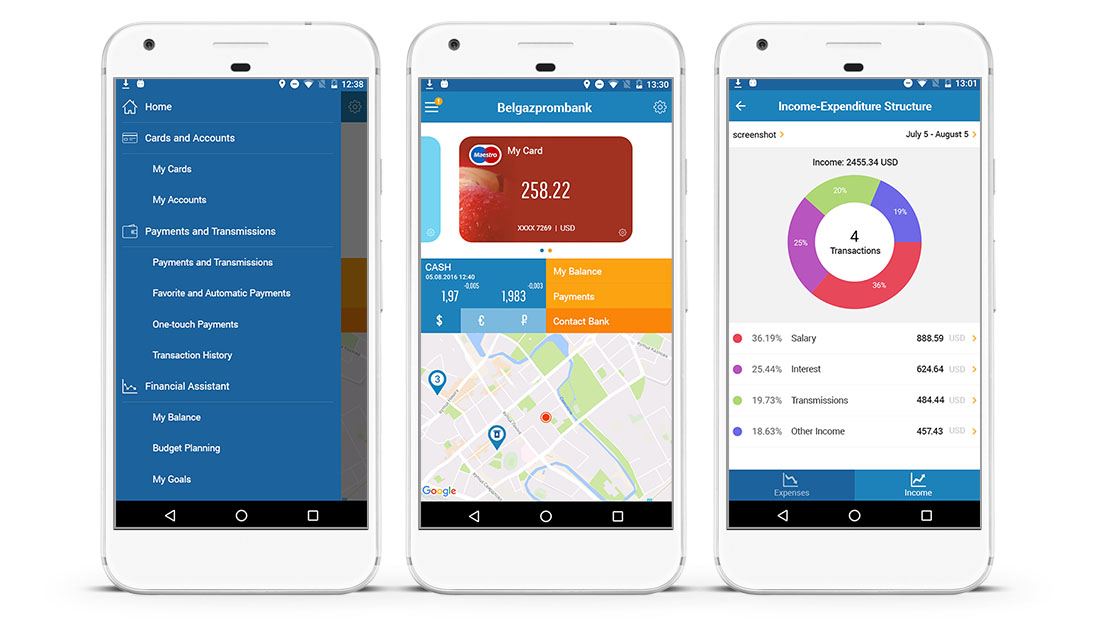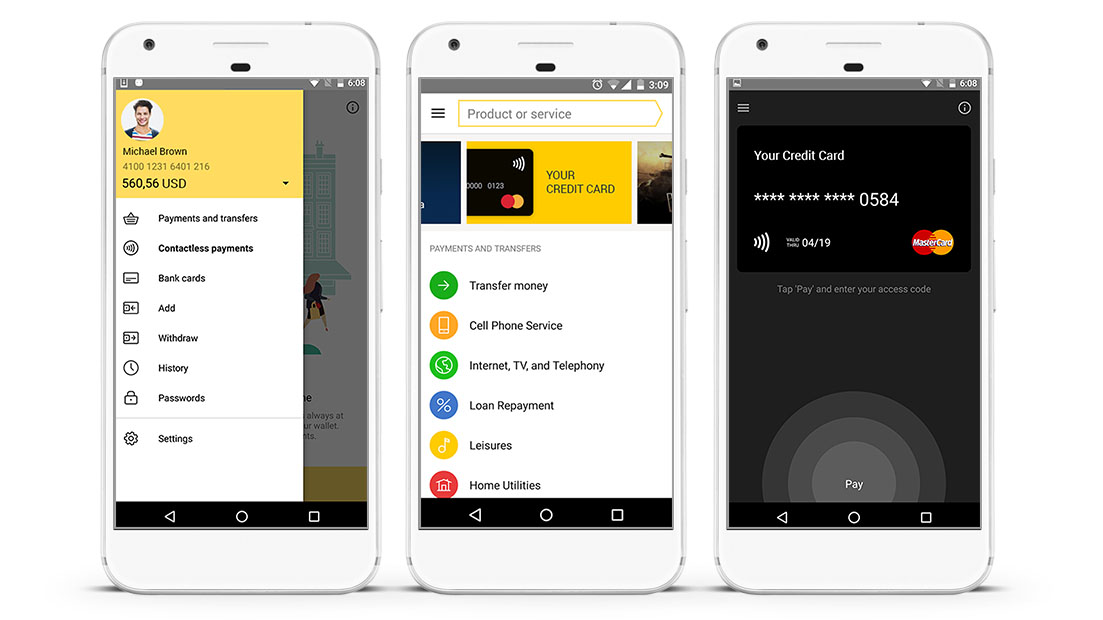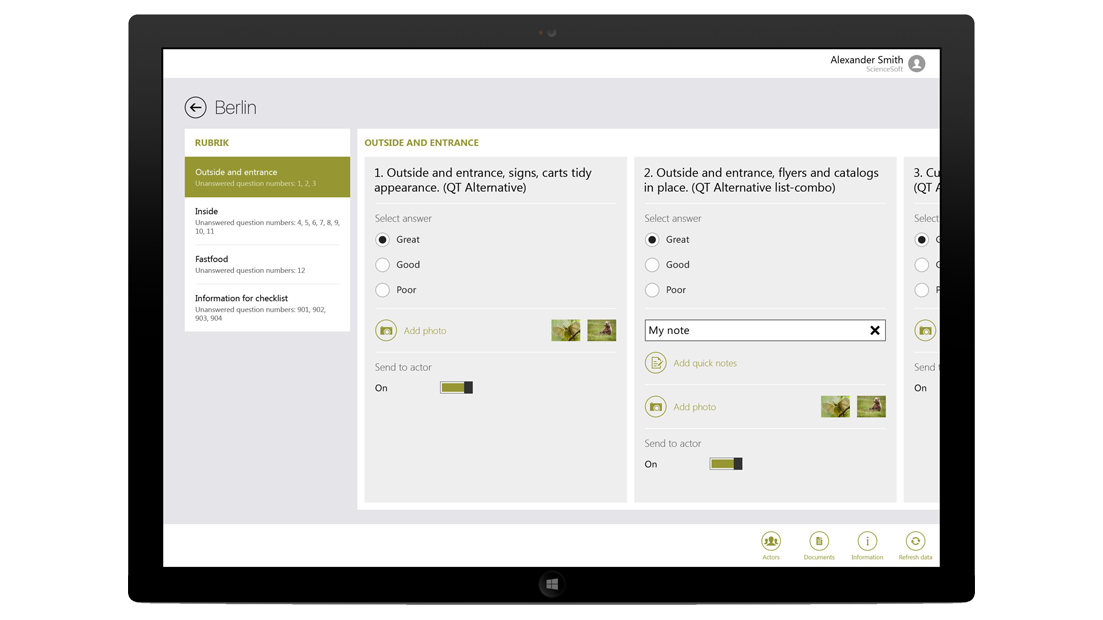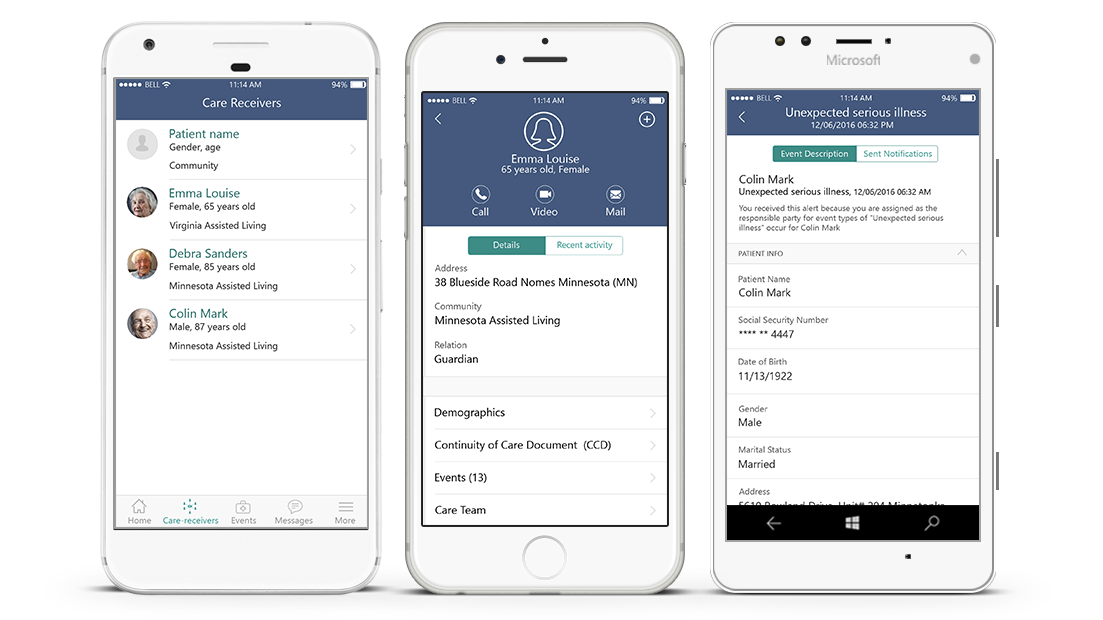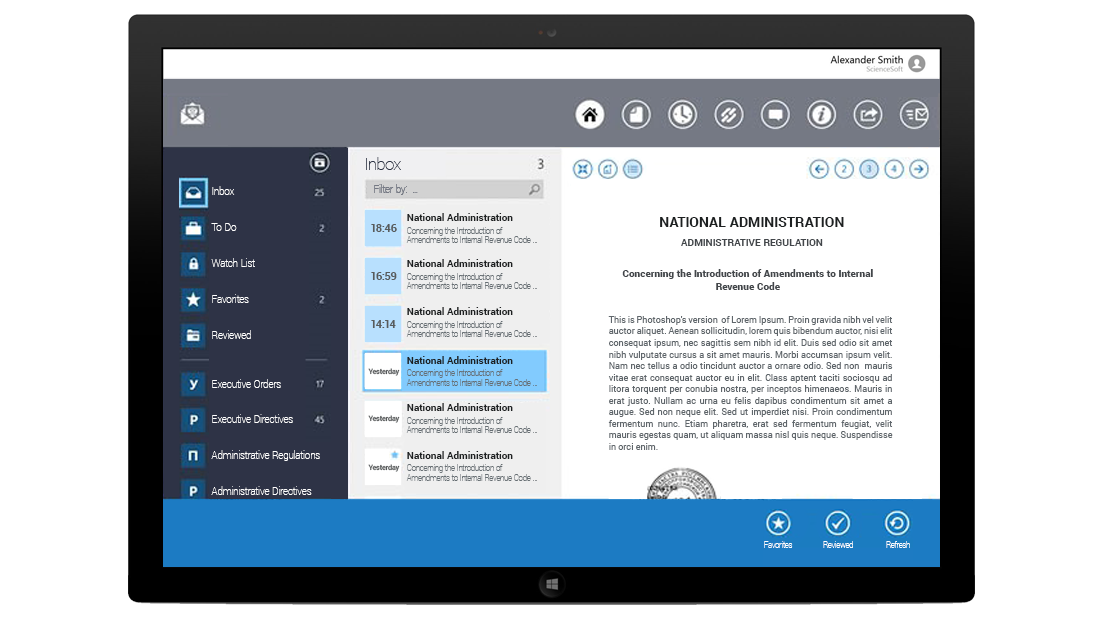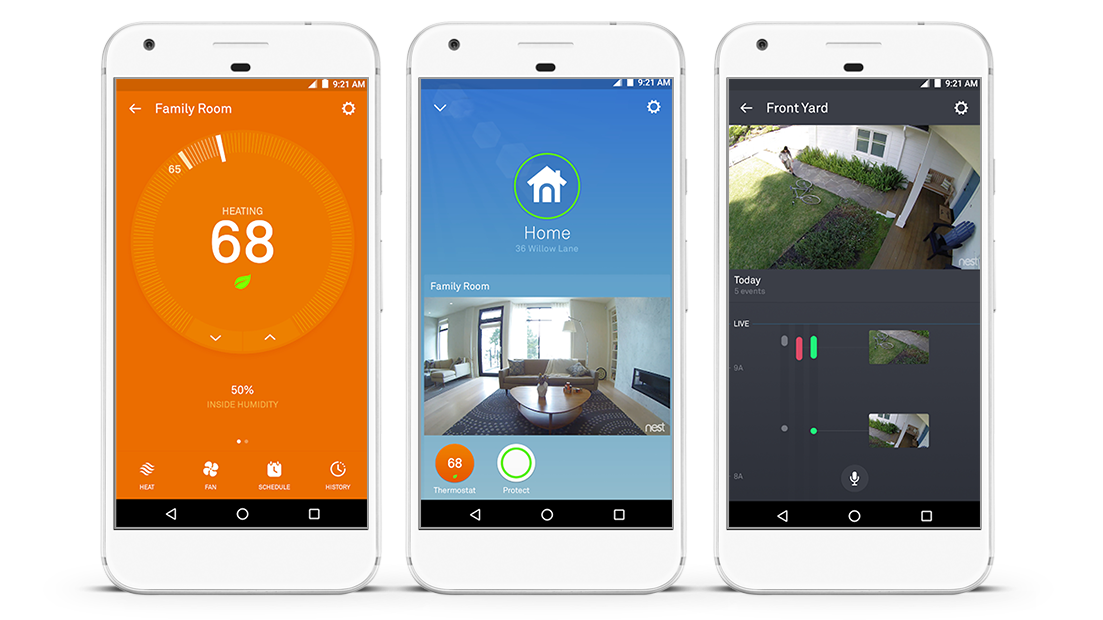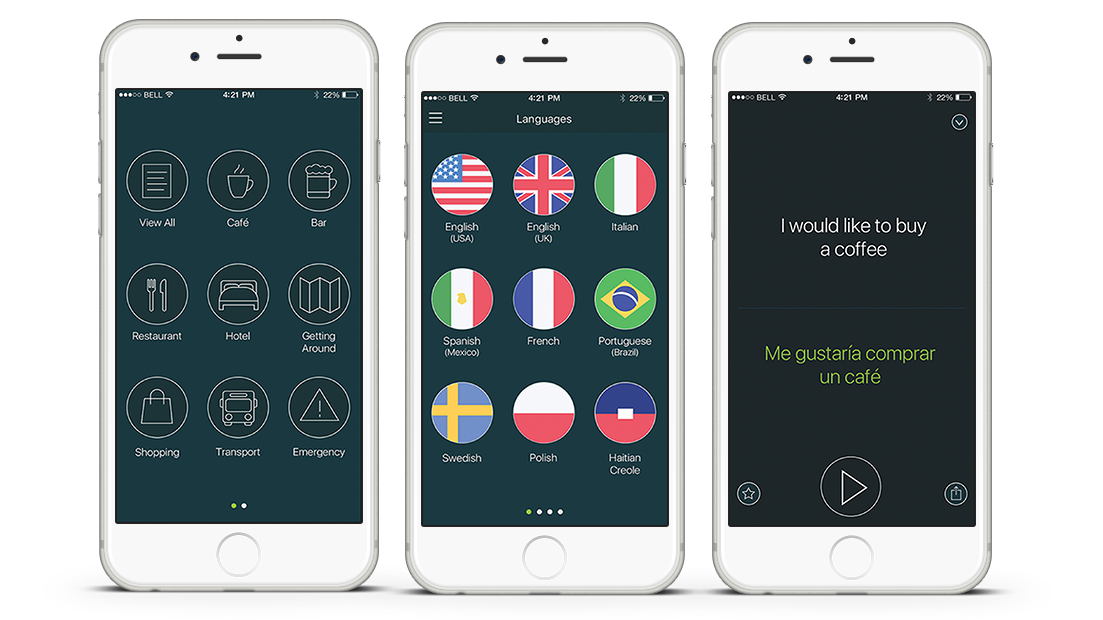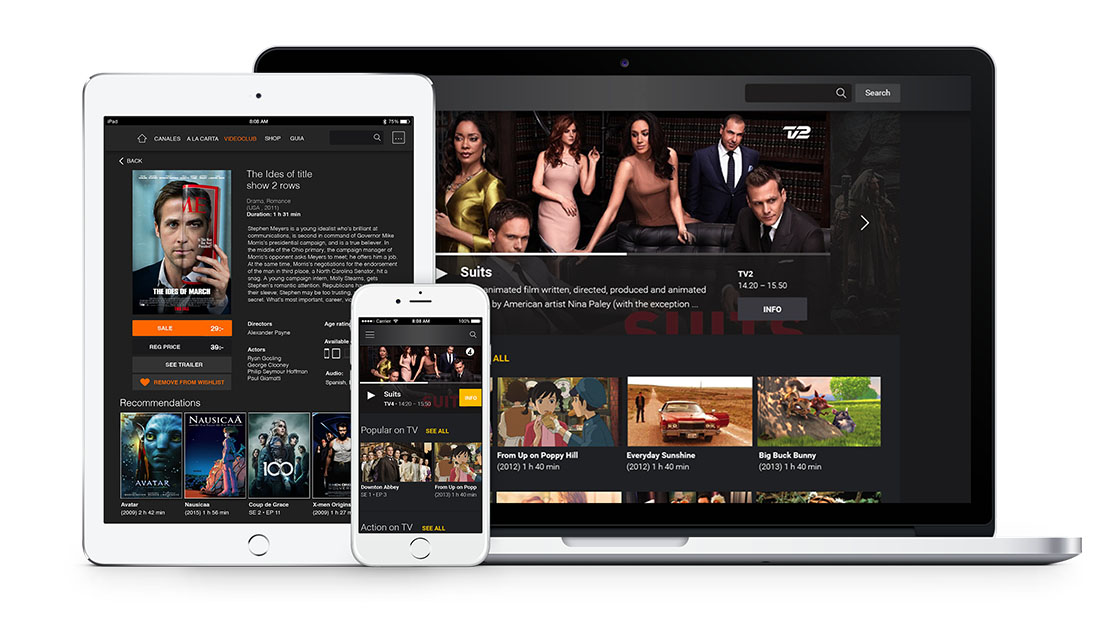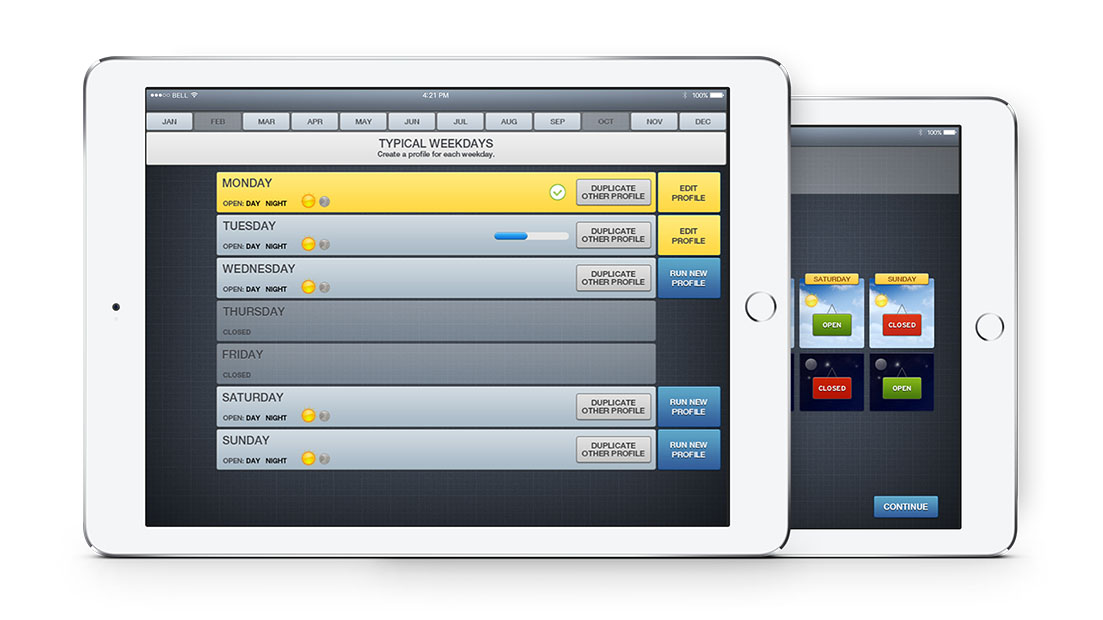 Full-Cycle Mobile App Development Services
We cover:
Business analysis
Native or cross-platform mobile application development
Mobile testing (Unit testing and UI Automation)
Backend integration or publication on the App Store, Google Play or Microsoft Store.
Native and Cross-Platform Development
Make yourself at home on any mobile platform or reach out to multiple platforms at once.
We offer native mobile development for:
iOS,
Android,
Windows Phone.
To projects that aim to hit multiple platforms, we also suggest cross-platform development on:
Cordova/PhoneGap,
React Native.
At your request, our business analysts will estimate your project against the market and help you decide on the platforms to target. After that, experienced project managers will assist you in settling for the most suitable development framework.
Experienced Mobile Application Developers
Along with full-cycle development, ScienceSoft offers team augmentation services. Our mobile app development company comprises 75 mobile app developers (more than a half of them are seniors and leads), 5 UI designers and 200+ backend developers. Some of the most daring features that our team has already had a chance to implement are:
DIGIPASS
RSA
Egomotion
Face Recognition
Image Transformation.
Perks of staff augmentation with ScienceSoft
Regardless of the technology or platform focus, our mobile app developers are all highly skilled professionals who have:
Solid and always latest industry intelligence
9-10 years of experience in mobile development on average
Official competency compliance certificates
Experience in Scrum, Waterfall, Iterative, Kanban, Domain-Driven Design, and Test-Driven Development processes.
In addition to our strong competencies, we also offer convenient team augmenting cooperation models with:
Quick ramp-up (2-4 weeks)
Easy scale up
Easy scale down
Quick termination possibility.
Why Launch App Development with Us
We know how to deliver high-quality mobile software and how to do effective business with you. Rapid, transparent, time- and cost-efficient development aren't the characteristics we try to impress our customers with; these are what makes up the basis of our attitude to any project.
Drop us a line to learn more about our competencies in your industry, consult with our professionals regarding your idea or request custom mobile application development right away.