Fleet Management Software Development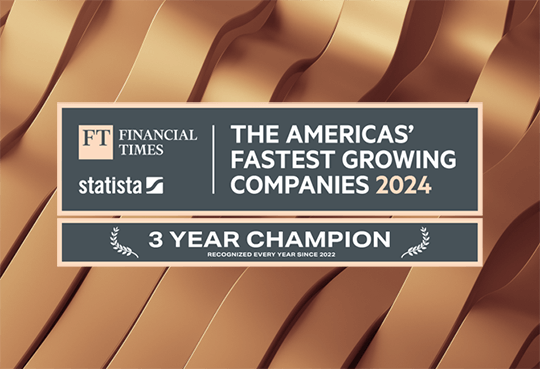 FAQ on Fleet Management Software
Answered by Serge Pukhaev, Head of Fleet Management Practice at ScienceSoft
When can I get a complete fleet management application?
We rely on Agile in our fleet management software development projects and deliver a minimum viable product (MVP) or a first application version in 2 to 3 months...
Check out the whole answer
You may start getting ROI with the MVP while we continue to evolve software by adding new functionality to meet your arising needs so that you get a complete fleet management application within 6 to 8 months.
Developing a fleet management application is an investment-rich initiative. Will our investments pay off?
With a custom fleet management application, fleet management service providers increase revenue and get quick ROI due to wider opportunities for tailoring the functionality they offer to the needs of varied customer segments with easier and cheaper customizations. And fleet owners ensure the pay-off of their investments due to optimized operating costs, lower fuel spending, and acquiring more loyal customers due to a higher quality of transportation services.
Fleet management application consulting
For you to build a robust and scalable fleet management application, we:
Analyze your needs or elaborate on your idea.
Review application architecture or design one from scratch.
Advise on an optimal tech stack.
Audit or design a thought-out user experience.
Go for consulting
End-to-end fleet management application development
For you to get an application ready to bring ROI right away, we unfold the development process:
Business analysis.
User experience design.
Architecture and tracking algorithms design.
Application development.
Testing and QA.
Support and evolution.
Go for development
Fleet management solution evolution
We audit the application you currently use, design and implement new functional modules so that you get an opportunity to generate new value with legacy software.
Go for evolution
Why You Shouldn't Postpone Developing Your Fleet Management System
Deciding to hold off the development of your fleet management application, you miss the benefits promised by custom fleet management software, namely:
reduction in fuel expenses and operational costs

lower risk of accidents

higher driver retention rate

higher customer satisfaction rate

increase in revenue
Sources: Verizon, 2020 Fleet Tracking Trends Report.
All about Fleet Management
Fleet Management Software
Fleet Management Software
<![endif]--> <![endif]--> <![endif]-->