Originally started as a purely C++ development company over 30 years ago, today ScienceSoft maintains the traditions of desktop software development while nurturing experience in the web and mobile application development areas.
We offer platform-specific and cross-platform desktop app development services to help you turn a solid software idea into a market sensation, as well as couple your manufactured devices and equipment with complementary software to gain customer loyalty and outdo competitors.
Our Desktop Software Portfolio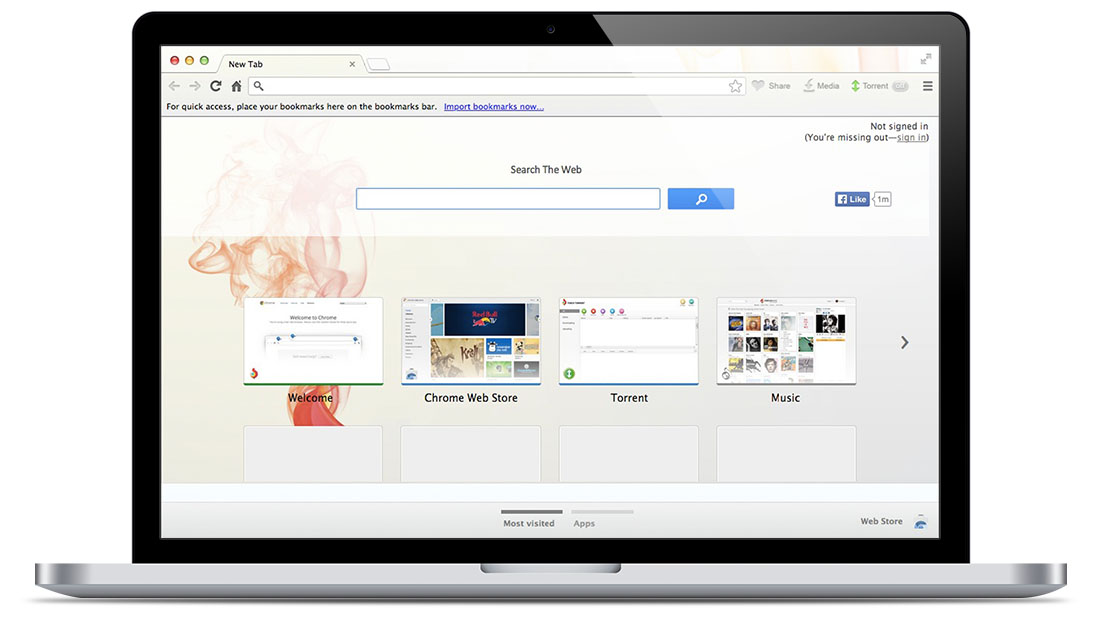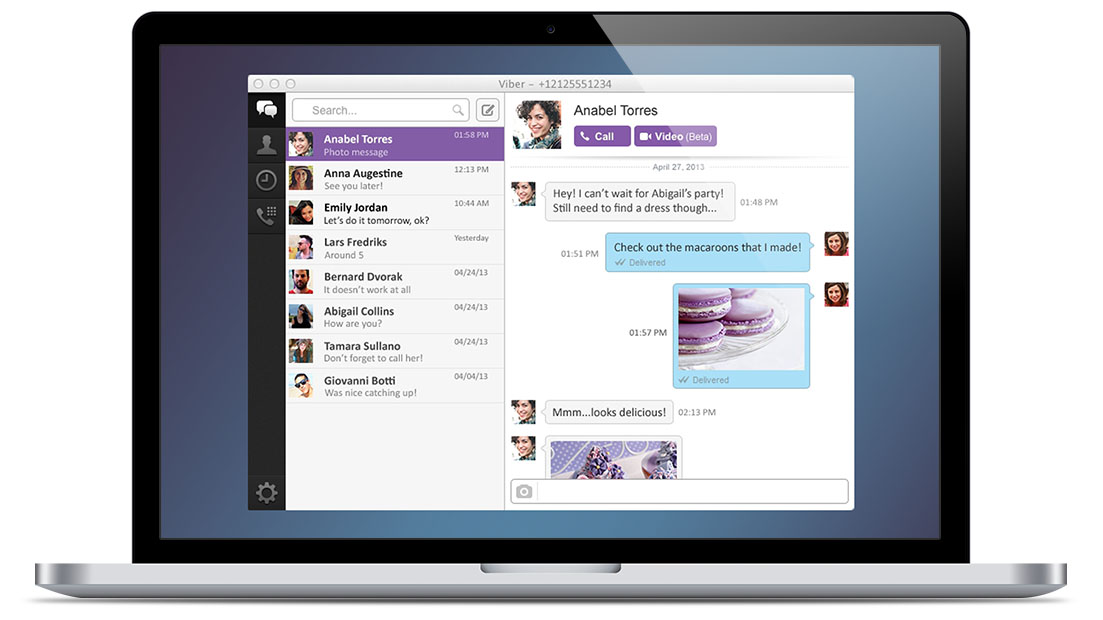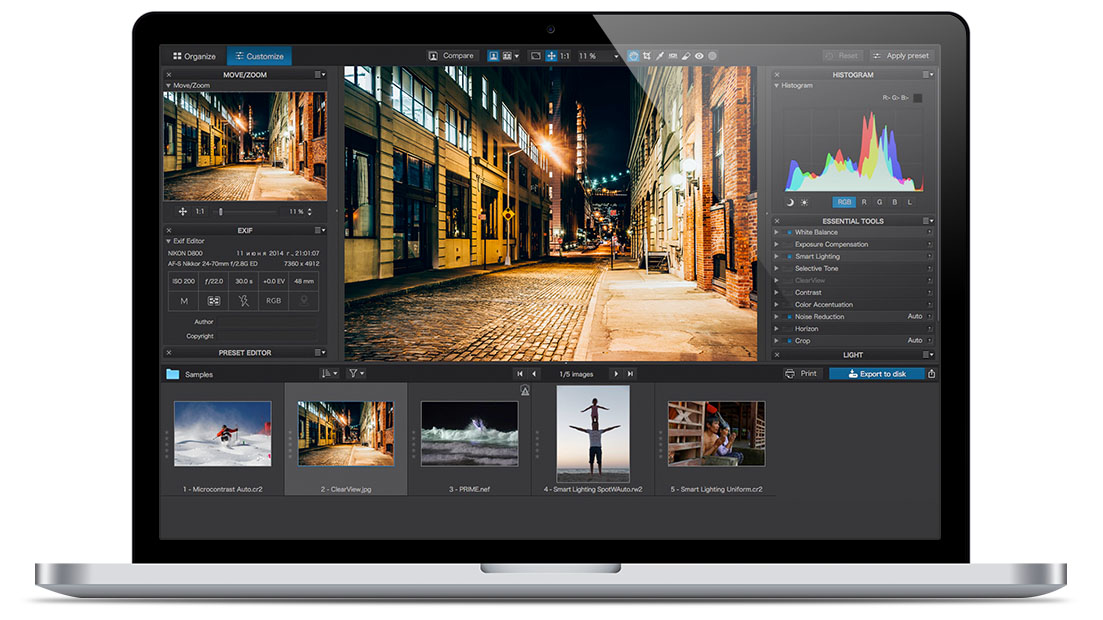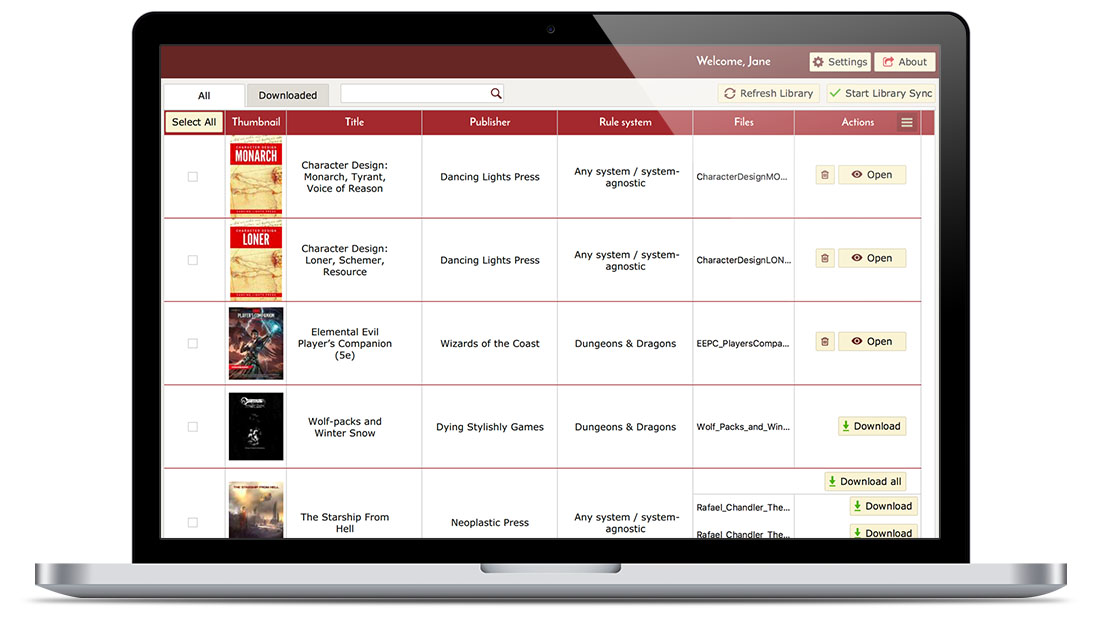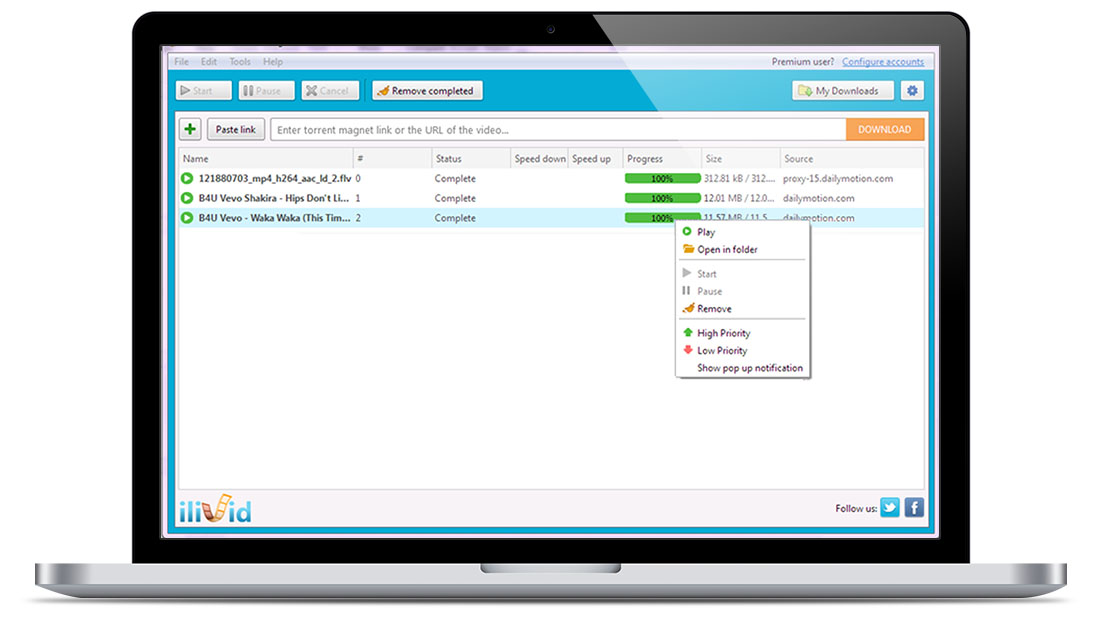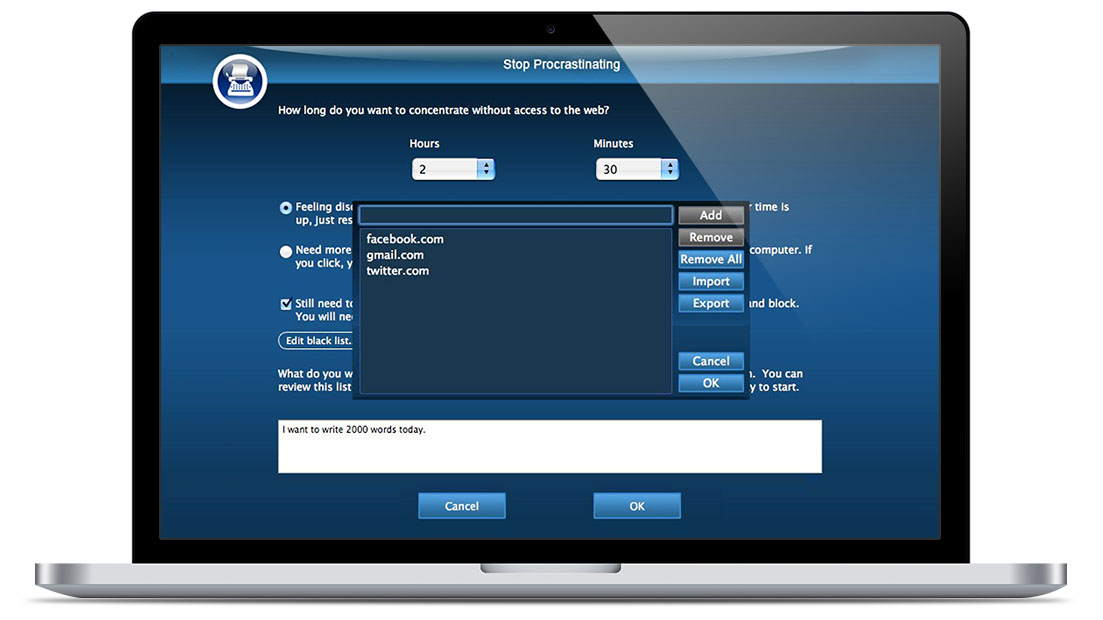 Full-Cycle Desktop Software Development
Whether our cooperation lasts through the entire development cycle or covers only particular stages, we aim at maximum benefits for the Customer at every step of a desktop software development project:
Customer Gains
With every desktop application development project, ScienceSoft's Customer gets a complete set of deliverables, including
Desktop application tailored to specific business needs
Well-documented source code
Full test documentation
12-month warranty
Long-term maintenance
Business Challenges Covered
Platforms Supported
Windows (7, 8, 10)
Mac OS (10.8, 10.9, 10.10, 10.11, 10.12)
Linux (Linux Ubuntu 12.04, 14,04, 16.04, Debian 8, Red Hat Enterprise Linux 7.0)
Technologies
Putting together customer needs and a vast technological experience, ScienceSoft's team opts for the most effective technology for every project.
C++ Qt is the most popular option as it is a number-one technology for cross-platform desktop app development, used by 5 out of top 10 Fortune 100 companies. It allows building high performing applications thanks to C++ capabilities, as well as helps to reduce costs with one source code base for all platforms.
.NET WPF is used for development for Windows platform when a tight and seamless integration of the desktop application with Microsoft products is needed.
Java SWING is commonly applied for maintenance of legacy applications. Though the platform can be used for cross-platform desktop development, applications based on Java SWING are slower and don't provide a standard GUI on Windows.
Technology Experience
C++ department
25+ C/C++ developers
30 years of overall experience in C/C++
11 years of the average employee experience
100+ successfully delivered projects
.NET department
15+ .NET professionals (10/5 WPF/DevExpress)
MCTS and MCPD certification
11 years of overall experience in .NET
20+ successfully delivered desktop projects
Experience in complex desktop projects
Industry Experience
Experienced through the delivery of numerous software development projects for Healthcare, Banking and Financial Services, Telecoms, and Retail, ScienceSoft's team:
Speaks the same business language as the Customer
Quickly learns the ins and outs of the project
We blend together industry knowledge and technical expertise to roll out viable solutions that meet industry standards and your business needs.
Contact Us
To start cooperation, drop us a line and get a free consultation on how we can turn your app idea into robust desktop software to win new market segments or support your core product.