Pavel entered the IT industry in 2001 as a .NET developer. He joined ScienceSoft in 2005 as Lead .NET Developer. Later, he held the positions of Head of .NET Development, Director of Partnerships & Strategic Sourcing and Head of Research & Development, and contributed to numerous projects on support, management and development of enterprise applications. For example, Pavel effectively managed high-value project pipelines for a large multi-industry corporation based in McKinney, TX. The eminent projects during this cooperation included data analytics implementation, DevOps implementation, CRM implementation and customization, development of a tailor-made solution based on Magento.
In 2019, Pavel was entrusted to lead ScienceSoft's PMO and further unify and enhance project management practices. He creates the environment and practices to deliver multi-faceted projects on time and budget, and in compliance with the customer's requirements to applications, industry-specific standards and government regulations. Establishing efficient collaboration among project participants, keeping quality high throughout all project stages, and constantly growing project productivity are among Pavel's top priorities.
Pavel has made ScienceSoft's PMO a center of excellence that comprises policies and best practices, works on the continuous development of the company's project management competencies, and further improves project management toolkit. He develops requirements for PMs and is responsible for their professional development, including designing training paths.
Modern project management is about the confident handling of complexity, urgency and uncertainty.
Want Pavel to share his expertise and answer your question or participate in an interview?
Pavel's top article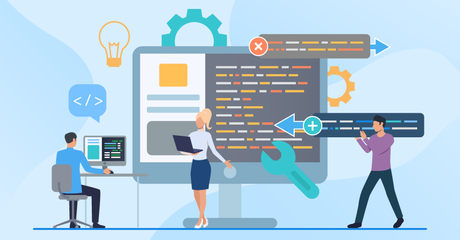 Enterprise Applications
Held Back by Legacy Software? Reengineering Can Help To Fuel Change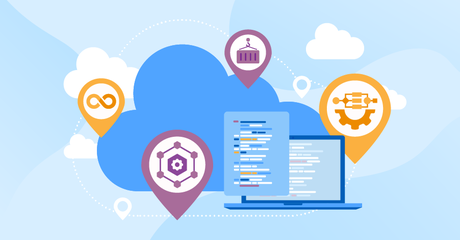 CIO Blog, Enterprise Applications
Application Modernization Roadmap: Moving to the Cloud Safely and Fast
Projects Pavel contributed to
<![endif]--> <![endif]--> <![endif]-->