ScienceSoft brings in 14 years in healthcare IT consulting and development to back up medical clients in their calling to save lives and sustain high population health with software built around individuals and their needs.
We provide hospitals, clinics, assisted living facilities and other organizations with task-driven services to help them reduce readmissions, protect PHI, balance costs and improve outcomes.
Our Health Software Solutions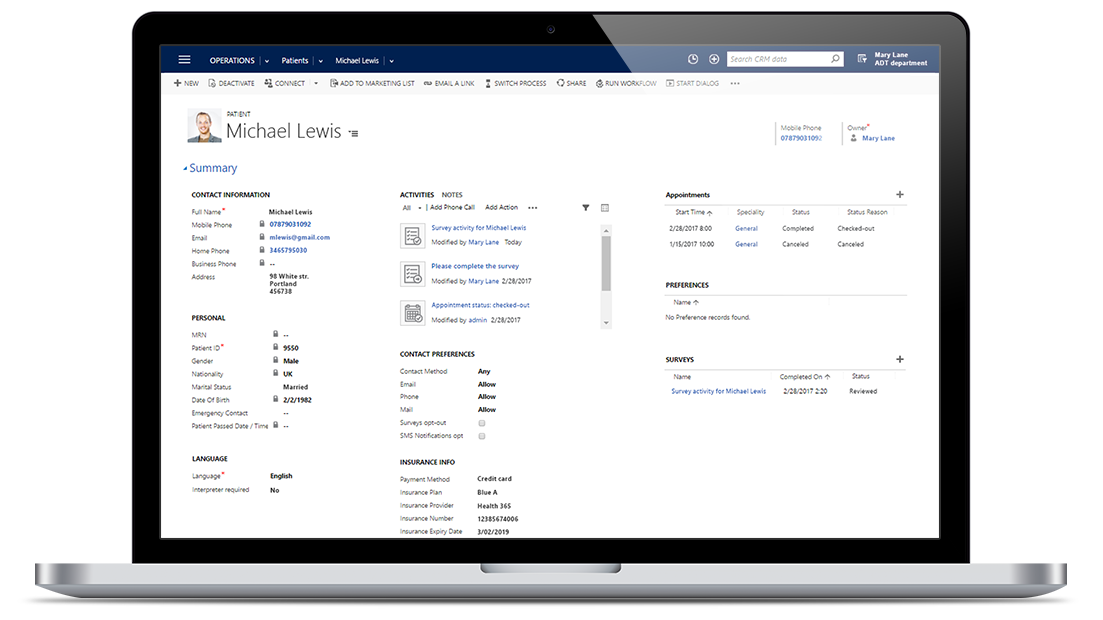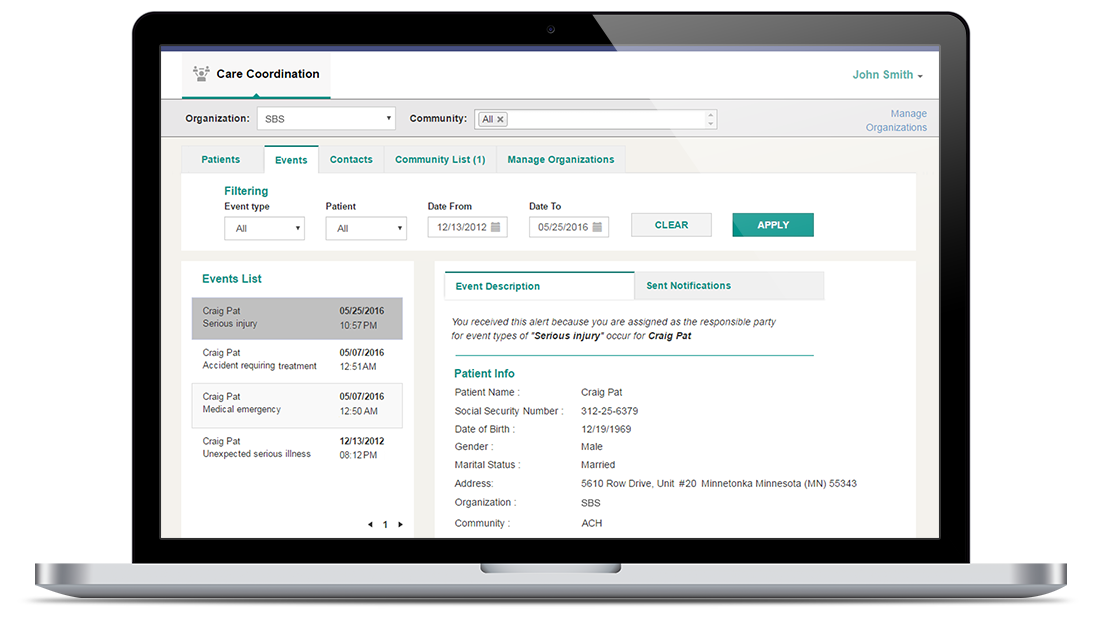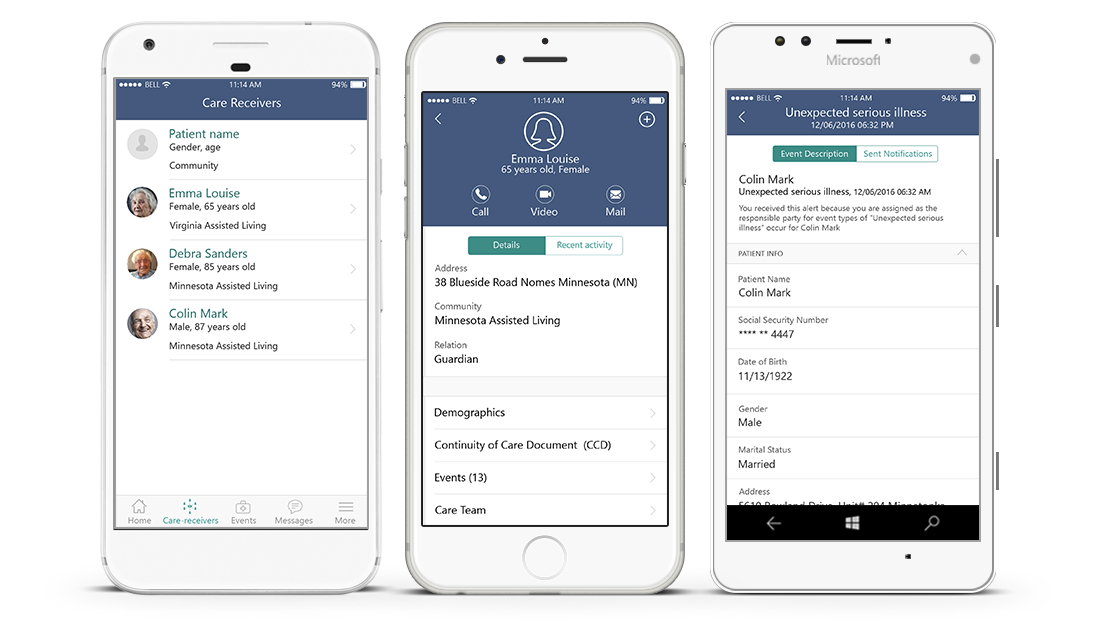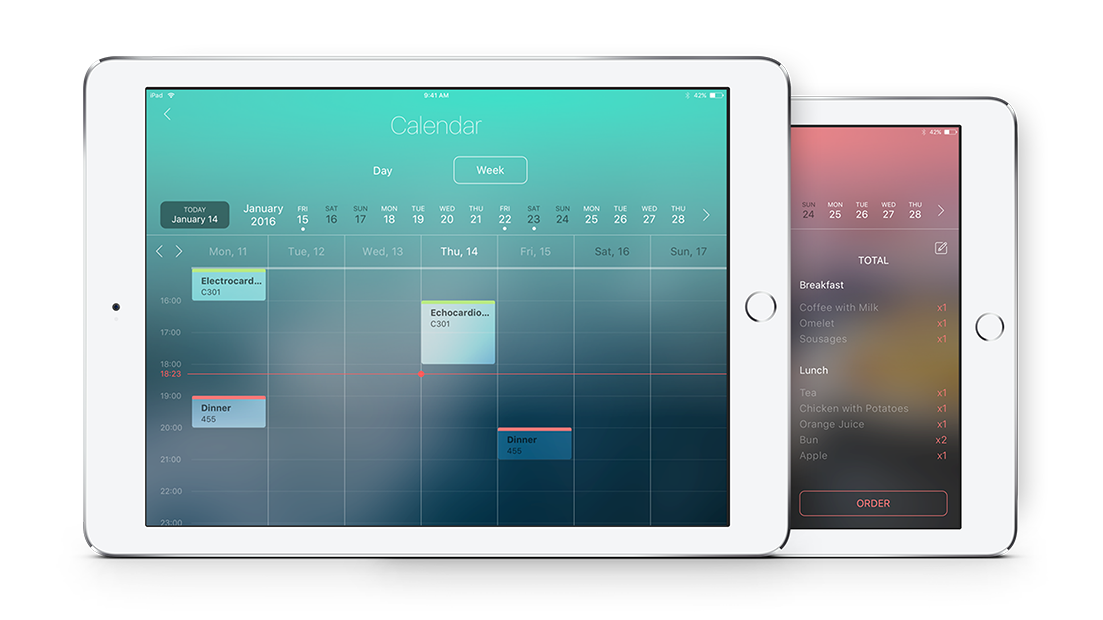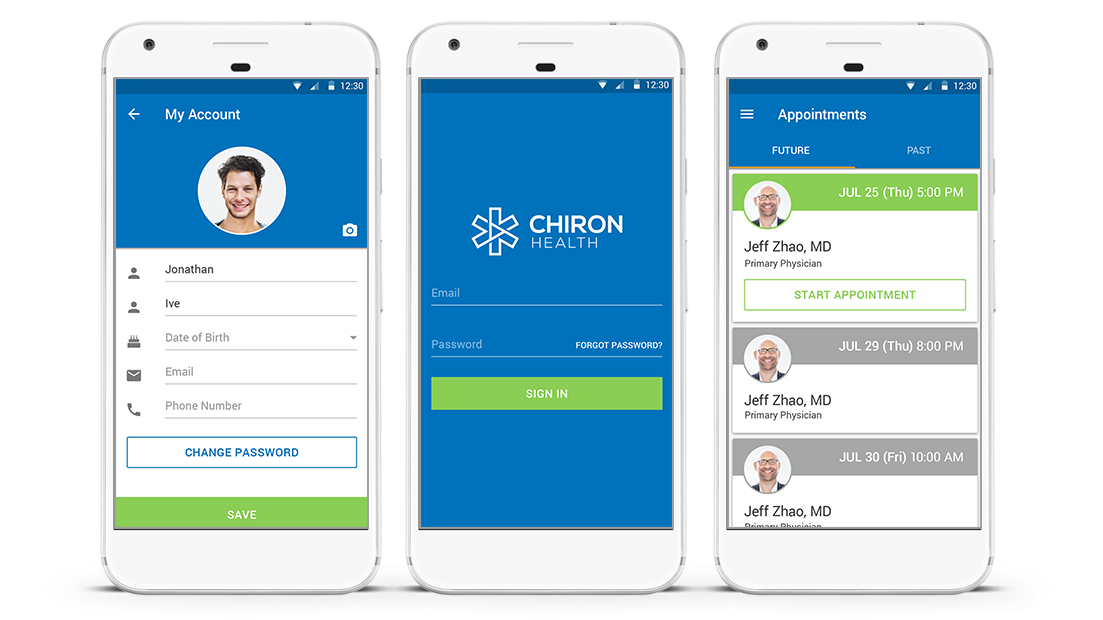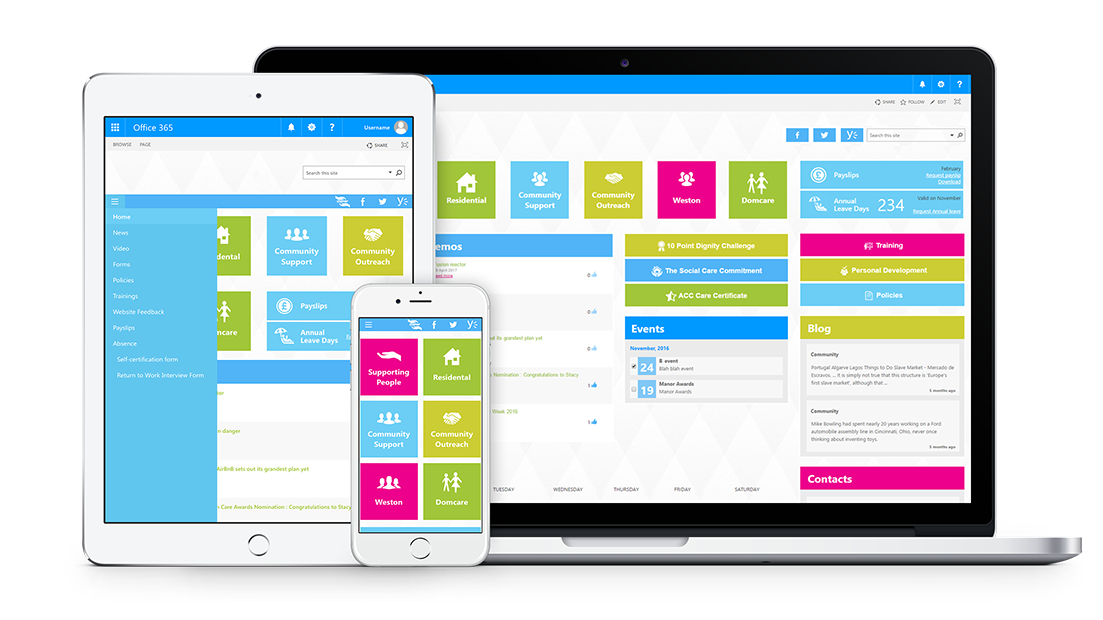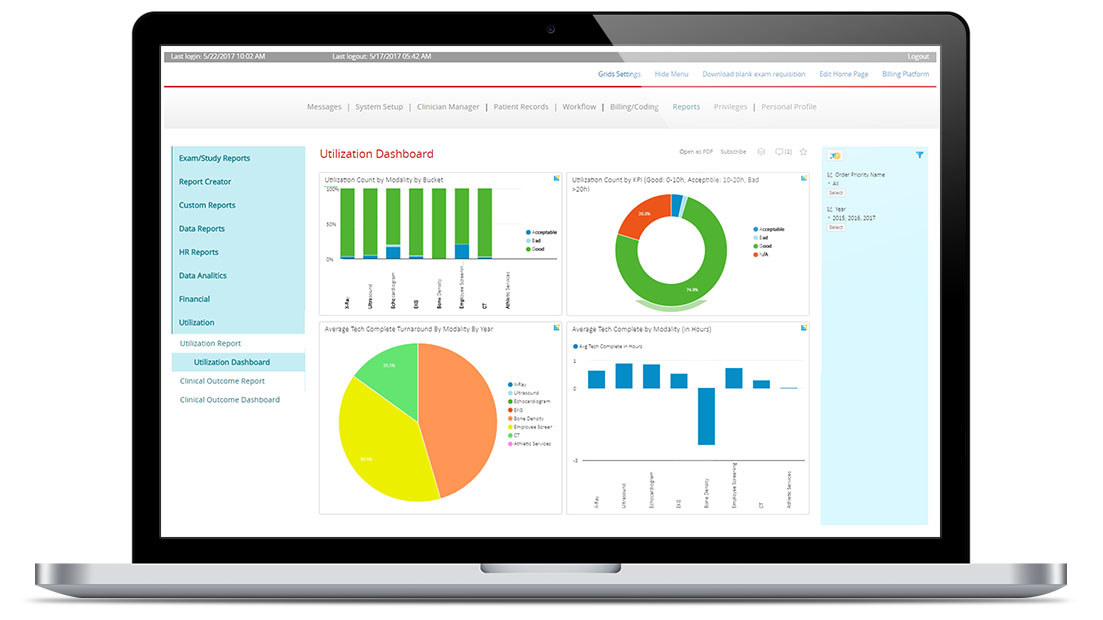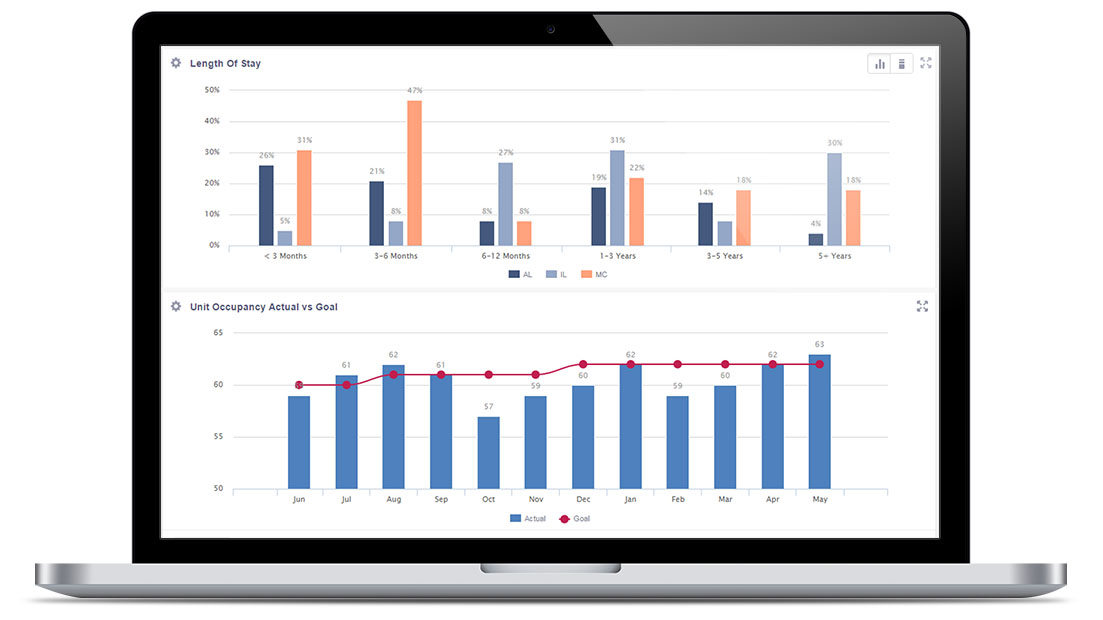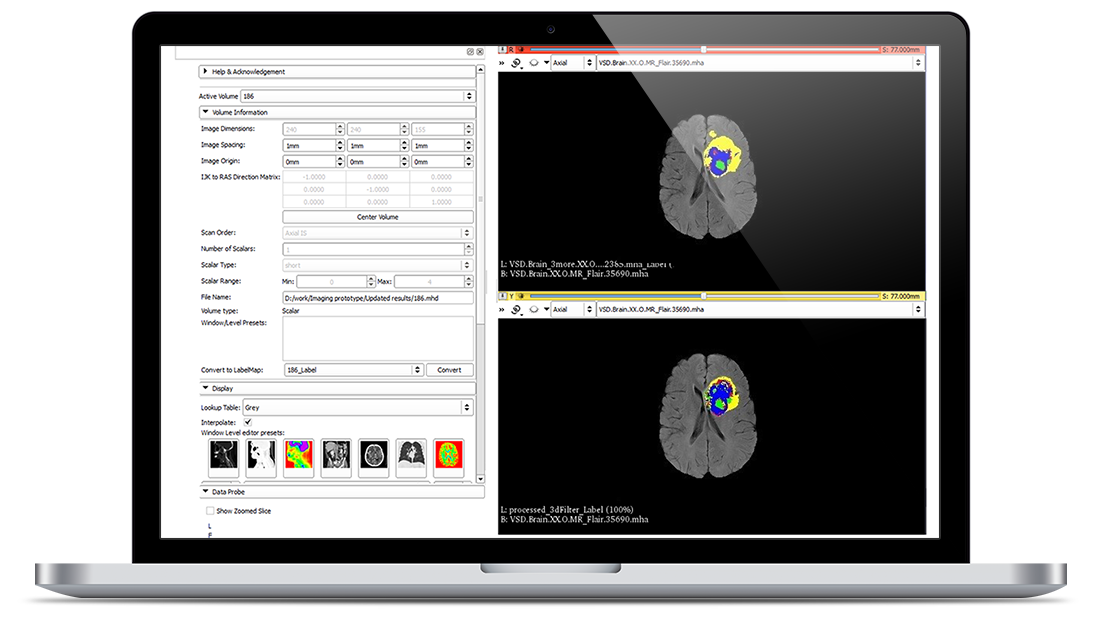 Solutions to Beat the Challenge
Our IT specialists create convenient software to help you optimize workflows, analyze healthcare data and enable reimbursable remote care, all wrapped up in an intuitive visual design.
Consulting Services That Answer the Need
With the universal approach to healthcare professionals and patients across different organizations, packaged solutions may fail to support your unique processes. We offer convenient custom-made software aligned with your goals and destined to help end users perform their tasks.
In cooperation with the stakeholders, ScienceSoft's tech specialists will discuss your needs and requirements to implement the right solution automating, optimizing and streamlining the organization's processes.
Uplifting Care Delivery: Start with a Proof-of-Concept
Whether you need to integrate more patient-centered care techniques, benefit from big data analytics or ensure information security in your practice, our specialists in healthcare and IT will back you up. Upon discussing your ideas and requirements, we will deliver a proof-of-concept. Please see below our hallmark projects for the healthcare industry.