Mobile App Design Services
ScienceSoft's mobile app design services comprise two key stages: creation of UX wireframes and design of UI mockups. Since early 2010s, our UX and UI experts have been delivering sleek, responsive and designs with transparent navigation to ensure high conversion and easy adoption.
Our Featured Mobile App Designs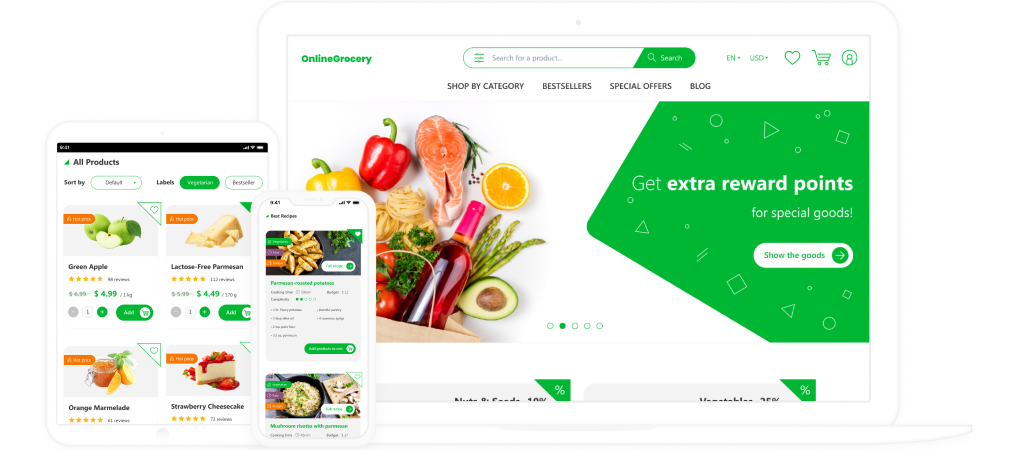 Grocery Online Store App
Online and Mobile Banking Solutions for an Asian Bank with 3+ mln Customers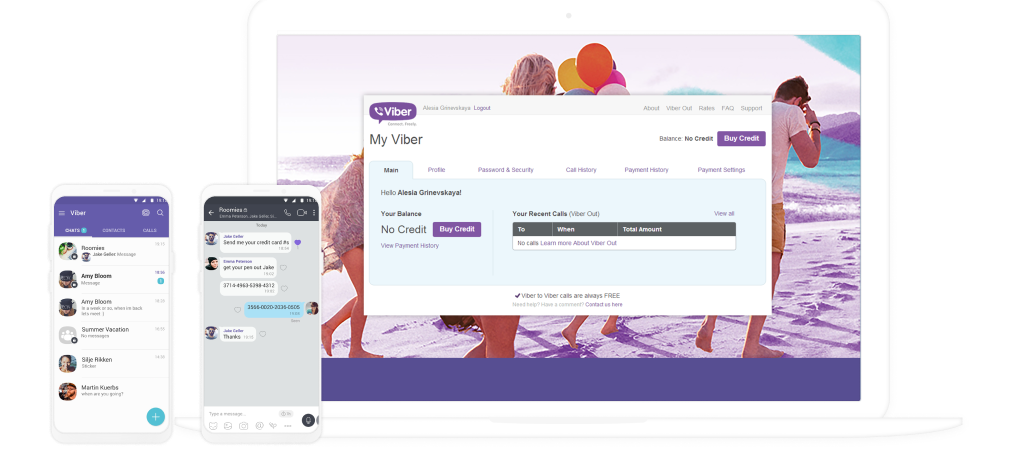 Android and Web Versions of Rakuten Viber, a VoIP Messenger with 1.17B Users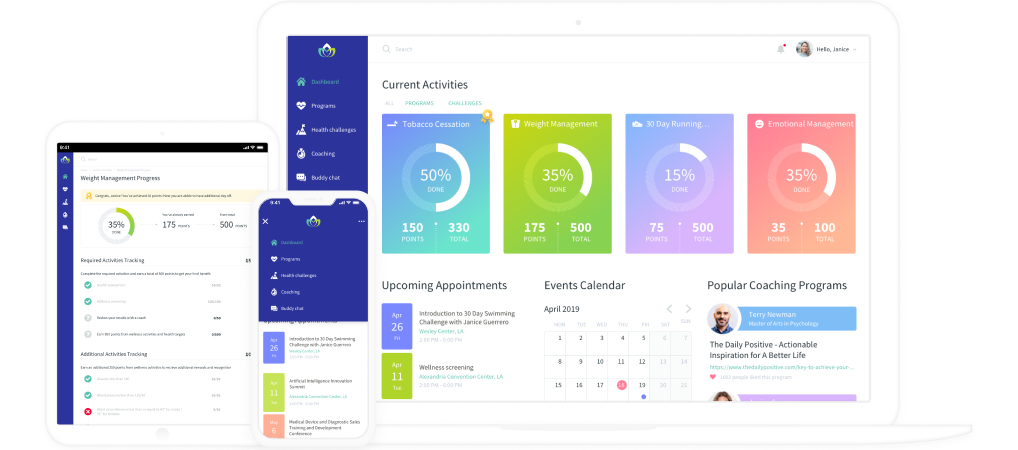 Patient Portal for Web and Mobile
Apparel Online Store Apps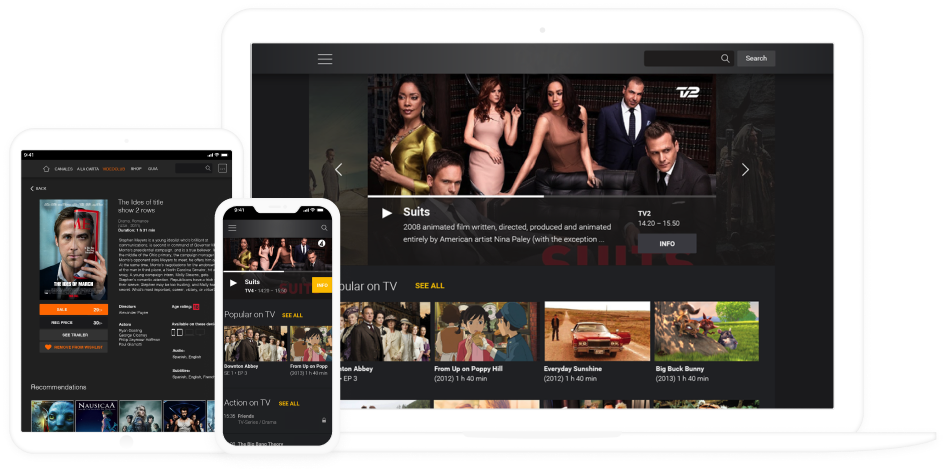 Mobile IPTV/SVOD Apps Enabling Fox Entertainment, MTV, and Orange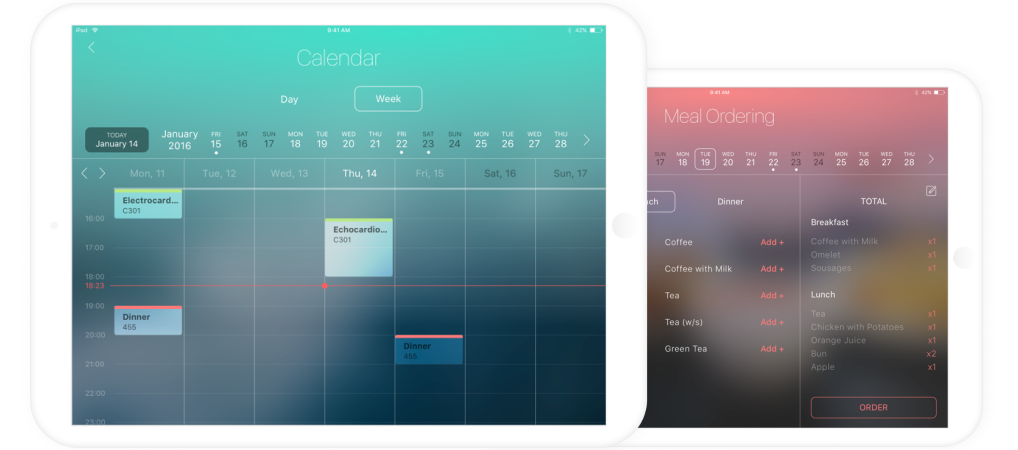 Inpatient Care Mobile App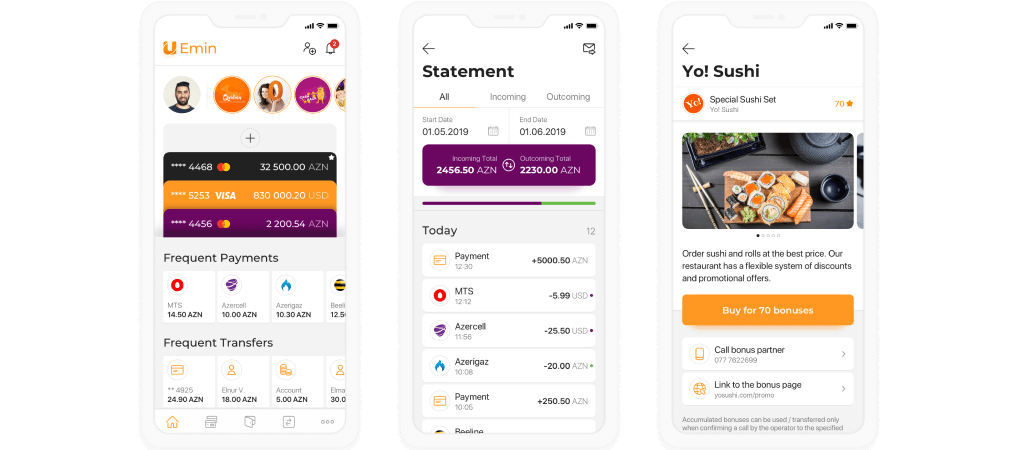 UI Redesign of a Mobile Banking App for iOS and Android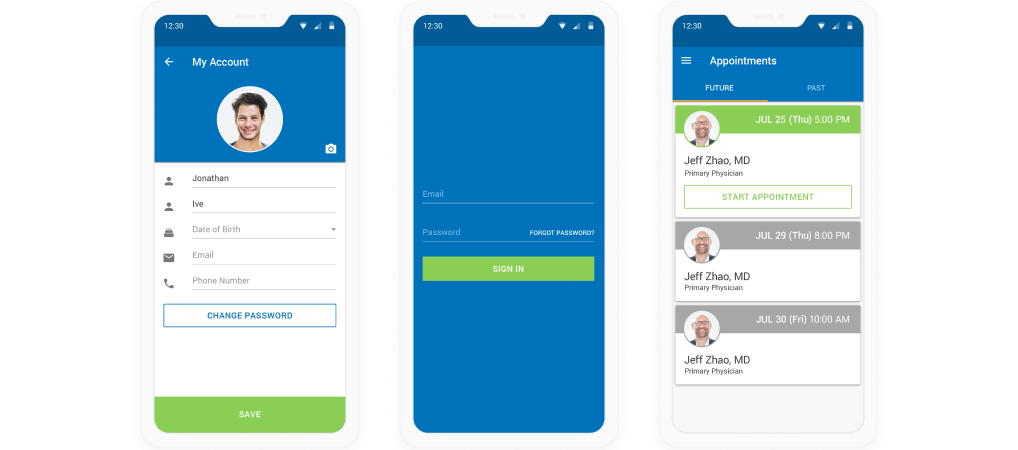 Android Telehealth Chiron App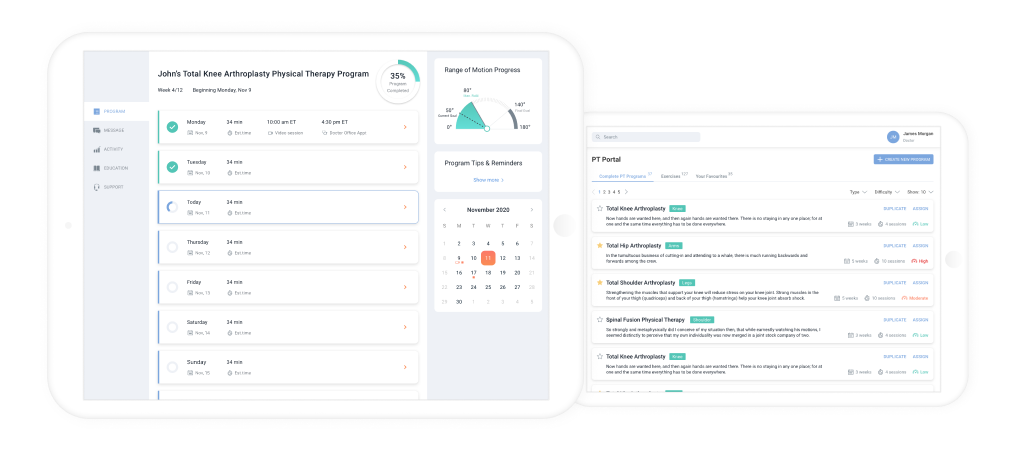 Telemedicine Rehabilitation iOS App
Our Mobile App Design Service Scope
In addition to being a mobile app design company, ScienceSoft is a full-fledged software development vendor. Our staff has deep and extensive industrial knowledge that lets us cater to each project individually while understanding general business needs and user expectations. Requirements and specifications we create are the basis of our mobile app designs.
Next after finalizing an elaborate project analysis and roadmap, ScienceSoft's design team works their magic to make even the most complex functionality fit on the mobile screens. Our priority is to always make apps easy to follow and navigate, so our UX specialists sketch layouts and wireframes with the users in mind. Thorough usability testing is also a part of the UX design stage.
Our UI designers make sure that the app's design is consistent with your brand image and inherits existing company color scheme, fonts and graphic style. However, we also appreciate if you want to reinvent your image or create a visually stand-alone mobile app. We are eager to present our own ideas!
Although we are confident in and proud of the knowledge and talents of our BAs and designers, our customers' opinions mean a lot to us. We welcome users' feedback and do our best to grasp the vision of an ideal mobile app design by iteratively rolling out UI/UX updates based on user experience data.
Platforms We Target
ScienceSoft experts create UI/UX designs that are both user-friendly and trendy, be it a native or cross-platform app. We are skilled in implementing sleek designs for iOS and Android apps, as well as for applications on Cordova, Ionic, Flutter, and Xamarin.
App Development

At the core of our mobile competencies, UI/UX design goes along with mobile app development. This important part of our services relies on efficient cross-team communication and time-proved methodologies that ease the entire process from developing a prototype to releasing the app.

<![endif]--> <![endif]--> <![endif]-->