<![endif]-->
<![endif]-->
Web Development Services
As a full-stack web development company, we deliver a wide range of custom web solutions for small and big businesses in different domains. With maximum effort and attention to details, we create web apps, services, and sites that accurately answer your expectations and satisfy the specific needs of your company.
The back end and the front end created with the most reliable and relevant modern techs.
Any browser.
Any device.
Flawless user experience.
A thought-out architecture - cloud-native, microservices-based or reactive approach.
Impeccable integration with ERP, CRM, PLM, and other business systems.
Over 31 years of expertise in custom software development.
Gold Microsoft Application Development and Cloud Platform Competencies, Silver Level Oracle Partnership, Microsoft Cloud Society and AWS Partner Program member.
2,695 success stories (including projects for Walmart, eBay, NASA JPL, PerkinElmer, Baxter, IBM, Orange, BBC, MTV).

700 team members.
130+ active projects.
47 countries with satisfied customers.
We continuously master our skills in such tech trends as the Internet of Things (IoT), artificial intelligence (AI), machine learning, computer vision, and big data.
Web portals
We provide custom multi-faceted B2B and B2C software solutions targeted at different users and market segments that combine functionality and data from disparate sources at hand. In our web portal development, we prioritize the high standard of security and confidentiality, optimal load balancing, smooth and reliable integrations. Among the web portals we build are:
Vendor and procurement portals.
Consumer portals (ecommerce, self-service portals, etc.).
eLearning portals.
Collaboration portals.
EXPLORE OUR WEB PORTAL OFFERING IN FURTHER DETAILS
Mobile web apps
With the latest tools and techniques, we provide productive and intuitive in-browser mobile apps of different natures (collaboration, booking, ticketing, e-commerce, maintenance, field force automation, inpatient and outpatient care). Our platform-independent mobile web experiences engage their users with mobile-optimized functionality and page display, and, since working from a browser, can be easily found on the internet.
Public web services
We deliver public web services building an open API on top of your server. Thus, the smooth, fast and secure provision of server data to outside web-based solutions (web apps, other web services, etc.) becomes possible over the network.
Websites
Carefully balancing interactive components and SEO-optimized design, we deliver websites that both captivate their visitors and reach high SEO rates. As a result, you get much better chances for effective web presence.
EXPLORE OUR WORK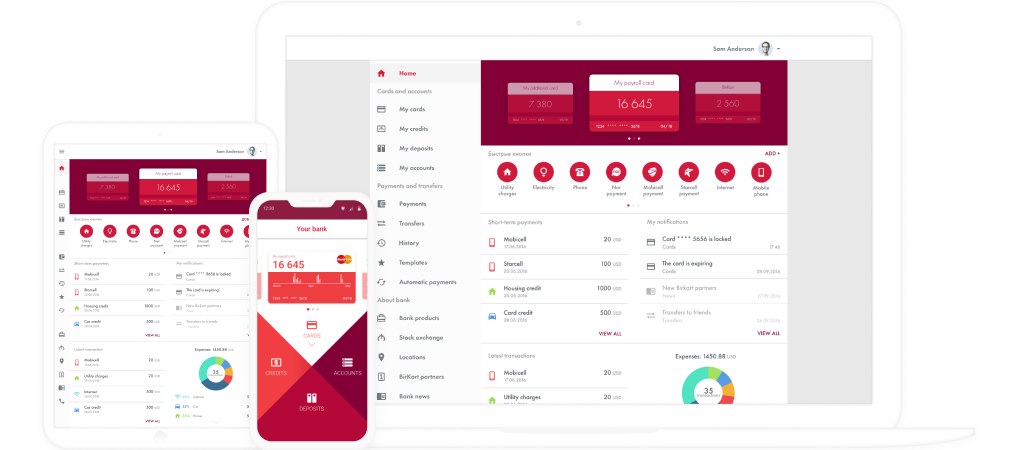 Online and Mobile Banking Solutions for an Asian Bank with 3+ mln Customers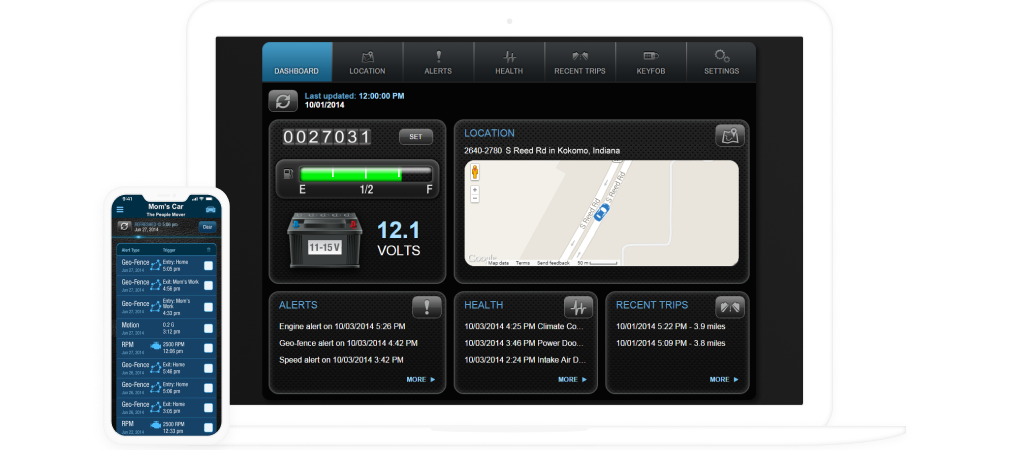 System for Vehicle On-board Diagnostics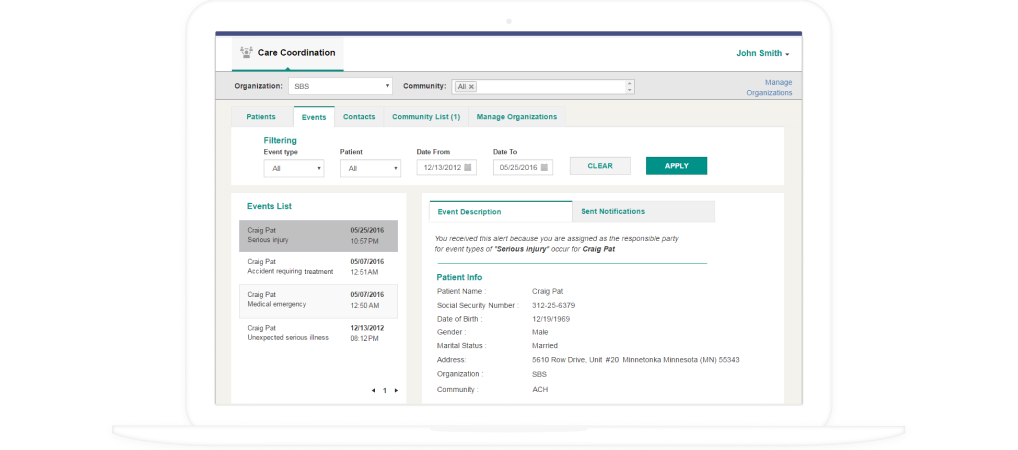 Care Team Coordination Application for 120+ Caregivers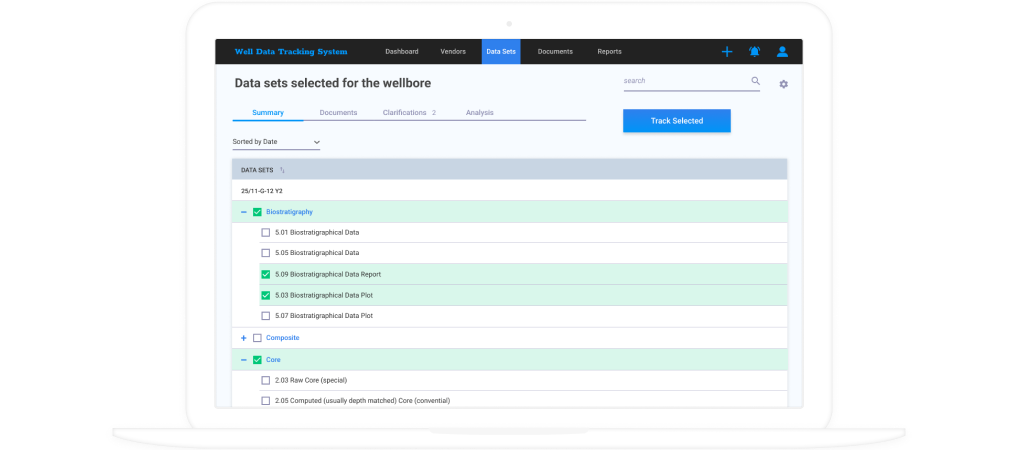 Well Data Tracking System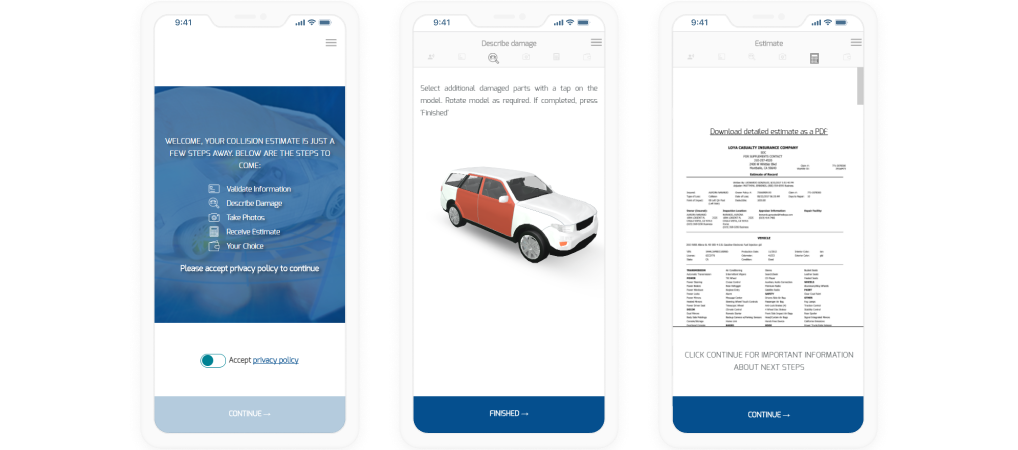 3D-model-equipped Web App for Car Insurance Claim Estimation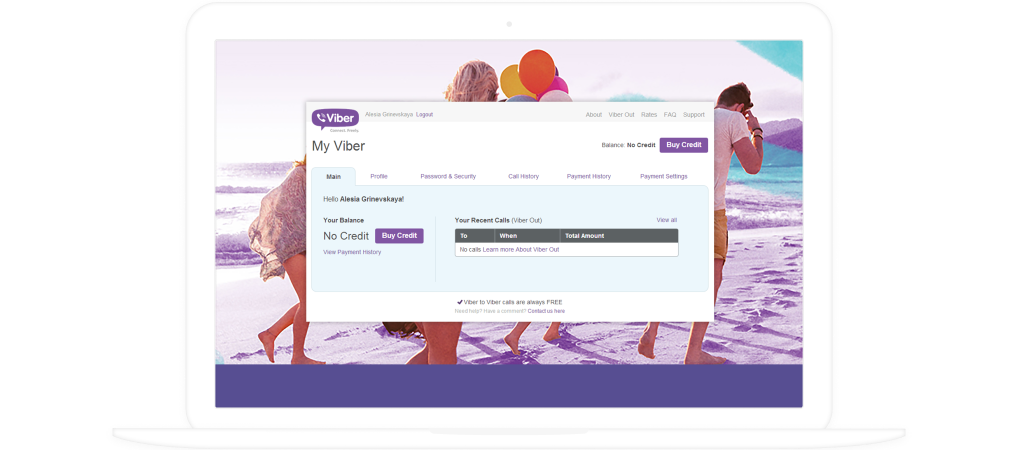 Self-care Portal for a Popular VoIP App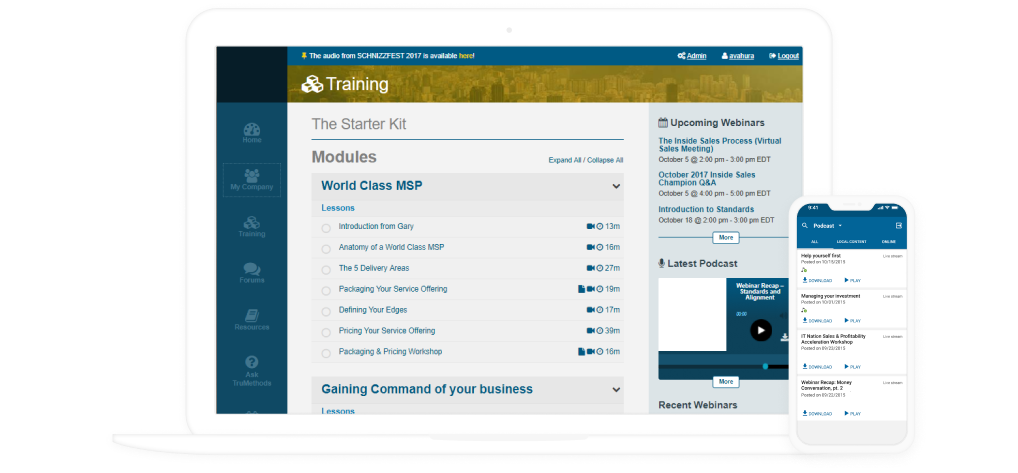 Training Portal for US Managed Services Providers
Learning portal and Mobile App for Foreign Language Learners and Avid Travelers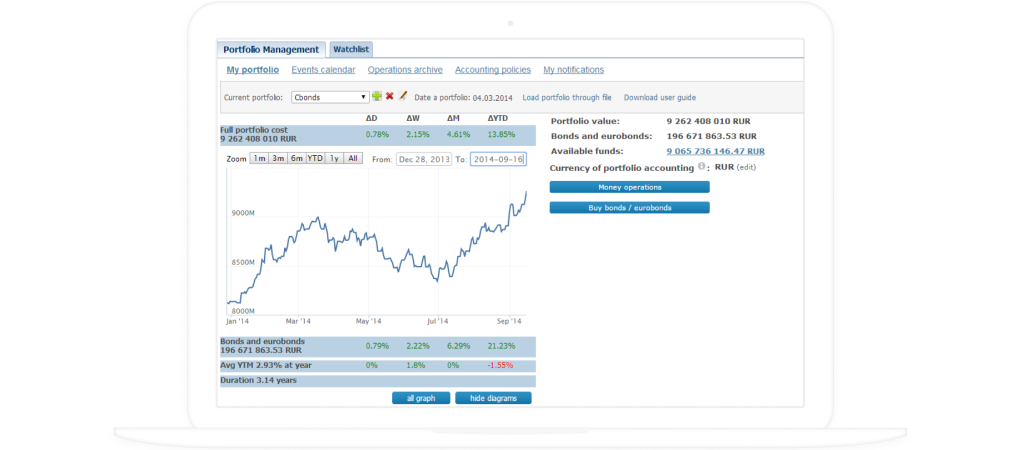 Online Bond Portfolio Management Solution
Service-oriented applications (SOA)
The SOA-based architectural approach implies creating independent, agile and re-usable software modules. They can use point-to-point communication or have a layer in between (for example, Enterprise Service Bus).
Microservices-based applications
Microservices are the evolution of SOA. They communicate exposing an API to external services and have more granular services. Thus, they provide even more flexibility in terms of using a programming language and a development approach than in case of the SOA architecture approach. They also have higher reliability, shorter delivery time, easier maintainability and expandability.
Cloud-native applications
In addition to the modular architectural approach, cloud-native architecture implies the adoption of cloud services, cutting-edge real-time technologies and leveraging managed services from cloud vendors (managed load balancers, managed data warehouse systems and more).
Fixed price

When dealing with small Waterfall projects of the defined scope, we step by step undertake the following tasks:

Provide requirements analysis and create a detailed specification.
Decide on the design of the future solution.
Proceed with the actual coding.
Perform meticulous testing.
Release the new solution and ensure comprehensible user training.
Proceed with thorough support to keep it long viable.

Time & Materials

For complex Agile projects, we start with brainstorming the functional and design concept of the future solution, defining its scope and deciding on the most appropriate architecture.

Further on, the process goes in the form of several iterations. Each includes the phases of a requirement specification, development, testing and ends with a thorough analysis of user feedback to ensure effective adjustments to the product in the course of the next iteration.

All the while, you see intermediate results and can even start using the current version of the solution.

After the final release, we proceed with sound support that ensures fast and effective fixes in case any bugs got detected.
TECHNOLOGIES WE WORK WITH
We rely on a rich technology stack to deliver top-level applications of various complexity.

<![endif]-->