<![endif]-->
<![endif]-->
Microsoft Azure Consulting: Cloud Migration and Development Strategy, Cost-Effective Cloud Use
Microsoft Azure consulting services are intended to help companies carry out sound Azure migration, ensure fast cloud-native development and gainful Azure environment optimization.
As a Microsoft Partner with a Gold Cloud Platform competency, ScienceSoft designs pragmatic strategies for your smooth migration or development of Azure-based applications and assists in optimizing your cloud costs.
What You Get from Azure Consulting
of your Azure initiative based on expected TCO (Total Cost of Ownership), ROI (Return on Investment), development time and costs.
Consultations to the executive staff
in the form of Q&A sessions, emails, etc.
of the cloud architectures for Azure-based applications and data warehouses; Azure and Azure-based hybrid infrastructure design; CI/CD pipelines design.
bound to your business goals, timeframes and development capabilities; risk management plan.
Process descriptions and policies
for IT service provisioning after Azure migration.
Infrastructure configuration
Why Choose ScienceSoft as an Azure Consultant
Microsoft Gold Partner with 8 Gold Competencies.
700+ IT professionals on board.
9 years of experience in Azure development and migration services.
13 years of experience in ITSM.
8 years in DevOps practices.
Mature quality management system confirmed by the ISO 9001 certification allowing to implement projects fully meeting customers' quality, time, and budget expectations.
Guaranteed security of the customers' data we access proved by ISO 27001 certificate.
How You Benefit from Azure Consulting by ScienceSoft
Migration cost
We devise a pragmatic Azure migration strategy to cut down on development costs.
Cloud consumption costs
We automate resource orchestration and select Azure services to reduce cloud consumption costs.
Cloud development speed and costs
We help set up Azure services to reduce the development efforts and design CI/CD pipelines to speed up development.
App performance
We set up auto-scaling routines and design performance testing processes to ensure stability and high performance of apps.
Reliability
We design failure-proof Azure-based apps backed with app performance management processes to enable troubleshooting activities without interrupts and suggest app recovery techniques.
Security
Our consultants help you adjust Identity and Access Management via Azure Active Directory as well as component-level security.
Our Hallmark Azure Migration Projects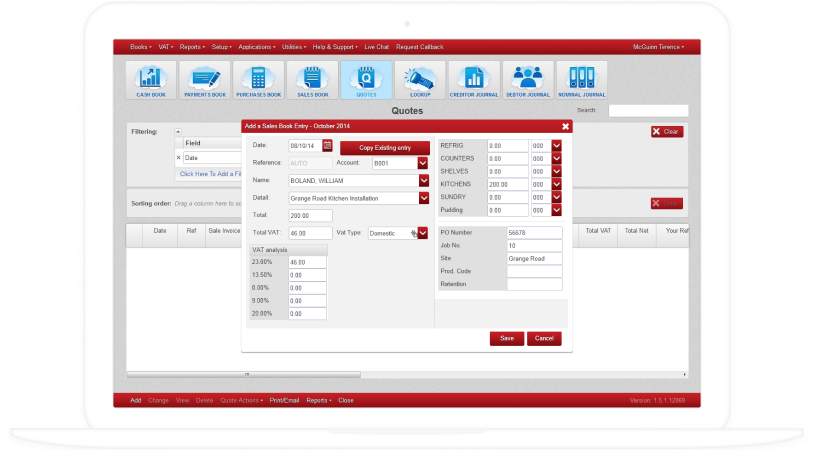 Accounting Software Migration to Cloud
Complete re-design and implementation of a legacy desktop accounting software in Azure:
Business logic analysis.
Refactoring into stateless microservices and mapping.
Development.
Introduction of functional improvements.
Integrations with third-party SaaS solutions.
Training Portal Cloud Migration
Migration of a customer's web application to Azure to ensure its scalability and extension of its functional capabilities with Azure's services.
Choose Your Azure Consulting Option
We deliver an individual migration strategy and help you implement your cost-effective and high-performing Azure environment.
We design cloud architectures and CI/CD pipelines using SaaS and PaaS functionality of Azure to cut down on development costs.
We assess the performance of your Azure environment and issue procedures for its optimization and improvement to:
Reduce tenancy costs.
Increase the overall performance of your Azure environment.
Step Up your Azure Environment with Consulting Now!
to the performance of cloud apps
to cloud consumption cost
to the productivity of IT infrastructure teams
<![endif]--> <![endif]--> <![endif]-->