Behind the Scenes: Security Management at ScienceSoft
ISO 27001-certified mature information security management system.
Field-tested security knowledge: protecting businesses against cyber threats since 2003.
Competent security team: SIEM/SOAR/XDR experts, certified cloud security experts, compliance consultants, Certified Ethical Hackers, and more.
No security incidents

overshadowing our 34-year history.

Trusted by 1200+

customers, including global brands such as Deloitte, Walmart, eBay, Nestle, NASA JPL, Viber, Leo Burnett, M&T Bank, T-Mobile.
Dedicated to Keeping Our Customers Safe: Security Within a Project
When we embark on development, support, testing, and other projects, our customers' cybersecurity becomes our highest-priority concern. For each project, we have a charter describing security management procedures tailored to the client's business specifics, security and compliance requirements. Our certified internal auditors are ready to check how well our security management processes work during the project. As for specific measures we apply to secure customers' IT resources we access, they may include:
Protecting our customers' intellectual property
Signing a non-disclosure agreement to confirm we ensure full confidentiality of our customer's trade secrets or other intellectual property.
Acknowledging that our customers own all the information they entrust to us: ideas, designs, code, etc.
Deleting the customer's data from our ecosystem as soon as it is no longer needed for the project's purposes.
Securing project environment
Enterprise-level VPN tunnels to protect permanent interconnection between our and our clients' infrastructures.
Secure corporate devices, including the ones with encrypted disks.
Secure virtual machines.
A separate secure code repository for each project.
The physical presence of our employees in a secure, controlled environment.
A custom project environment: e.g., an isolated network infrastructure, dedicated physical servers, dedicated rooms for the project team.
Preventing unauthorized access to our customers' data and IT systems
Access to project data only for authorized employees strictly according to their roles.
All the passwords granted by the client to access its systems are stored in the client's password storage; passwords to access the client's password storage are in ScienceSoft's secure password storage.
Multi-factor authentication.
Evaluating and improving the security of the customers' apps and IT infrastructure components within the project scope
What Sets ScienceSoft Apart as a Secure Vendor
We are experienced in handling all types of cyber threats
20 years in IT security services.
A solid portfolio of completed cybersecurity projects.
We have built a security system that runs like clockwork
Comprehensive security program based on NIST CSF.
Clearly defined roles and responsibilities for the employees involved in managing security.
We keep our cyber defense up to date
Security policies and processes frequently reviewed and improved by our ISO 27001-certified internal auditors.
Regular security testing of our IT infrastructure and software.
We are compliant and help achieve compliance
Meeting legal and contractual requirements we are subject to: e.g., ISO 14971:2019 – a standard of risk management for medical devices, including SaMD.
Hands-on experience with HIPAA, PCI DSS/SSF, FISMA, SOC 2, NYDFS, GDPR, and other standards and regulations.
Four Pillars of ScienceSoft's Invincible Security
Best Practices Behind ScienceSoft's Security Management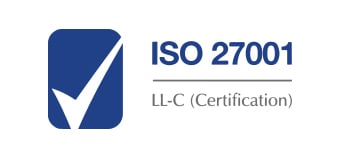 ISO 27001
Having implemented 114 security controls prescribed by the standard, we systematically protect our clients' information.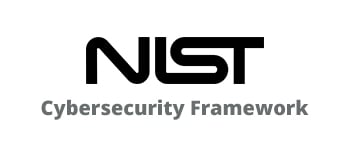 NIST Cybersecurity Framework
The framework serves as the foundation for our well-rounded security program ensuring efficient cybersecurity risk management and reliable protection of IT assets.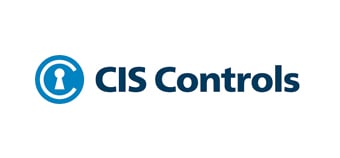 CIS Controls
The critical security controls recommended by the Center of Internet Security and properly implemented by our experts make us resilient to pervasive cyber threats.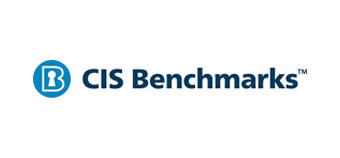 CIS Benchmarks
Guided by expert-vetted best practices, we ensure secure configurations of our applications, networks, and cloud infrastructure.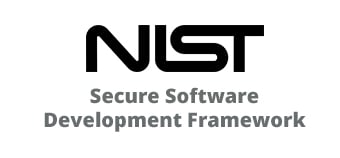 NIST Secure Software Development Framework
We integrate security at all stages of SDLC and deliver software with built-in security.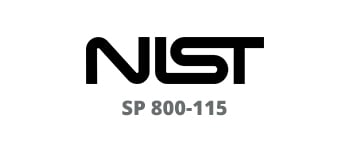 NIST SP 800-115
Following the guidelines on planning and conducting security assessments, we get accurate results and efficient vulnerability remediation strategies.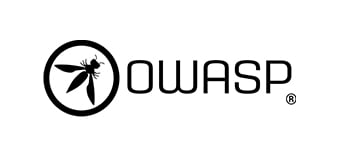 OWASP Web Security Testing Guide
Thanks to this comprehensive guide, we are equipped with the optimal techniques, methods, and tools for checking the security of web applications and services.
The Team Behind ScienceSoft's Cybersecurity Success
<![endif]--> <![endif]--> <![endif]-->