<![endif]-->
<![endif]-->
Custom CRM Development
Bringing together 11 years of CRM development experience, we create custom CRM solutions for unique business cases, like:
a global customer experience management (CXM) system for a corporate group,
complex performance assessment software for advanced membership management,
a relationship management platform for the HR department, and many more.
Custom CRM Options
Customized platform-based solution
ScienceSoft partners with Salesforce and Microsoft, two leading providers of CRM software. Both Salesforce CRM and Dynamics 365 are highly-customizable platforms that can be a basis for complex and scalable solutions. Based on your business specifics, our CRM consultants will suggest a suitable option and come up with any custom features required.
Have a particular platform in mind? Check out ScienceSoft's services
Custom CRM development
In some cases, software developed from scratch can be more cost-effective and light-weight than a platform-based solution, as you:
pay only for the features you use,
avoid a regular subscription fee,
don't distress users with unnecessary features.
Case Studies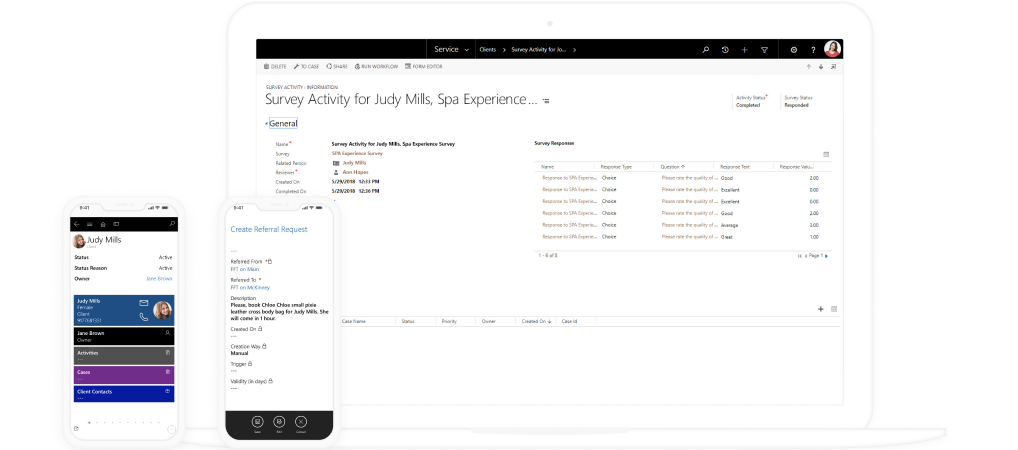 CRM for a Multibusiness Group of Companies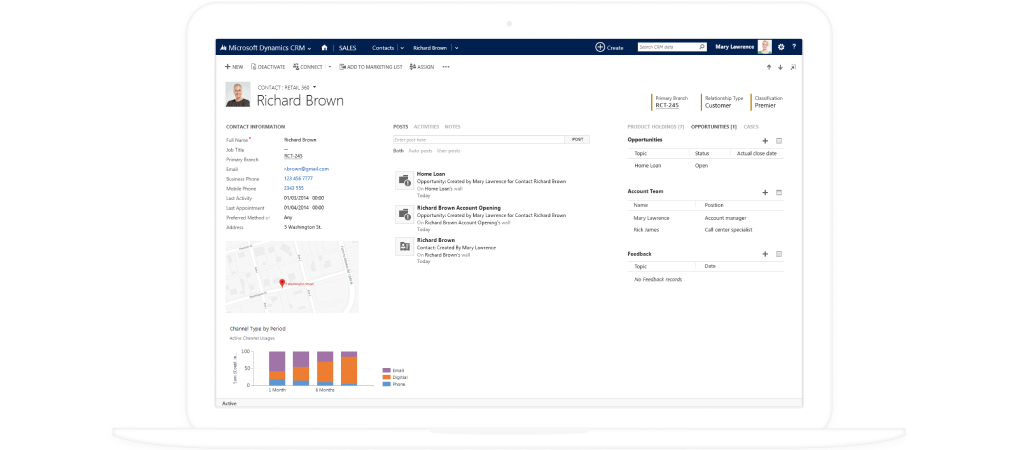 CRM for a Retail Bank with 7+ million Clients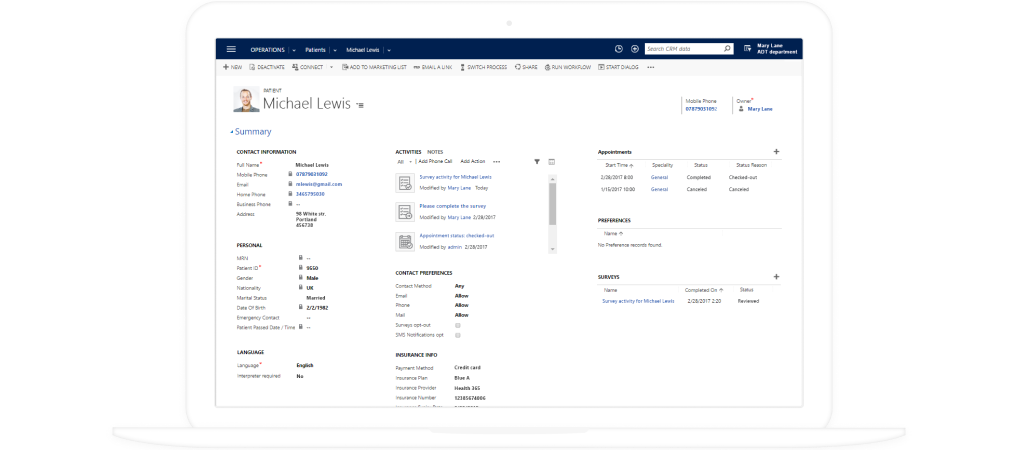 Healthcare CRM for Medical and Research Center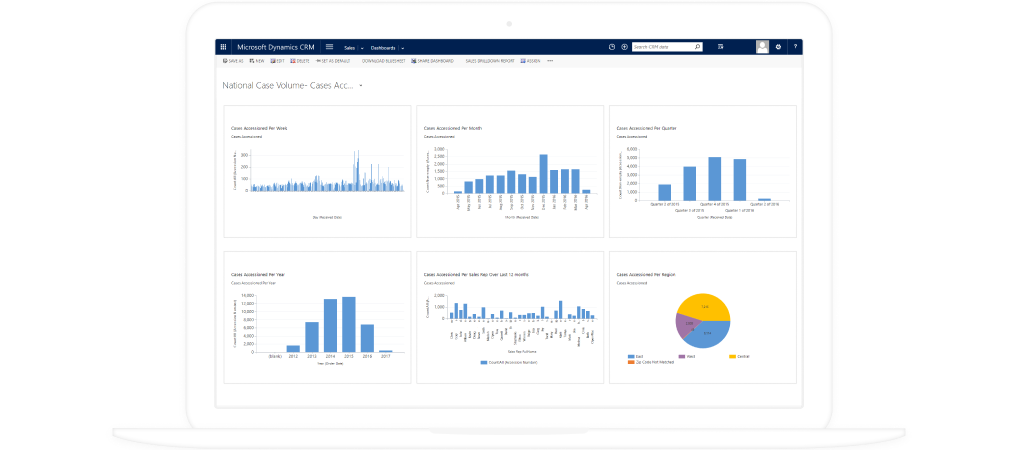 Direct Sales Force CRM for a US Market Leader in Cancer Diagnostics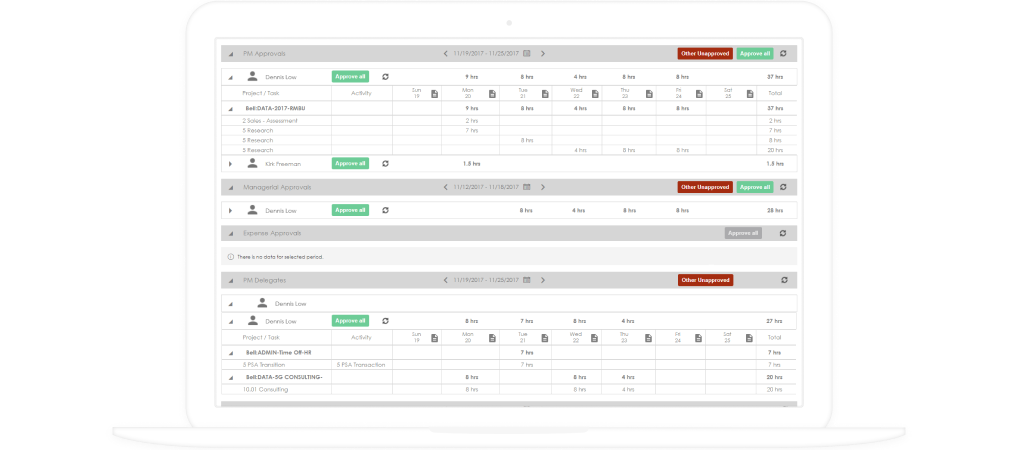 Project Management Plugins for CRM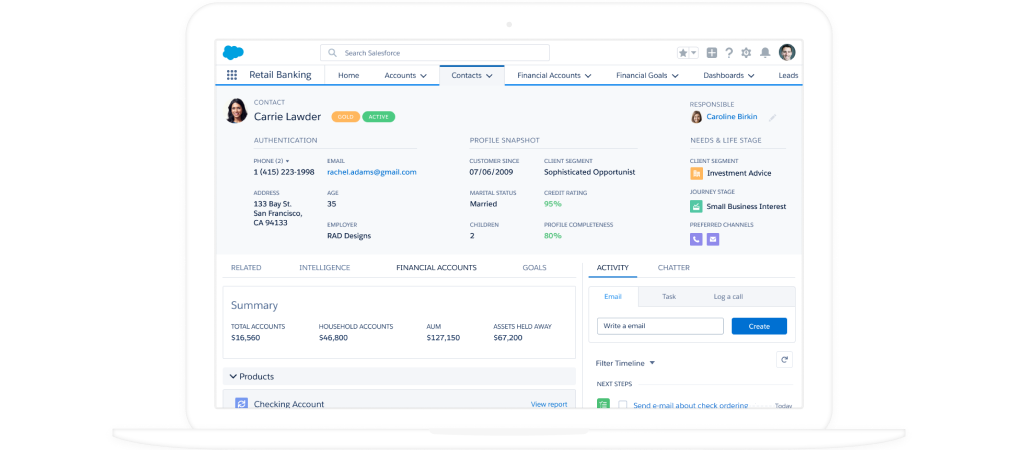 Salesforce Demo: 360-degree Customer Profile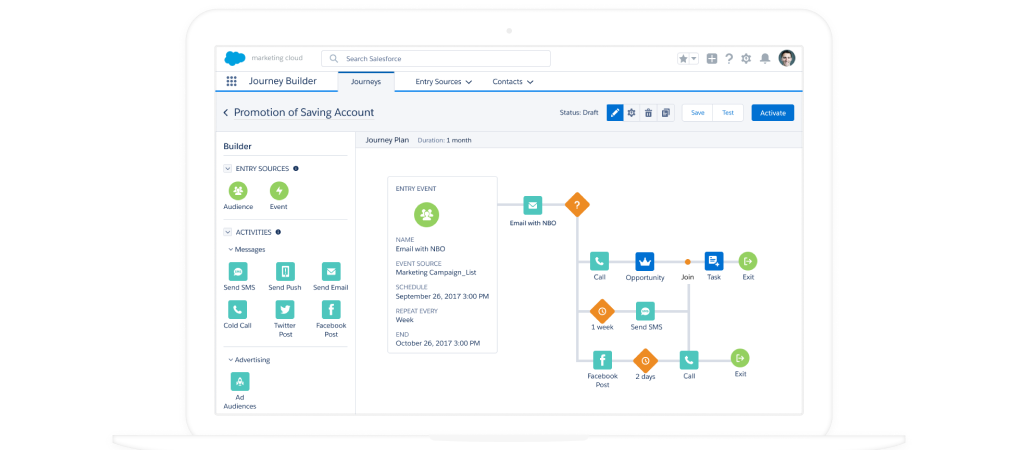 Salesforce Demo: Marketing Campaign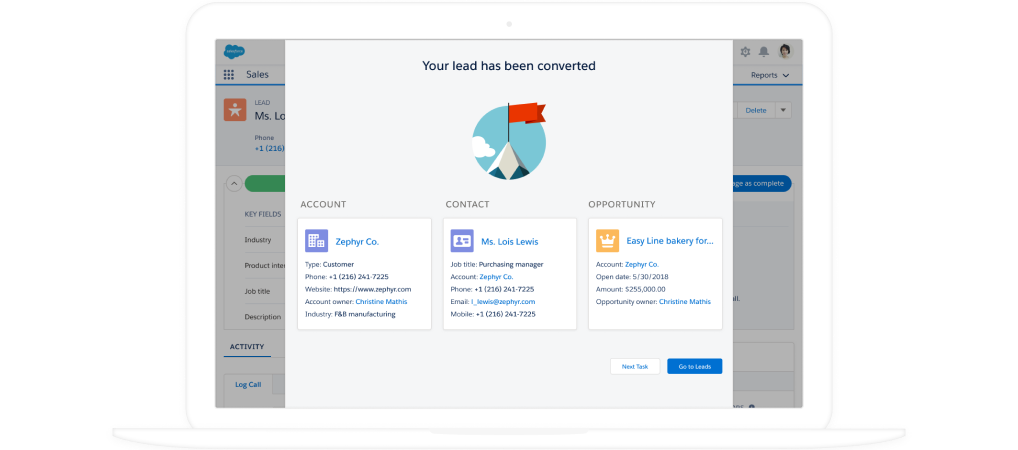 Salesforce Demo: Lead Management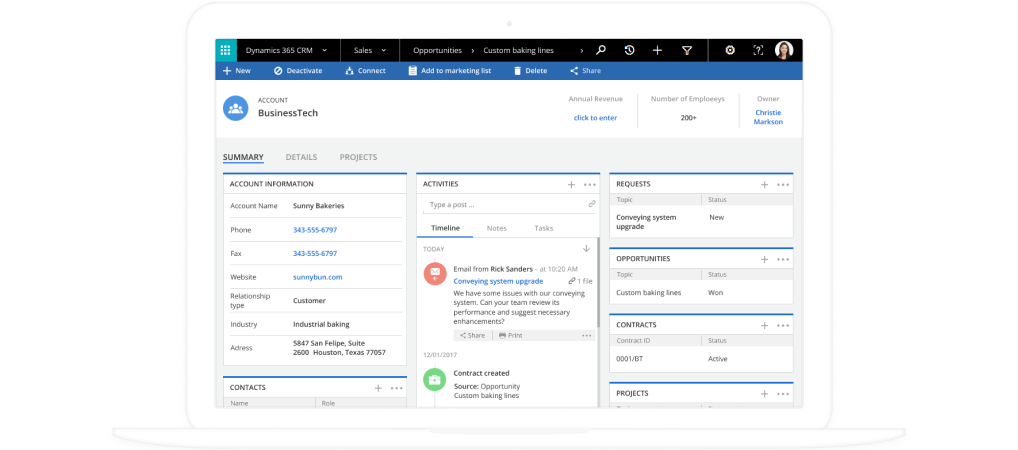 Dynamics 365 Demo: Sales Cycle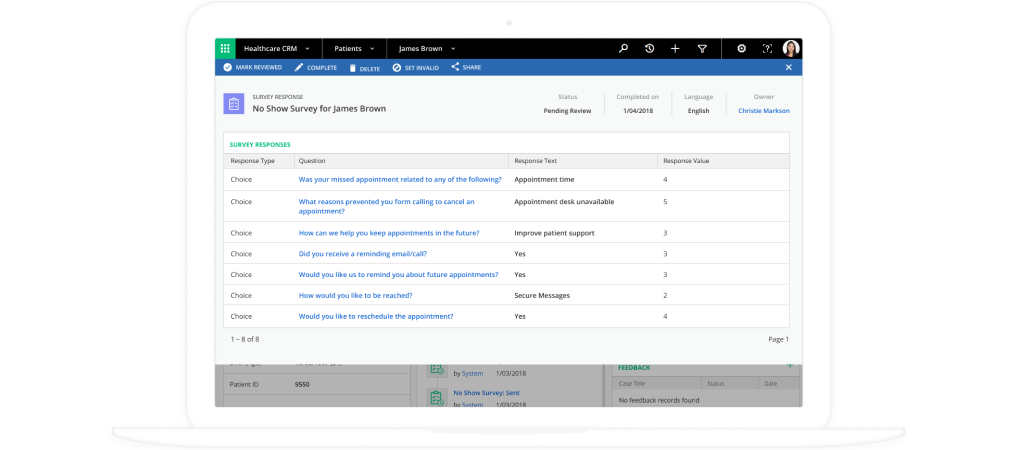 Healthcare CRM Demo
Why Build a Custom CRM
Despite being a major sales assistant, custom CRM software can do more than just streamline sales. It is apt to empower nearly every department (marketing, IT, HR, call-center, etc.) and every organization that deals with multiple contacts simultaneously (caregiving, education, idea crowdsourcing, crowdfunding, etc.).
ScienceSoft's CRM consultants use their experience to deliver technology that can help you optimize any process related to managing relationships. As a result, you get process automation, advanced analytics, custom reporting, decision support, as well as efficient data management and collaboration environment.
CRM SOLUTIONS WE DELIVER
The list of possible customized solutions based on CRM software includes:
Challenges Solved with Custom CRM Solutions
For 10 years already, ScienceSoft's CRM consultants have been proving that CRM software can perfectly handle even highly specific tasks.
CXMs for highly diversified businesses that help to:

Leverage data from multiple systems to create 360-degree customer profiles.
Deliver a seamless customer experience across sub-brands, regional offices, and communication channels.
Manage multinational and multilingual sales teams.

Performance management systems for global membership organizations, including:

Data collection from multiple sources (CRM, web portal).
Configurable multimetric modules with obligatory and optional indicators.
Advanced analytics and reporting.

Entire human resource management in a single tool

Application process management from cross-departmental collaboration and creating vacancy descriptions to automated job posting through multiple channels.
Recruiting management, including skill-based rating of applicants, long-term relationship management with in-demand specialists and recruiting channels management.
Management of onboarding and employee development.
<![endif]--> <![endif]--> <![endif]-->