Golang Development Services
ScienceSoft offers services by top Go developers who build robust cloud-native applications empowered by advanced techs – IoT, big data, AI, machine learning, blockchain.
Go development is aimed at building heavy-load software with exceptionally high performance and scalability due to native support of concurrency, fast code compilation and automatic memory management.
Established Lean, Agile, and DevOps culture.
Fast team allocation (2-5 workdays).
Experience in advanced technologies: AI, machine learning, IoT, big data, blockchain.
HQ – McKinney, Texas. Offshore development centers in Europe. Representative offices in the UAE, EU, and Georgia (US state).
Our Development Skills
What We Develop with Golang
Cloud-native applications
Distributed systems
Embedded systems (IoT)
Big data systems
AI and machine learning software
Blockchain software
Mobile back end
Legacy software migration
The Financial Times Includes ScienceSoft USA Corporation in the List of the Americas' Fastest-Growing Companies 2023
For the second year in a row, ScienceSoft USA Corporation ranks among 500 American companies with the highest revenue growth. This achievement is the result of our unfailing commitment to provide high-quality IT services and create best-value solutions that meet and even exceed our clients' expectations.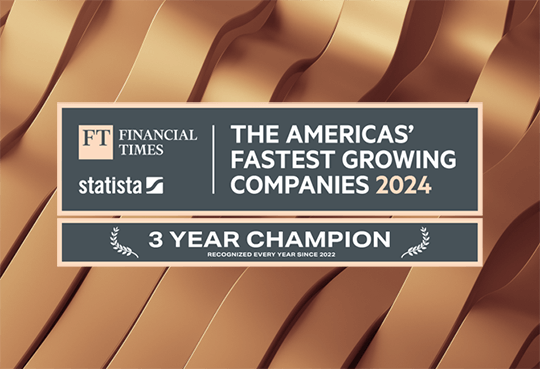 Pricing Models for Go Development Services
Recommended cases:
Development with changing requirements and no possibility to predict the scope of work.
Start of cooperation until the final scope of work is defined.
A knowledge transfer period in case its duration is unclear.
Recommended cases:
Development with a fixed scope of work, deadlines and budget.
A knowledge transfer period with pre-defined activities and arrangements.
Our consultants help:
Design an optimal software architecture for Go-based development.
Choose suitable Go libraries and frameworks.
Plan software integration with internal and third-party systems.
Deliver a software prototype.
For existing Go software: audit software quality and security and provide recommendations on improvement.
Request consulting
ScienceSoft can back up your Go development project based on 3 cooperation formats:
Short-term (1-6 months) or long-term (> 1 year) team augmentation.
A dedicated self-managed team handling a Go-related part of the project (if more than 4 developers are required).
Full project outsourcing.
Request outsourcing
Our Happy Customers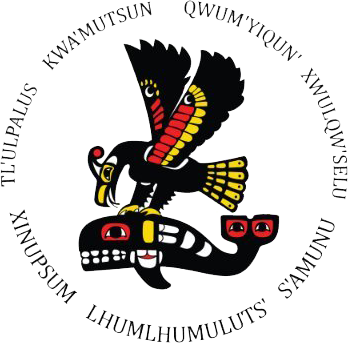 Liliana Neagu
Scorpion TC GmbH
We have been cooperating with ScienceSoft for over the year. With their large talent pool, they were ready to provide a wide range of experienced IT resources - from business analysts and consultants to back-end (Go) developers - for the needs of our clients. We enjoy our cooperation with ScienceSoft and would confidently recommend them as an IT staff augmentation company to others.
Mikhail Anfimau
Senior Solution Architect
Leo Burnett
ScienceSoft proved to be a professional service provider from the outset. We appreciate their proactive approach and ability to suggest improvements to a prospective solution on both architectural and business levels. We know we can always rely on ScienceSoft's various competencies when our clients require quality software which would facilitate their business success.
Mark Atkins
CEO
Invention Machine Corporation
For the last 11 years Invention Machine has had a stable and successful relationship with ScienceSoft. ScienceSoft has delivered cutting-edge solutions to complex problems bringing in innovative ideas and developments. ScienceSoft follows specifications very rigidly, requiring clear communication about intended functionality. They will go the extra mile to support their customers regardless of the time of day these issues arise.

Sara Gowing
Business Analyst
Cowichan Tribes
ScienceSoft exceeded all of my expectations, it has been an absolute pleasure to work with them. The team we have partnered with truly feel as if they are partners that are just as invested into seeing our organization succeed as we are. They have been kind and professional and helped us though every step of the process. Thank you ScienceSoft I can't recommend your services enough.
View all customer reviews
All about our Software Development
<![endif]--> <![endif]--> <![endif]-->