DIGITAL COMMERCE Agency
At its core, digital commerce is selling and buying goods and services online. The market is highly competitive, and businesses need to strive for more and more excellence to stay resilient, even though consumer demand for online shopping is remarkably strong now. ScienceSoft brings in technology expertise and a problem-oriented approach to drive positive and tangible changes across your business resulting in cost savings and revenue growth.
international presence in Europe and the Middle East
in ecommerce services
across diverse IT domains
Every day, we unpack and communicate a transformative value IT brings to business. Our result-oriented approach is recognized worldwide.
Digital marketing automation
We help to implement proper marketing automation tools and organize effectively omnichannel customer communication:
Email marketing.
Social media marketing.
Content marketing.
SEO marketing.
Landing page design.
Event management.
Automated journey builder.
Marketing analytics.
Explore Diverse Implementation Models
Our Hallmark Projects
Consulting
Migration
Redesign
Development
Ecommerce Migration for a Bookselling Company
Ecommerce
CRM integration
Business workflow automation
Omnichannel Customer Experience Design for a Retail Chain
Ecommerce
Performance optimization
Security maintenance
User experience optimization
Redesign
Ecommerce Support for a Multistore with 40+ Instances
Ecommerce
UX research (15 personas and 30+ user stories)
UX and UI design
Website Design for a Retail Chain
Ecommerce
Solution architecture
Development
3D Virtual Online Store
Ecommerce
Our Customers Say
Jarod Joyce
Creative Director, Dot It Restaurant Fulfillment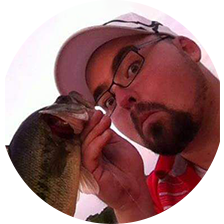 ScienceSoft has been vital to our companies growth in ecommerce over the last 2 years. They are knowledgeable, efficient, communicative, and are always able to provide a strong resource for any needs that arise. They are a very versatile company in terms of the amount of services they provide. ScienceSoft is quite possibly the most beneficial outside resource we've ever had.
Amber Amescua
Director of Operations, Harding and Carbone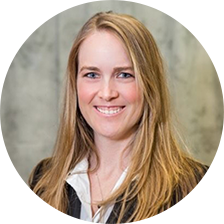 ​​​Harding and Carbone has been very pleased with selecting ScienceSoft as our vendor for developing a client portal for our customers. Their professionalism, expertise, guidance, organization, and timing has been wonderful. They were also very patient with explaining their process and the next steps if we ran into any issues that we did not understand.
Roman Haraja
Tooling Engineer, Edgewell Personal Care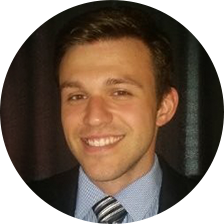 Our original site demanded a lot of manual effort. We asked ScienceSoft to clean up the design and make our site more user-friendly. ScienceSoft understood and implemented everything I requested. They never pushed back on any of my requirements. Instead, they managed to accomplish all of my requirements. We're very satisfied.
John Andersson
Founder & CEO, Peek-A-Boo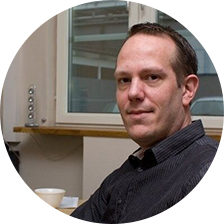 Over the past 10 years we've worked on about ten mobile app development projects with ScienceSoft. It was our first encounter with an outsourcing company. The relationship turned out to be very good, so we saw no need to look for other suppliers.

ScienceSoft is a professional and dedicated company. We would certainly recommend ScienceSoft as a highly skilled and reliable technology partner.
Bob Penland
CTO, TruMethods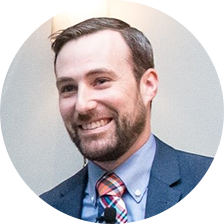 With ScienceSoft, we've been able to reduce our development costs and decrease the timeline on new features and updates. ScienceSoft's attention to detail in how everything is documented and communicated is by far the best of any agency that I've worked with. The communication and agreement process when starting a new project has been by far the easiest to handle and most professional I've seen.
Need to Talk to Ecommerce Experts?
ScienceSoft is a full-service ecommerce team to handle diverse consulting and development tasks. Outline briefly the service or challenge you want to discuss with us, and we will be quick to follow up and start our dialogue.

<![endif]--> <![endif]--> <![endif]-->