Magento Blog
Hello and welcome to our collection of Magento articles intended to help you manage your ecommerce business wisely!
More than 7 years of accumulating profound Magento experience and here we go – we are ready to speak out and share our knowledge. IT managers, retailers, marketers, web store administrators, ecommerce startupers – our Magento blog with business tutorials, hands-on guides, best practices and useful tips will be of great help to anyone who works with the platform.
Bookmark this page and stay tuned for updates!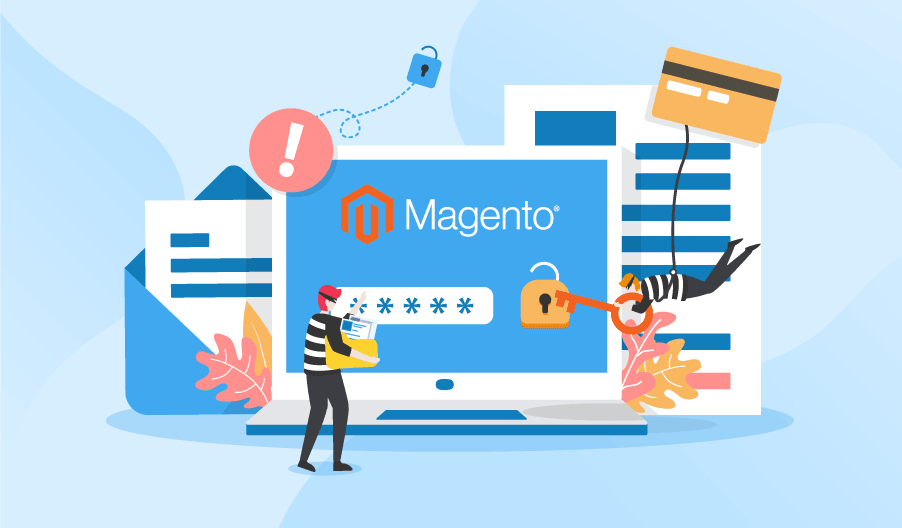 We list the symptoms of a hacked Magento along with corresponding attack types as well as describe the steps for addressing security issues and uncovering vulnerabilities early on.