ScienceSoft is Adobe Commerce (Magento) Solution Partner
When starting as an ecommerce services provider in 2003, we vectored our core strategy – to help retail businesses manage their end-to-end customer experience effectively. Back then, we researched the technology market and decided on Adobe Commerce (Magento) as the platform best balancing capabilities and cost of ownership. We have never doubted our choice and by now we have:
The status of an official Adobe Solution Partner.
11 years of delivering ecommerce solutions built around Adobe Commerce.
A proprietary ecommerce success framework designed to optimize customer life cycle stages of acquisition, conversion, order management and retention.
A certified Adobe Commerce team.
Our Customers Say
When developing several commercial plugins for Magento 1, Magento 2 and Shopware marketplaces, ScienceSoft proved to be a true outsourcing partner who cared for our business and helped us to be successful.
Anna Bacher, CTO, Smart Engine GmbH
Always Go for Reliability
Trust your Adobe Commerce project to experts and save yourself from further fixing poor-quality work.
Adobe Commerce Services We Offer
As an Adobe partner, we feel responsible to set a high bar for Adobe Commerce solutions we implement. Quality is the top priority with any kind of our involvement.
What makes us valuable as solution consultants is the ability to apply our knowledge of Adobe Commerce architecture and functionality to real-case scenarios: challenges, goals and expectations that our customers come with. Our signature strength is in unlocking new sales opportunities throughout a customer digital journey and within after-purchase communication.

Application configuration and customization.
Cross-system, payment and shipping integrations.
Mobile and PWA development.

We maintain your Adobe Commerce solution secure and functional, in good health and showing solid performance. Moreover, our ultimate cooperation goal is to continually evolve it in line with your business roadmap.
Adobe Commerce Products We Cover
Adobe Commerce
The core Adobe Commerce product to support all business-critical ecommerce workflows:
Website management and visual merchandising.
Product and catalog management.
Rule-based product relations and promotions.
Payment and checkout.
Order and shipping management.
Content management.
On Adobe Commerce, we build unique and high-converting ecommerce experiences.
Order Management System for Adobe Commerce
An Adobe Commerce product to support business expansion and growth. This solution is universal for creating a seamless experience across multiple touchpoints, be it sales channels or sources of inventory.
What you get with Order Management System
Real-time visibility into all inventory.
Order centralization from multiple channels.
Consolidation of supply and demand across channels.
Support for various order fulfillment options including Buy Online, Pick Up in Store and Reserve Online, Pick Up in Store.
Return management and refund automation.
Adobe Commerce Business Intelligence
A cloud-based data warehouse solution to accumulate data from multiple sources. Actionable insights drawn from this wealth of data are visualized in pre-defined or custom reports.
What you get with Adobe Commerce Business Intelligence
Ability to integrate with third-party corporate sources (Google Analytics, QuickBooks, CRM, etc).
Automated data replication technology.
Possibility to add custom business metrics.
Visibility into factors hampering sales and new growth opportunities.
Data export capabilities.
Role-based access control.
Our Work
As an Adobe Commerce implementation partner, we helped a number of businesses launch, increase efficiency or expand to new markets.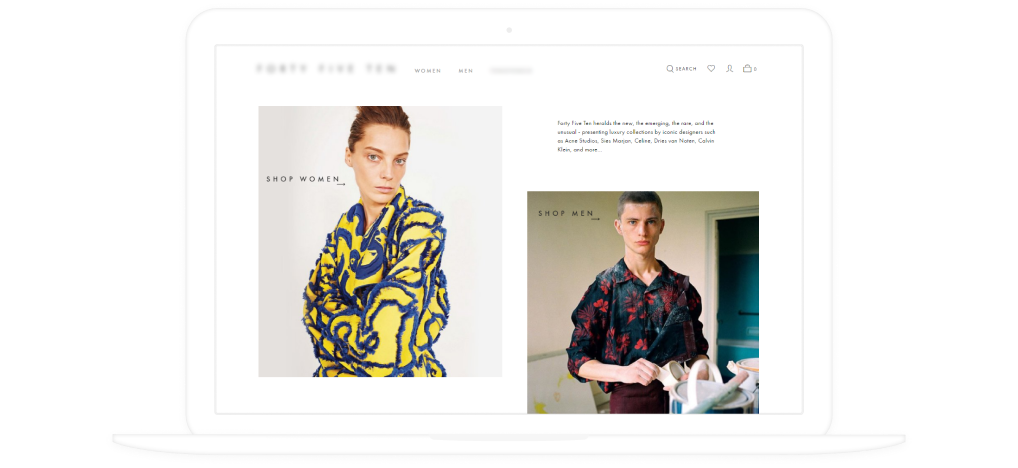 We put a fashion retail chain to omnichannel rails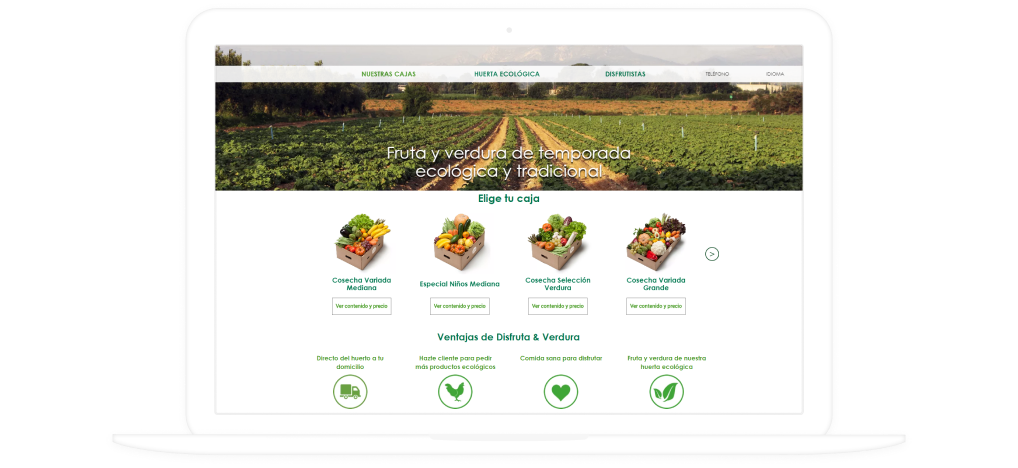 We brought an organic food delivery service to 46-million market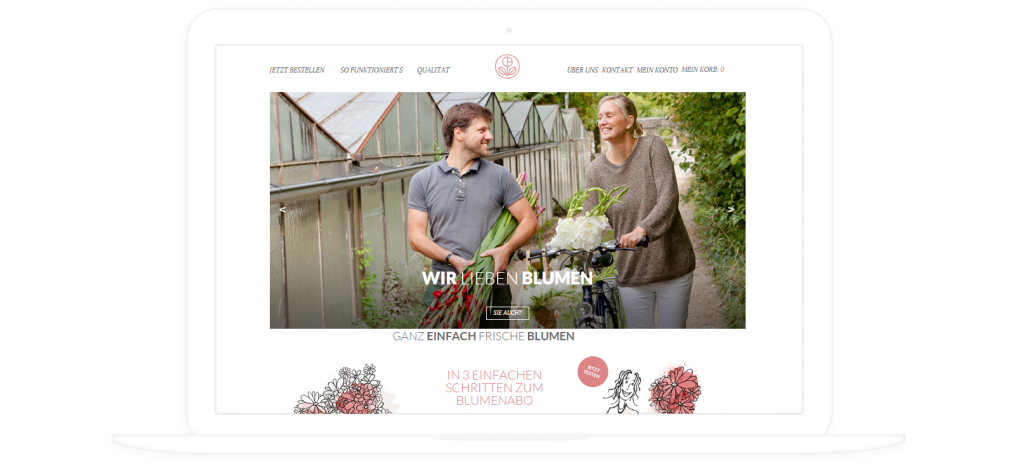 We expanded a floral business countrywide
Among our best practices is thorough business analysis at the starting stages of Adobe Commerce web development. We can bring true value to your business and transform it towards greater success only when we picture clearly your current situation and target audience.
Get the Most of Your Adobe Commerce
You own a company. We own Adobe Commerce knowledge and skills to make your company a success.
More Adobe Commerce (Magento) Projects
<![endif]--> <![endif]--> <![endif]-->