<![endif]-->
<![endif]-->
Mobile Medical Application Development
Mobile medical applications facilitate patient examination and treatment and visit scheduling, saving patients' and doctors' time and improving care quality. In healthcare IT since 2005, ScienceSoft delivers mobile software that simplifies the work of surgeons, physicians, and nurses.
Customers Say
We engaged ScienceSoft to build an Android app that complements our web-based platform for our patients. ScienceSoft developers proved themselves to be Android experts. They advised and successfully lead the way from end to end through the technical challenges and considerations with development of the Android app. The estimate and timeline that they committed themselves to at the outset proved to be very accurate.

Justin Turner, CTO, Chiron Health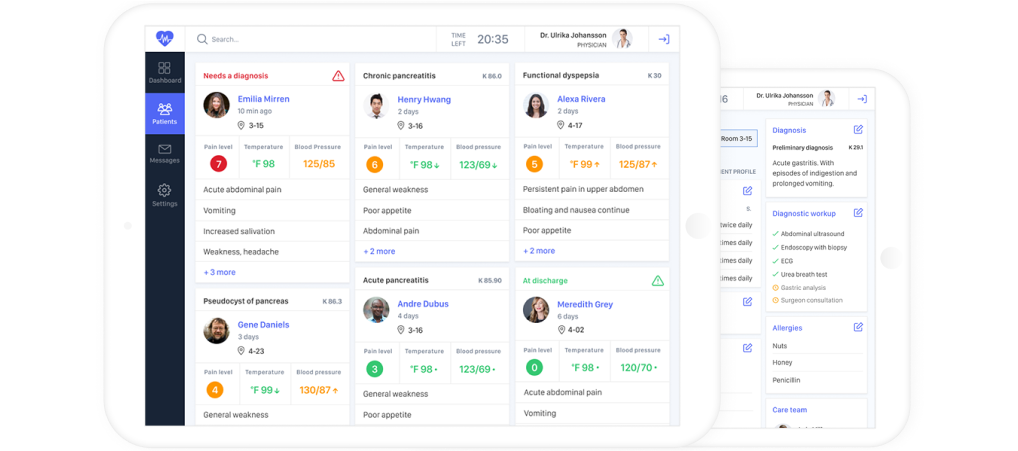 Doctor App Demo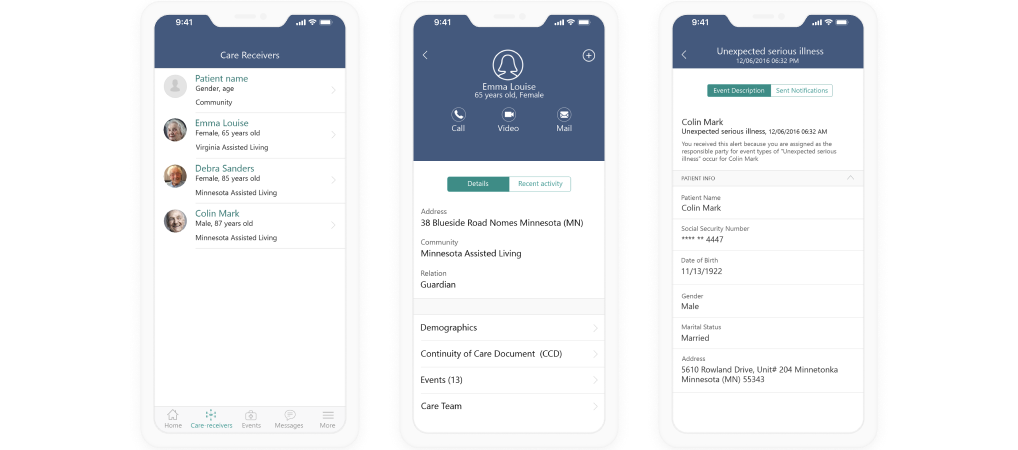 Mobile Care Coordination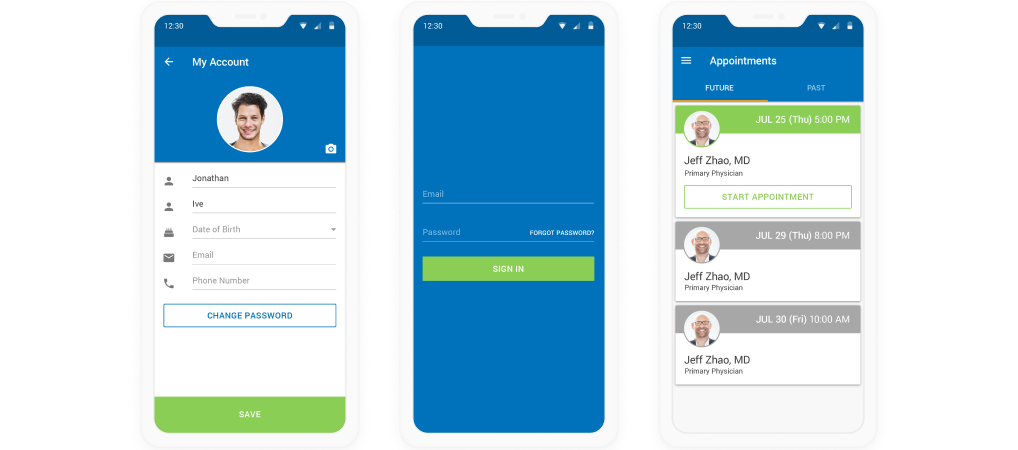 Android Telehealth Chiron App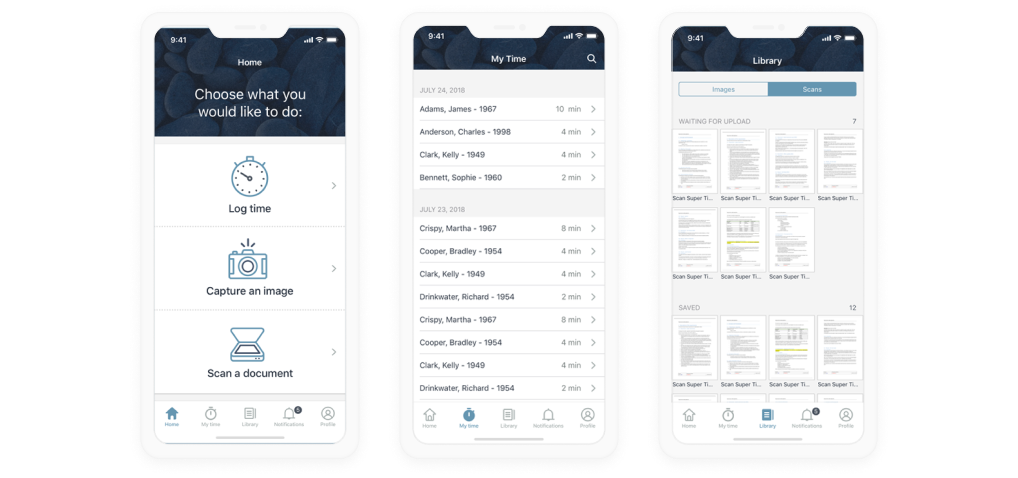 Hospital Mobile App for Nurses and Physicians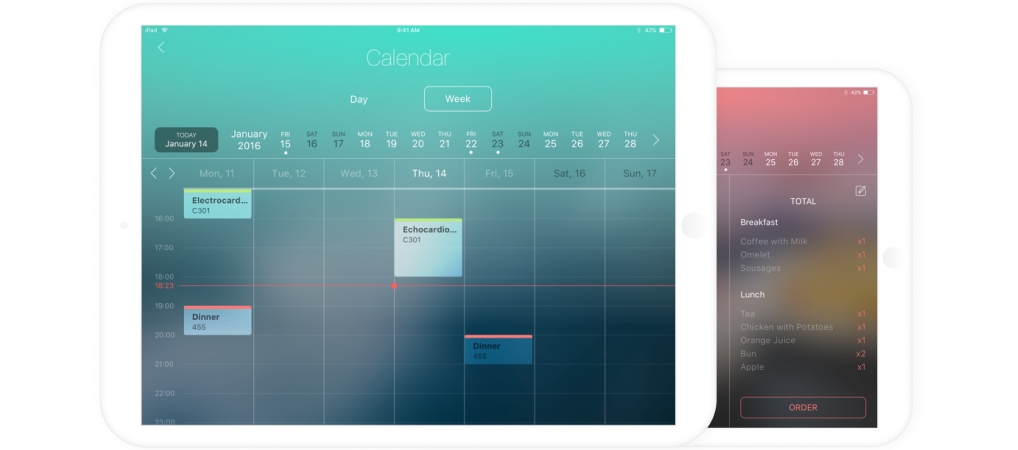 Inpatient Care Mobile App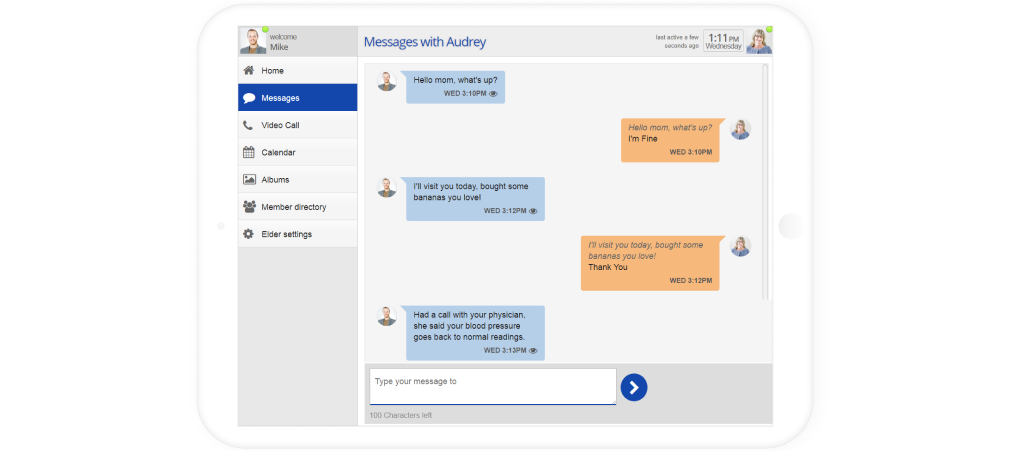 Mobile Communication System for Elderly and Caregivers
Several vendors of packaged medical solutions present mobile versions of their software, yet often these applications just replicate their large-screen brothers, coming out heavy and inconvenient. Instead, our custom software offers you the following benefits:
To deliver easy-to-use software, we pay a special attention to every app's purpose. Having in mind the requirements of every particular department, we create customized solutions to help your staff fulfil assignments more efficiently.
User-friendly UI/UX design
As healthcare app developers, we create elaborated UX patterns. Thanks to a comprehensive interface and smooth navigation, your employees will perform the needed tasks without going through multiple screens, which is exhausting and time-consuming.
Integration with multiple internal systems
To bring additional value to your organization, we make the mobile application a gateway to other solutions in your infrastructure, including EHR, practice management, scheduling, revenue cycle management and other systems.
We understand the importance of data protection in healthcare mobile app development. We make sure that only authorized personnel access clinical information – within the scope of their authority.
From the very first screen sketch to launch and beyond, we organize our workflows and quality management system in line with the industry standards, including ISO 13485. ScienceSoft meets clients' requirements with the full stack of medical app development services, covering:
Business analysis
UI design
Application development
Back-end implementation
HL7 integration with EHR/EMR and other systems
Data security assurance
Maintenance (creating new features and fixing bugs)
Our experts ensure smooth integration between the mobile software and your internal infrastructure, including EHR/EMR, RIS (radiology information system), LIS (laboratory information system), RCM (revenue cycle management), scheduling and other solutions you may be using.

In addition to implementation, we maintain and update your application based on the feedback from your specialists.

We will help you choose a technology adequate to the goals of your project, be it native iOS and Android or cross-platform development (to support multiple devices if your organization works in a BYOD environment).

To create applications that run across several devices, we use Xamarin and Cordova as reliable cross-platform development tools. While Xamarin offers high performance and near-native UI, Cordova, officially backed by SAP, allows relatively faster development and deployment.

<![endif]--> <![endif]--> <![endif]-->