Flurry, the analytical platform owned by Yahoo and powered by data from 2.1 billion devices, has been releasing the annual Mobile App Usage report for 8 years now. The results of the recent one for 2016 showed that as the usage of Personalization, Games and News apps plunged, while other app categories have seen an 11% influx of users at the expense of competitors. Messaging and Social apps have shown an especially dramatic growth, accounting for a huge rise in the time users spend on apps.
Yet the overall growth of mobile app usage has finally slowed down to 11%, compared to 56% in 2015. This fact alone signals that the mobile industry is hitting a certain limit in user engagement and reaching its maturity. But 'mature' is a tricky word – you never know if it means good or bad. So what are the possible implications of the current mobile market condition for the business world?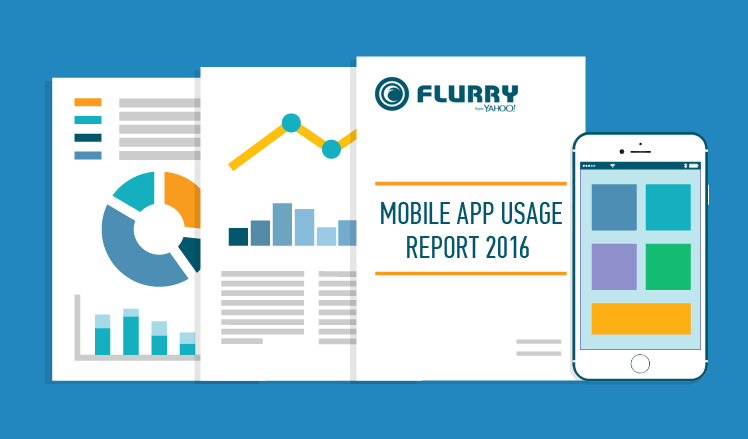 Competition will raise development standards
Attracting the audience wasn't easy for 95% of developers before, and it will be even more difficult from now on. "The gold rush is over" – that's the metaphor many experts use to comment on the situation. Indeed, the mobile app market already earned its audience and made up the lists of top apps for every category, so a sure way to gain 'gold' (read, new audience) is by 'stealing' it (read, luring away) from competitors.
To succeed in impressing those users who are already committed to using a similar app, developers will have to significantly evolve their product quality and, as mentioned by the authors of HBR's Strategy When Creative Destruction Accelerates, continue coming up with more innovations in their realm to keep their heads above the water.
Bots still have a future
Although bots were believed to be the hit of 2016 with app installation rates sinking, they didn't live up to great expectations. Yet according to the Flurry charts, social and messaging apps, which are bots' ecosystems, have a dramatic surge in both the number and duration of sessions over other types of apps. To snag a bit of their sociable users' time while saving on developing costs, maintenance and promotion, businesses can soon decide to create bots in social and messaging apps instead of developing apps of their own.
However, while there're only 3 major development platforms on the market, the approximate number of messaging apps people use is hard to define. The fact that not all messengers have shops and thus can't help the audience to find bots makes the situation even more challenging. And these are only those issues that businesses will face in case they turn a blind eye on the multiple other limitations bots have, discussed in detail in this article. In a nutshell, bots are still quite a controversial alterative to apps, but there's definitely the ground for their growth.
Mobile continues to be a major target
It's again the Messaging and Social app cluster that is responsible for the 69% growth in session duration, since people don't grudge their time on chatting or having audio and video calls. Whatever the reason, the fact is there: people manage to increase the time they spend on apps with each year, and aren't going to put their devices aside just yet. The mobile realm is still where customers and employees are, so no matter what challenges the mature app market has in store, the capability to reach and engage the audience will motivate mobile developers and businesses to take harder efforts.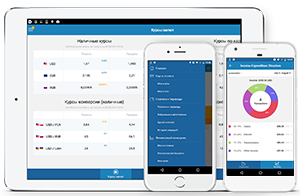 Dealing with a mobile-related challenge? Take advantage of the diverse and deep knowledge of our mobile development team.