When support vendors point to the need for a code audit now and then, one can easily take it as an attempt to drive up the support costs. The website generally functions well – why extra expenses? You'd better not rush into such a bias. In fact, a Magento code audit is an excellent example of a proactive problem-solving approach when developers check the overall health of your ecommerce solution for bugs and vulnerabilities that may backfire down the road (and better be not during sales peaks). Within our Magento support team in ScienceSoft, we have developed the best practice of going for a code audit at the start of cooperation with a new customer. With that, we give more precise project estimation and prevent issues, rather than cure them later.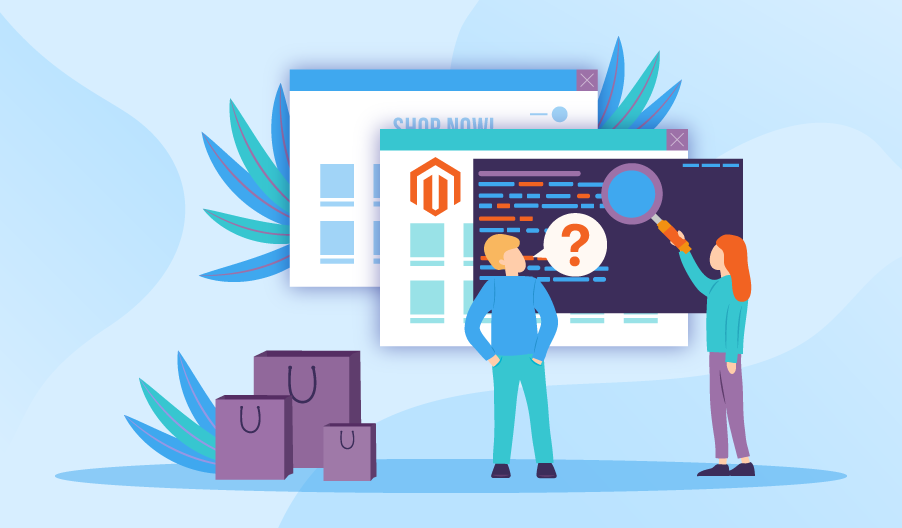 Today, we talk about several cases when a Magento code audit is a proactive initiative totally worth spending. We, therefore, ask you:
Has your development team performed any customizations to your Magento application recently?
Whether having commercial Magento extensions purchased from third-party developers or the ones created for your website specifically, you risk introducing poor-quality code non-compliant with Magento coding standards to your web store. Such custom injections may fuel a whole range of troubles, from website slowdowns to security vulnerabilities.
In this scenario, a code audit of newly added modules serves to guard your website from possible problems. As a rule, the audit looks beyond separate pieces of custom code and covers extension compatibility as well. When flaws are detected, they can be promptly fixed without being lost in the ever-growing code base.
Have you detected a high bounce rate on your website?
There is no strict indication of where a bounce rate starts coming off as high. In our team, we have agreed on the 30% threshold – when above, bounces must be investigated. The website's slow speed tops the list of possible reasons why visits to your website end straight after the first opened page. And following the causal chain, poor website performance is a consequence of low-quality Magento code resulting in heavy queries running from the server to the database.
When tasked with Magento performance optimization, we always recommend determining the core problem, rather than applying random optimization techniques. The Magento code audit allows detecting performance killers and properly planning remedy activities.
Are you planning Magento upgrade anytime soon?
While we always prompt companies to follow Magento releases and upgrade timely, we have witnessed how an amateur approach with no proper preparatory plan can turn the initiative into a burden. We recall a case when the process of Magento migration jammed due to bugs detected in code far too late. In such cases, the code audit is the very measure that must be in place before you trigger a Magento upgrade. It saves you from a "surprise" of inaccuracies that have once crept into code and are stirred up during the upgrade.
Besides, a pre-upgrade code audit can timely detect core code overrides, if there have been any, so that you won't lose a piece of functionality afterwards.
A final point to note
Don't hesitate to attract third-party teams for professional Magento code audit services as delegating the code audit to the developers who wrote that very code makes no sense. They have already contributed their coding skills and what you need now is to ensure the delivered code quality is high.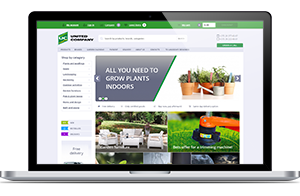 We will not leave you alone with Magento issues. Out team will stand behind your online store and ensure its failure-free operation.