N:N Grid
Note: ScienceSoft has stopped offering N:N Grid licenses to customers.
At ScienceSoft with a lot of experience in implementing and customizing CRM solutions, we know that in order to have a possibility to easily manage entities which contain many-to-many relationships we need a convenient UI control. However, Dynamics CRM does not contain a built-in possibility to add this control. That is why we have implemented our own solution to manage and analyze these records.
Our control is an add-on for Microsoft Dynamics CRM 2013-2015 and Online which will help you view and analyze records from many-to-many relationship. The style of our grid is similar to that of other grids in the system.
Main Features
Show records with many-to-many relationships
Possibility to specify the displayed attributes and sort orders
Possibility to sort records by several columns
Possibility to analyze records with many-to-many relationship from the entity form
And yep, you can delete records from the grid and add new records via Look Up Records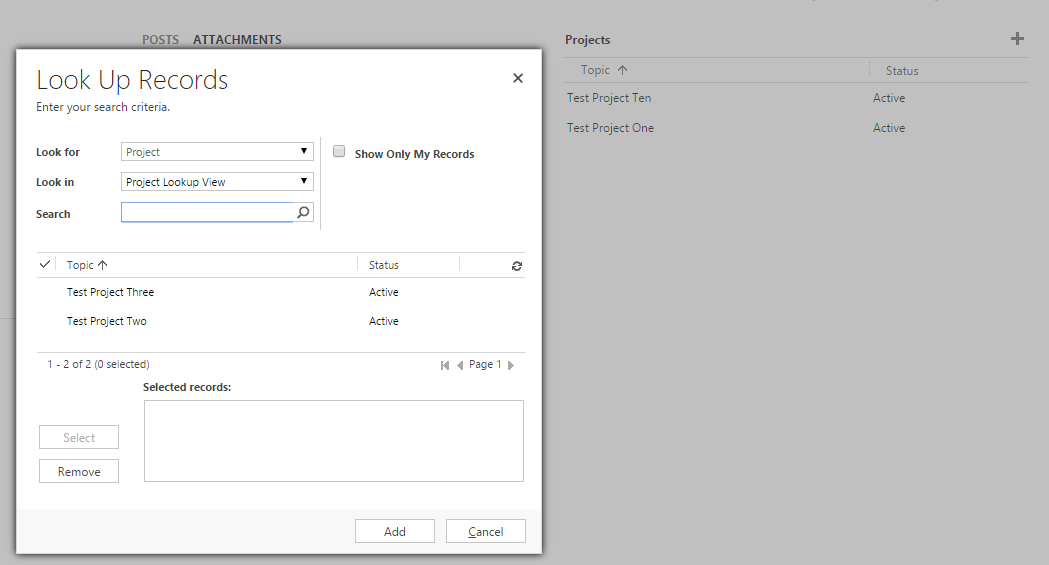 Versions Supported
Microsoft Dynamics CRM 2013, 2015, 2016 and Online
Microsoft Dynamics 365
<![endif]--> <![endif]--> <![endif]-->