ScienceSoft as a Microsoft Dynamics 365 Partner
Microsoft partner since 2008, ScienceSoft is on a mission to help businesses benefit from faster, error-proof and cost-effective processes powered by Microsoft Dynamics 365 solutions.
Every Business Can Benefit from Dynamics 365
Microsoft offers a wide range of apps that cover the most comprehensive business needs in six areas. And ScienceSoft will help you find and implement the right combination to meet your business goals.

We Give Dynamics 365 a Minute of Fame
Talking about the benefits of Microsoft Dynamics 365 is easy for us because we honestly love the business solutions that Microsoft created and see strong arguments for using them.
Dynamics 365 is not all-in-one software – you can choose the apps you need.
Dynamics 365 apps are licensed per user, which makes the total solution cost directly proportional to the team's size.
Microsoft encourages the use of multiple Dynamics apps and offers to buy a core app at a full price and additional apps with a discount.
Dynamics 365 is cloud-based software, and Microsoft takes rigorous care of its security and compliance with global and regional regulations.
We can reinforce the default functionality of any Dynamics app with custom features and workflows.
Adaptability across industries
We go to industry-specific sections on Microsoft AppSource to find ready-to-use modules and tailor Dynamics-powered solutions to the needs of different industries.
Get to Know ScienceSoft: Key Facts, Services, Projects
Our story in numbers and facts
ScienceSoft was founded in 1989, and since then has grown from several tens to 750+ IT experts.
To work comfortably with clients from different countries, continents and time zones, we have an international network of offices in the US (including our headquarters), Europe and the Gulf Cooperation Council.
The .NET department is one of the largest in our company: 60+ developers and 220+ completed projects.
We partnered with Microsoft in 2008.
Since 2008, we had been working with Microsoft Dynamics CRM, and in 2016, following the rebranding, we switched to Microsoft Dynamics 365.
ScienceSoft is a member of the Microsoft Cloud Solution Provider (CSP) program.
The Financial Times Includes ScienceSoft USA Corporation in the List of the Americas' Fastest-Growing Companies 2023
For the second year in a row, ScienceSoft USA Corporation ranks among 500 American companies with the highest revenue growth. This achievement is the result of our unfailing commitment to provide high-quality IT services and create best-value solutions that meet and even exceed our clients' expectations.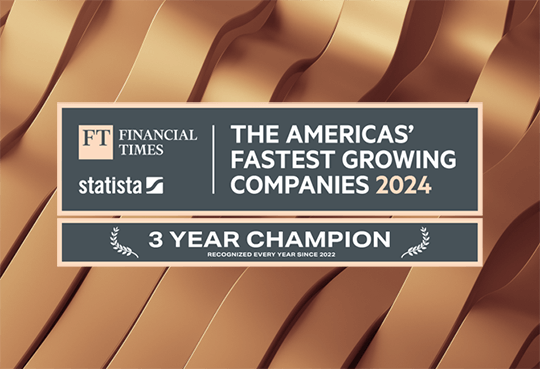 Our services for successful Microsoft Dynamics 365 adoption
We help you see how your business, with its unique challenges and needs, can benefit from Dynamics 365. We quickly dive into your business processes and optimize them for greater efficiency with a Dynamics-powered solution.
We can confidently handle all steps of Dynamics 365 solution implementation: gathering business requirements; planning functional specification; configuring, customizing and integrating Dynamics 365 apps.
Help desk and managed support
With our continuous monitoring, troubleshooting and evolution services, your Dynamics solution stays high-performing and relevant to your business needs, even if the latter fluctuate.
Our experience in Dynamics 365 implementation
We Work to Make Our Clients Happy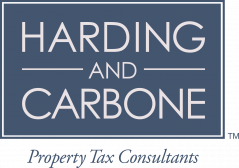 Shorouq Basnawi
Commercial Applications Sr. Analyst
SAL Saudi Logistics Services
< ScienceSoft's> team implemented a robust Dynamics 365 customer portal integrated with the Sales module. They also conducted training on all scenarios of using the portal for our sales team, which encouraged high user adoption of the solution. We are fully satisfied with the solution and the assistance of ScienceSoft's team.

Knut Vonheim
Client Partner
Albatross IT Consultants AS
AITC, and me personally, has worked with ScienceSoft on both product development and consulting engagements with a focus on mobile and CRM. We have experienced great cooperation from management in both departments, quick understanding of requirements, deep technical skills from assigned resources, and the company's commitment to time, price, and quality.
Cindy White
Director of IT
Texas Methodist Foundation
We were looking for a reliable development vendor to help us introduce new functional capabilities to our corporate financial portal. ScienceSoft's team proved to be knowledgeable, thoughtful, and highly motivated.
Amber Amescua

Director of Operations

Harding and Carbone

Harding and Carbone has been very pleased with selecting ScienceSoft as our vendor for developing a client portal for our customers. Their professionalism, expertise, guidance, organization, and timing has been wonderful. They were also very patient with explaining their process and the next steps if we ran into any issues that we did not understand.

View all customer reviews

<![endif]-->