<![endif]-->
<![endif]-->
Email Tracking Tool for Microsoft Dynamics 365/CRM
An email tracking tool is an add-on to Dynamics CRM aimed at increasing the efficiency of email management. Custom-built for your business, it helps tracking outgoing and incoming emails sent via any email server.
How It Works
An email tracking tool works via direct access to email server, with email synchronization running at a defined time interval. See how you can easily track email interactions: after you've added the contact person's email into your CRM, the tool can automatically track both outgoing and incoming emails.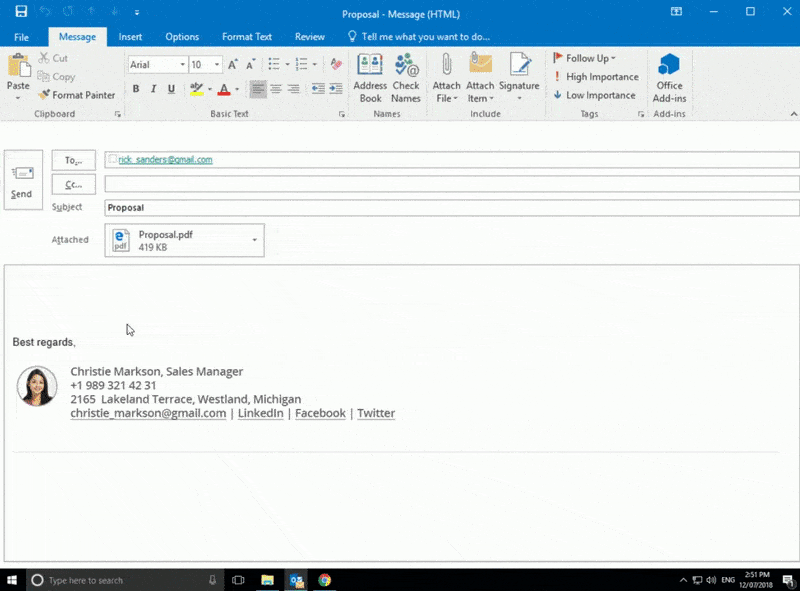 Get More Value from Your CRM
Pipeline transparency

Email communication regarding lead generation and nurturing, as well as account management activities are visible at all company levels.

Gap-free communication

CRM users have a full picture of how communication with customers flows.

More time for true sales and marketing

Automated email logging saves the time of sales and marketing teams for more important tasks.

No data loss

Even if the user deletes the tracked message in a mail client, an email copy is still kept in Microsoft Dynamics 365/CRM.

Increased information security

If certain emails should not be tracked for they contain highly confidential data, users rely on confidentiality settings.
Custom email tracking tool vs. Standard Tracking Tool for Outlook
Service scope
Buidling a custom email tracking tool based on your requirements and specifications, and our business analysis (in case customization is needed according to the specifics of email communication processes in your company).
Providing maintenance and support to ensure excellent performance.
Providing user guides and user training.
<![endif]--> <![endif]--> <![endif]-->