<![endif]-->
<![endif]-->
Software Testing and QA Services

Driven by 30 years of experience in software testing and QA services, our company can help you to meet high end-user demands and provide fully functional, stable, secure, and user-friendly software. ScienceSoft's test engineers and QA professionals are ready to take up a testing project of any scale and complexity, introduce an efficient and mature QA process, or enhance your general strategy of software quality management.
Our Competencies and Achievements
30 years of experience in software testing and QA
400+ completed testing projects from year 2010
75+ full-time QA professionals experienced in complex projects (over 80K person-hours)
Processes in compliance with ISO 9001:2015, ISO 13485 and IEC 62304
Respect to test artefacts required by IEEE 829-2008
ISTQB certification of ScienceSoft team members
In-house center of excellence for testing services
Independent testing services
Depending on the specifics of your project, we can run particular types of testing, be it functional, performance, security or any other sofware testing type.
QA consulting
An increased workload, inconsistent QA process or methodologies, business expansion may lead to inefficient quality management. We help you detect and address the exiting problems through QA strategy development, QA process/project audit, QA aid and pre-certification.
Check our QA consulting services
Quality assessment
ScienceSoft offers comprehensive product audit from different angles, including code quality, solution functionality, usability, performance and security. As a result, you get a detailed report with the list of the detected issues and recommendations on how to fix them.
Check our quality assessment services
ScienceSoft's testing team ensures that your product works according to your business logic and specific requirements.

Our testing team reveals stress, load, scalability or reliability glitches and ensures stable work of your product. For ecommerce businesses where website performance is all the more critical for user experience, we have polished a standalone service offering.

Our experts help you to understand what issues and barriers can arise during the interaction with the product. ScienceSoft's testing team performs usability audit and delivers a test report where the detected issues are categorized depending on the defect severity.

​Compatibility testing

Seamless work in various computer environments is now a prerequisite for product success. Our expert testing team makes sure your product delivers positive user experience across different platforms, browsers and operating systems.

Security testing

With 16 years of experience in information security, our security testing team provides comprehensive application penetration testing services, source code review to find security issues overlooked in the initial development phase and compliance testing in case the application needs compliance with major security standards (HIPAA, PCI DSS, etc.).
Automation level
To achieve comprehensive test coverage for your product, we offer:
Manual testing

We started to perform manual testing 30 years ago. Applying broad expertise and domain knowledge (Healthcare, Banking, Retail, Manufacturing, Telecom and more), our manual testing teams perform comprehensive functional testing, usability testing and more.

With over 18 years of expertise in test automation, ScienceSoft employs best practices and state-of-the-art testing tools to automate testing processes and increase productivity. Applying keyword-driven and data-driven approach, we test web, mobile and desktop applications for various domains.
Application nature
We offer testing tailored specifically to the peculiarities of a technology used in a product (mobile, web or desktop):
In web application development and testing for 11 years, ScienceSoft has helped to empower 40% of Fortune 500 companies. We are ready to test any web application from a landing page to a multifunctional portal or a cloud solution for a range of industries: Banking and Financial Services, Healthcare, Retail Telecommunications and more.

ScienceSoft's mobile testing team tests your software on 100+ mobile devices. We offer ample experience in testing iOS, Android and Windows Phone applications in various domains.

Desktop application testing

ScienceSoft has been developing and testing desktop applications for 30 years. We are ready to offer our ample experience to test your desktop solution of any complexity.

In Data Analysis/BI testing for 7 years, ScienceSoft's testing team improves your confidence in your business data. Employing best industry practices, we prevent faulty business reports from hampering workflow and business decisions.
Our Customers Say
We started working with ScienceSoft in early 2011 testing our core application called Careware. The application is quite complex and has many ERP and mobile elements in it.

We have worked with the team in very close cooperation ever since and value professional as well as flexible attitude towards testing. Since starting our cooperation the test team has changed in size and people, with one tester remaining with us for already 2 years now! We currently have a team of 3 very enthusiastic and good testers with whom we are very happy.
Roderick Schipper, CTO and Henriette Trampedach, Test Manager, helpLine B.V.
Our Portfolio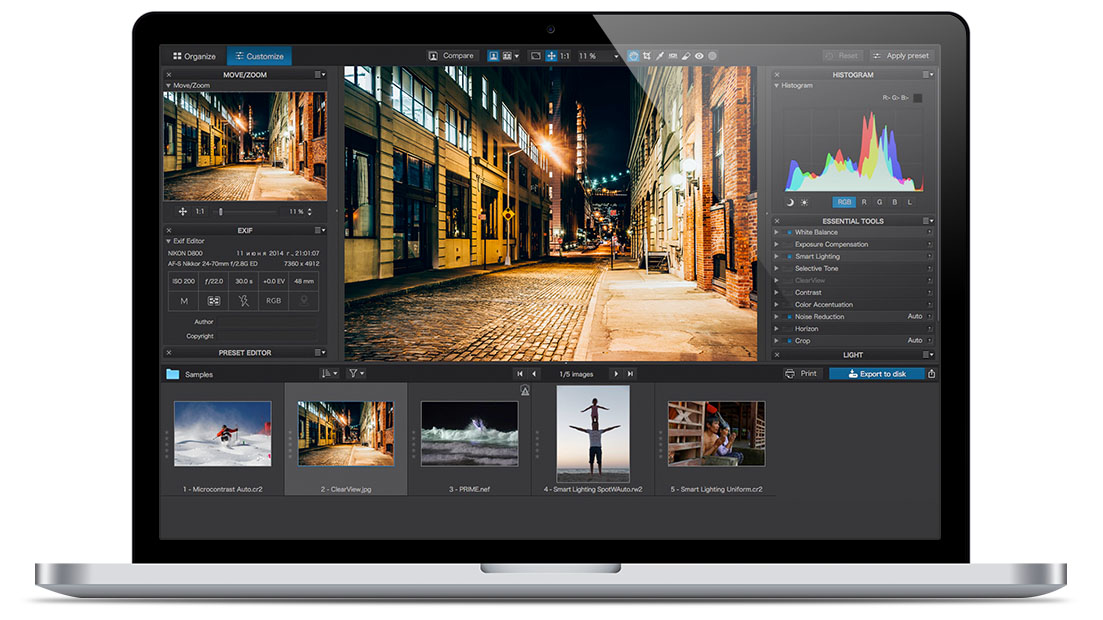 Full-cycle Testing of Image Processing Applications for a Global Digital Imaging Leader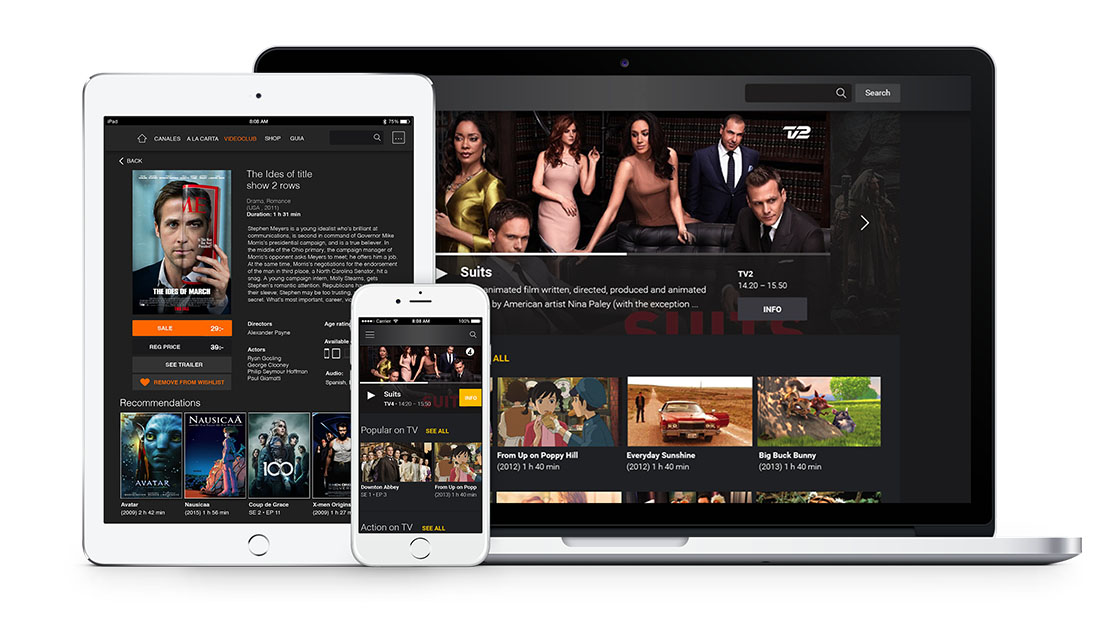 Testing of Video Streaming Products for an International TV Everywhere Service Provider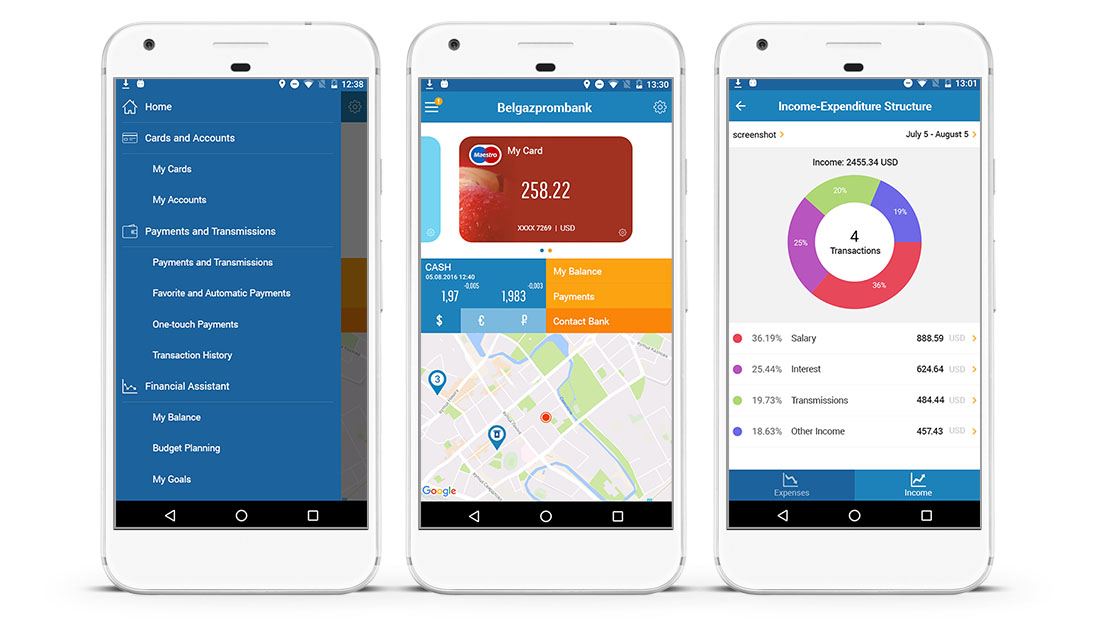 End-to-end Testing of Highly Ranked Mobile Banking App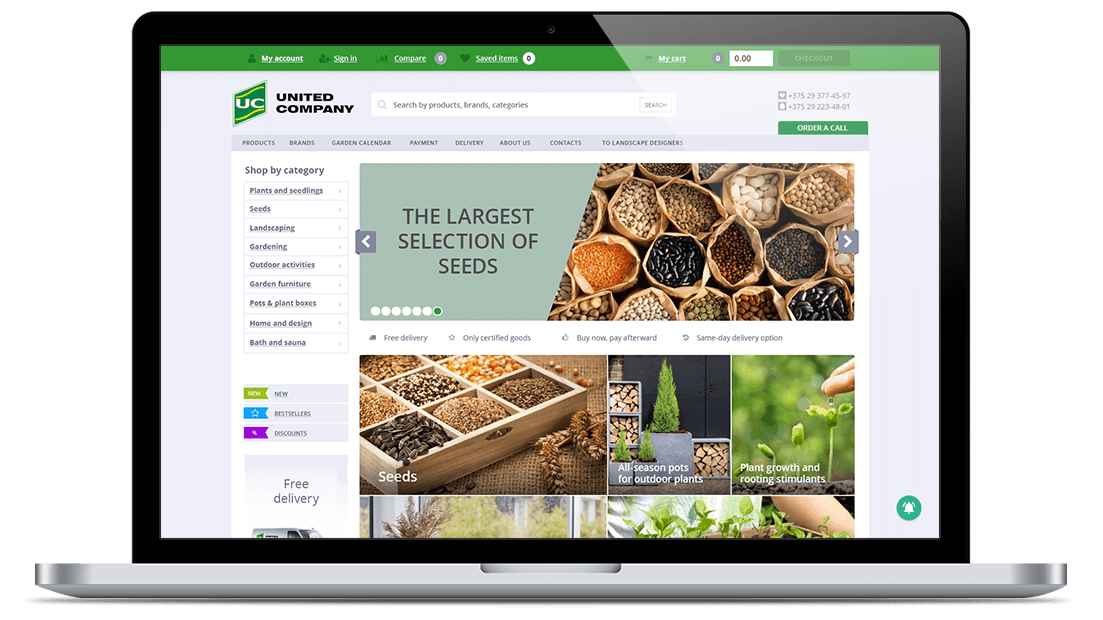 Testing of a B2C E-store for a Multi-industry Company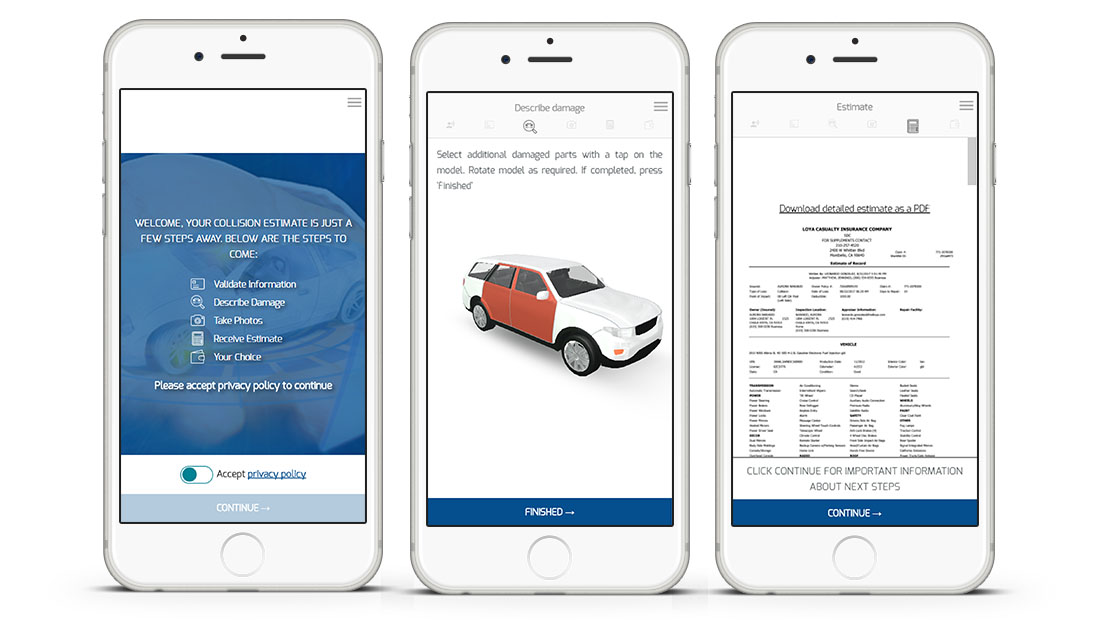 Full-cycle Testing of a Web App System for Car Insurance Claim Estimation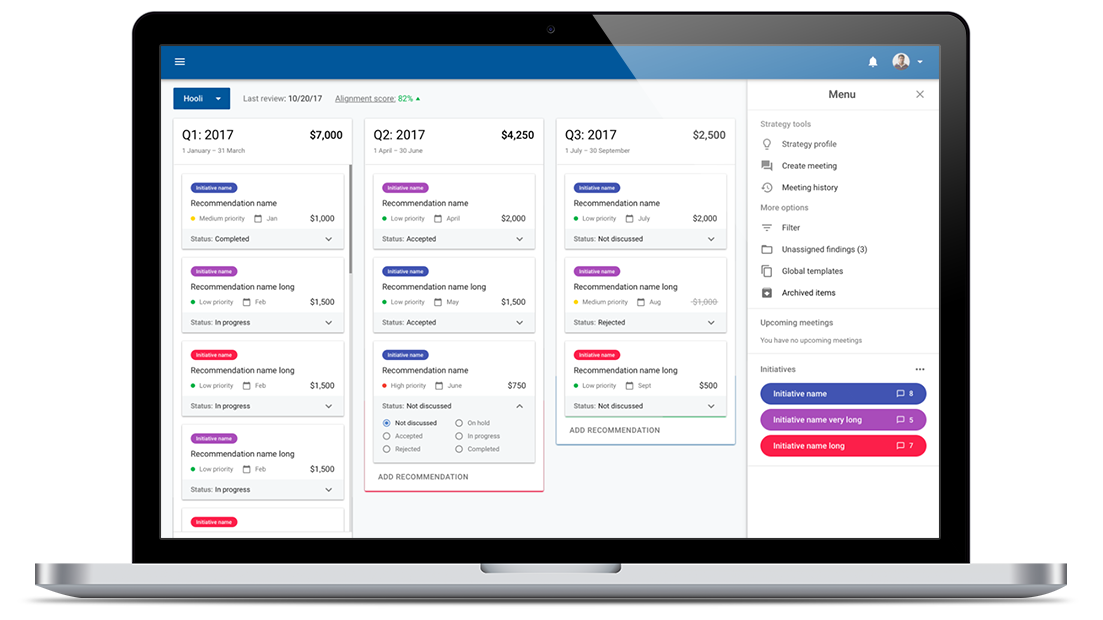 Automated Web Application UI Testing for a U.S. Firm Offering MSP Training Services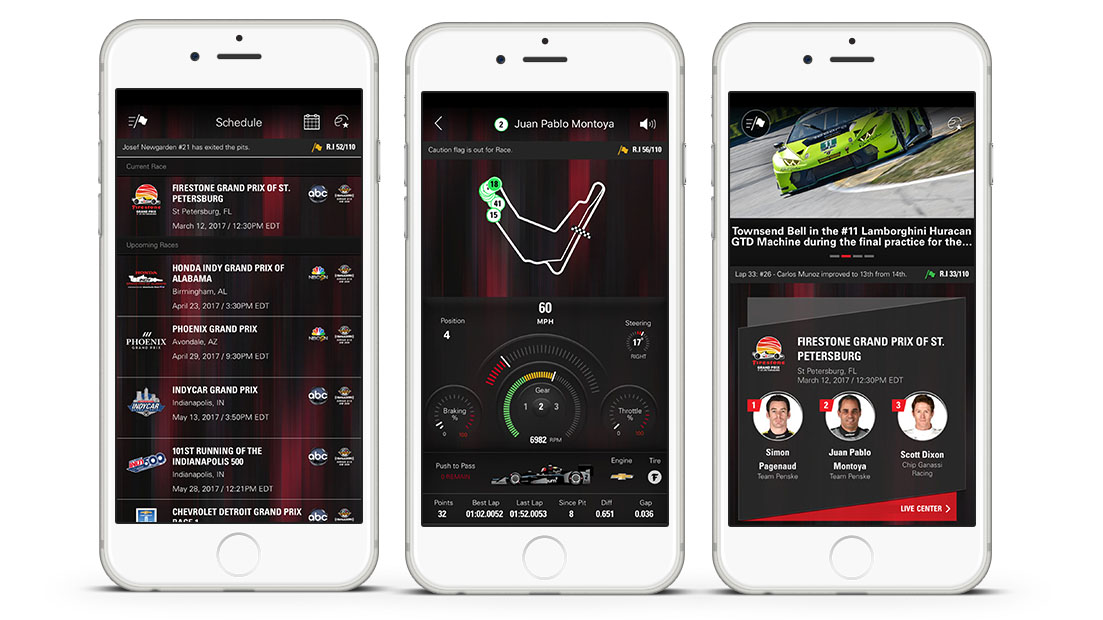 Multi-platform Car Racing Mobile App Testing in Real Time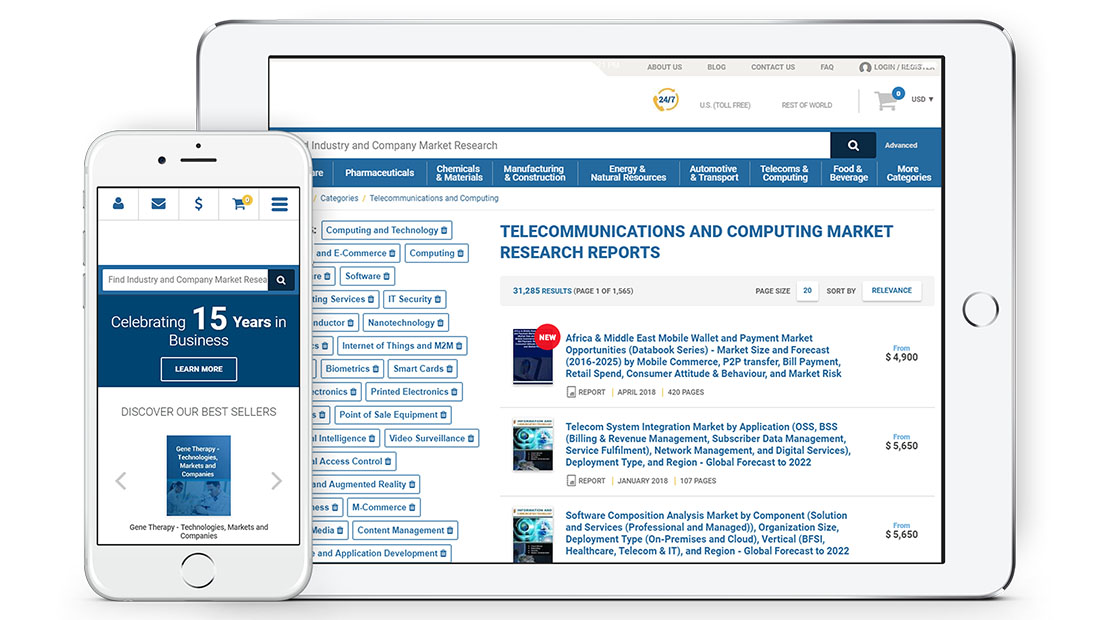 Testing a Market Research Web Portal on Mobile Devices
1
Analyzing project requirements
Our testing team studies your project requirements. In case the requirements are insufficient, our QA specialists will help you improve them.
2
Defining key points of the project
Closely cooperating with the rest of the project team, testing engineers define sets of conditions that allow the team to start, postpone, resume or stop the testing process.
3
The testing team transforms checklists (test ideas) into test cases and test suites.
4
The testing team runs test cases and timely provides the developers with the information on bugs and defects.
5
Result analysis and accountability
The testing team provides a test summary report describing the results of testing efforts and software quality overview throughout a given cycle.
For each project iteration we:
Create test documentation required by ISO/IEC/IEEE 29119-3:2013 to ensure systematic and complete test coverage and ensure full visibility of the project's activities. All the documents are revised regularly to stay up-to-date.
Apply proven testing techniques, tools and methodologies to perform different types of testing to meet and even exceed your expectations regarding quality.
We don't only detect bugs. If needed, our proficient developers will step in to fix the defects we found and continue improving your solution (from maintenance and support to developing a new system) so that it fully meets your business needs.
Our Industry Expertise
For every project, we assign testing engineers with relevant domain expertise, be it Healthcare, Banking and Financial Services, Retail, Manufacturing, Telecommunications, Public Sector, Media and Entertainment or other industry. ​For all applications, we ensure secure authorization and protection of sensitive data.
<![endif]--> <![endif]--> <![endif]-->