Editor's note: ScienceSoft's QA team composed an overview of essential software testing resources helping you start in software testing or expand your expertise in the domain. And if you are a company looking for assistance in the operational or strategical aspect of software quality assurance, you are welcome to consider ScienceSoft's offer in QA services.
There is a wealth of information related to software testing being scattered on the web. If you are new in the domain, it may be difficult to differentiate between the trustworthy and the unreliable information. My colleagues and I hand-picked the best-quality resources, which will catch you up on QA best practices methodologies, opinions, and software testing trends.
And those of you in search of reliable resources covering test automation are welcome to check a separate blog post.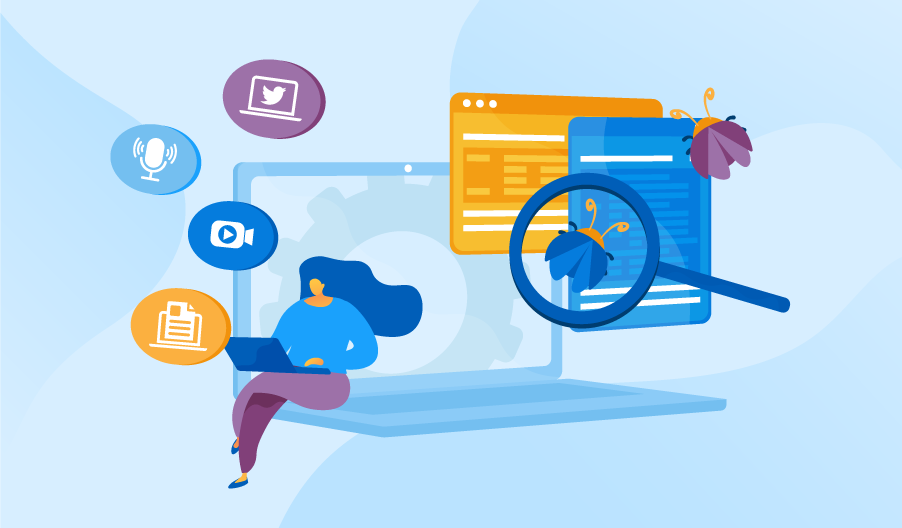 Blogs to read
Among the blogs our QA team recommends for reliable software testing insights are:
Channels to watch
For visual learners, we recommend the following YouTube channels:
Podcasts to listen
To conveniently integrate learning in your daily life, consider these testing-specific podcasts:
Profiles to follow
Finally, we suggest subscribing to the accounts of these QA evangelists in order to get fast access to the recent testing news, events, and best practices:
Make testing a success!
Software testing and QA requires the foundation of knowledge and skills, which you can expand relying on the resources above. However, if the operational aspect of testing is not your realm, ScienceSoft's QA team will be glad to offer you the required assistance, just leave us a request.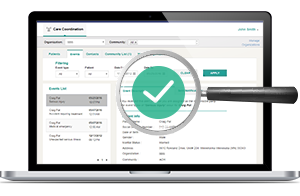 Compliance requirements have many nuances. We carefully analyze each customer's situation to identify, prioritize, and help eliminate any compliance gaps.