<![endif]-->
<![endif]-->
Software Testing and QA Outsourcing
Enjoy frequent releases of high-quality software
ScienceSoft's QA experts will help you deliver smoothly functioning, secure, and user-friendly apps, increasing the cost-effectiveness of QA activities by up to 30%.
<![endif]-->
<![endif]-->
QA outsourcing implies handing over the responsibility for testing process management and the quality of outcomes to a reliable vendor.
ScienceSoft can support your fast development pace and help you release high-quality software by planning, implementing, and continuously optimizing the QA process, as well as establishing effective and transparent collaboration with the development team and stakeholders.
75+ full-time QA professionals experienced in complex projects.
ISTQB-certified QA engineers.
Self-managed teams ready to cater to a continuous software testing process and possible QA issues.
Efficient quality management system confirmed by ISO 9001 certificate.
Customer information safety ensured by ISO 27001 certification.
QA in line with popular software development methodologies (Waterfall, Agile, DevOps, CI/CD, and more).
Depending on the project complexity, delegating software testing to an experienced QA outsourcing company can save
20 - 30% of a project budget and 10 - 15% of time to market.
Here are some other reasons to turn to outsourced QA.
An optimal QA team
With outsourced QA and software testing, you get the team of a precisely needed number and expertise. A service provider takes off the burden of both looking for a qualified QA professional or a test engineer and educating the existing ones to obtain competence in the project specific testing types or tools.
A shorter development life cycle and quicker QA improvements
Choosing a reliable outsourced software testing company, you get the best testing practices, test automation tools and frameworks to reduce testing time and efficiently address your project requirements and deadlines. Additionally, with QA outsourcing, you can get to a higher QA maturity level and reach your software quality management goals much quicker and easier.
A fresh approach
A quality assurance outsourcing company can introduce an outside perspective and a set of professional practices that tend to be several-fold more effective than just relying on your in-house resources. Also, the involvement of an external team psychologically encourages both the developers and the employed QA staff to find and eliminate possible defects.
Forefront tools
QA outsourcing providers rely on advanced test management, bug tracking, and test automation tools and technologies to make the testing process faster and more efficient. Among the most popular test automation tools in use are Selenium, Appium, Ranorex, Microsoft Coded UI Tests, etc.
Predictable costs
Getting a professional team of balanced number and qualifications along with transparent quotes helps to make the QA and testing budget coherent and predictable. If the project scope allows automated testing, the efforts and thus the costs will get another reduction.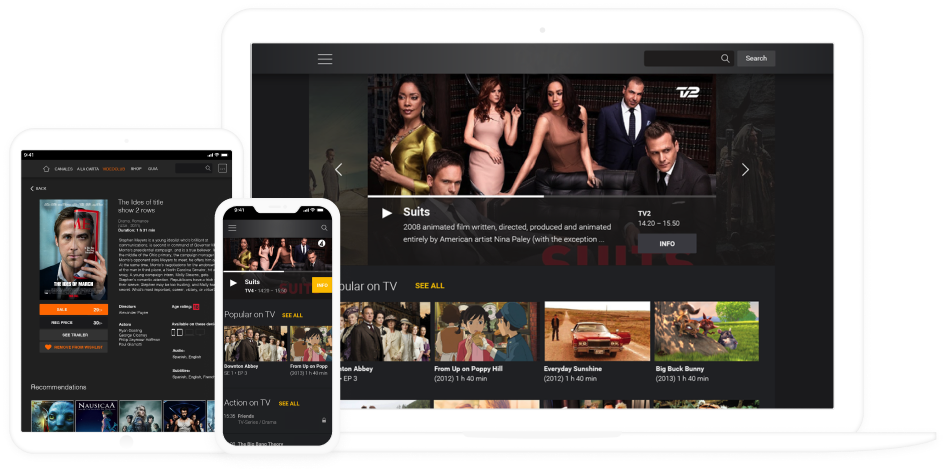 QA Outsourcing for an International Video Streaming Services Provider
ScienceSoft performed functional, usability, and compatibility testing of a video streaming application and its numerous customized versions on 15+ target devices.
QA Outsourcing for a Global Digital Imaging Leader
We carried out automated functional testing of an innovative cross-platform desktop application for image processing and validated its integration with third-party tools.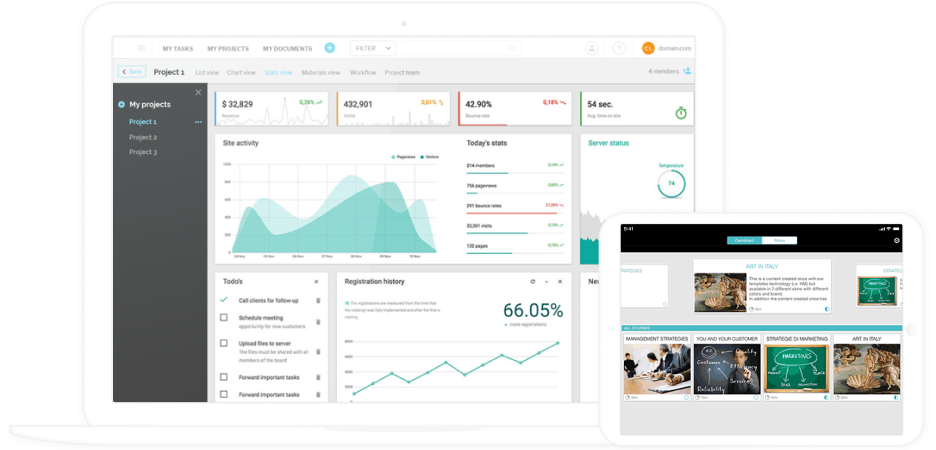 QA Outsourcing for a European eLearning Leader
ScienceSoft's team did functional, usability, and integration testing of an LCMS product line comprising web, mobile, and desktop apps, and verified their compatibility with SCORM.
1
Transition stage
Current QA process assessment.
Service planning and SLA preparation.
Responsibility transfer.
QA process redesign and incorporation into existing workflows.
2
Service delivery stage
Test planning.
Test design.
Test execution.
Defect validation and regression testing.
Test results reporting and testing performance evaluation.
3
Evolution stage
QA process improvement planning and implementation.
Business process validation
The Financial Times Includes ScienceSoft USA Corporation in the List of Americas' Fastest-Growing Companies 2022
ScienceSoft is one of 500 companies with the highest compound annual growth rate in revenue. This achievement is a result of our unfailing commitment to provide high-quality IT services and find best-value solutions to clients' needs.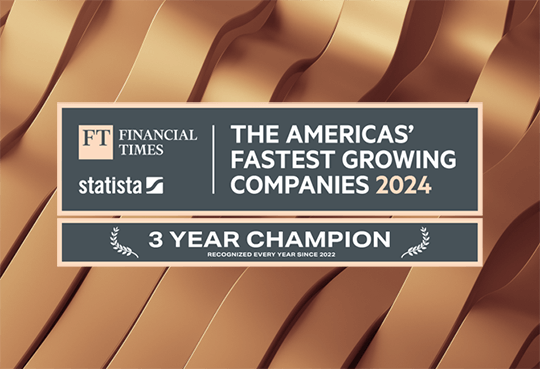 We Provide All Types Of Testing for Outsourcing
Product-level QA outsourcing
Multi-product QA outsourcing
Transformational QA outsourcing
Choose this option, if you need to close a gap in the QA and software testing competencies or resources for one project.
Opt for this option, if you need to reinforce your QA and software testing on a variety of projects.
With this option, you won't need internal QA resources at all – we provide all-embracing and full-cycle QA support. Still, you'll have full control over the delivered services due to regular test execution and KPI reports.
This option best suites the companies seeking to boost their QA process maturity. As a software testing company backed with 730+ successful testing projects, we can help you introduce an effective QA process, increase the test automation rate, fit testing into CI/CD or assist with TCoE setup.
Check More Success Stories
Outsource Your QA Now!

ScienceSoft will set up an optimal QA process, as well as execute and manage relevant QA and testing activities for you to deliver quality software fast.

<![endif]--> <![endif]--> <![endif]-->