Our Medical Data Analytics Portfolio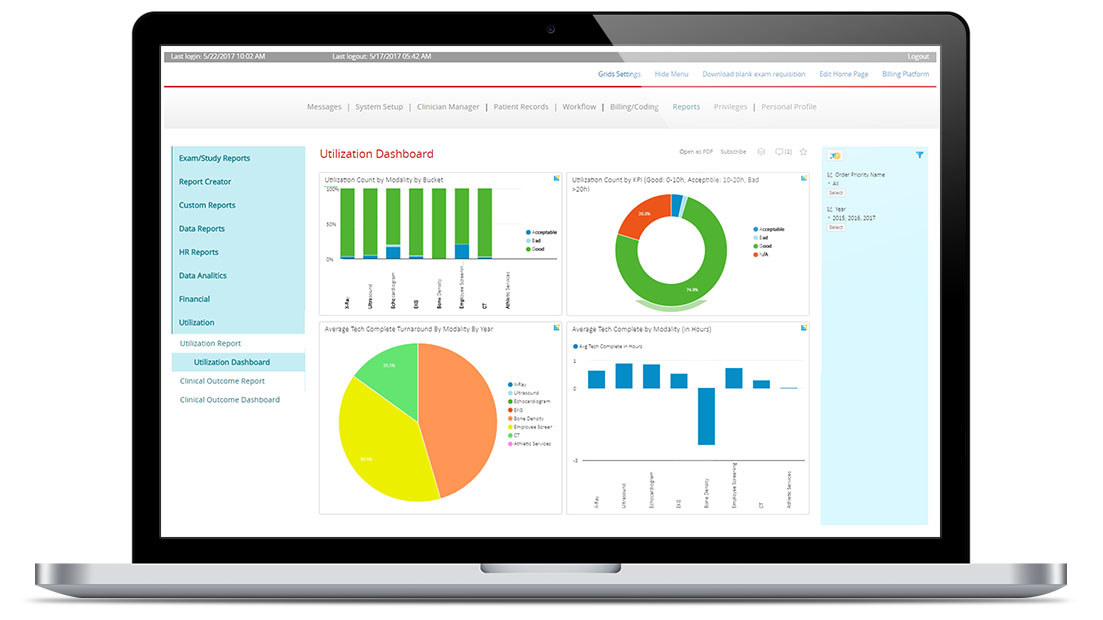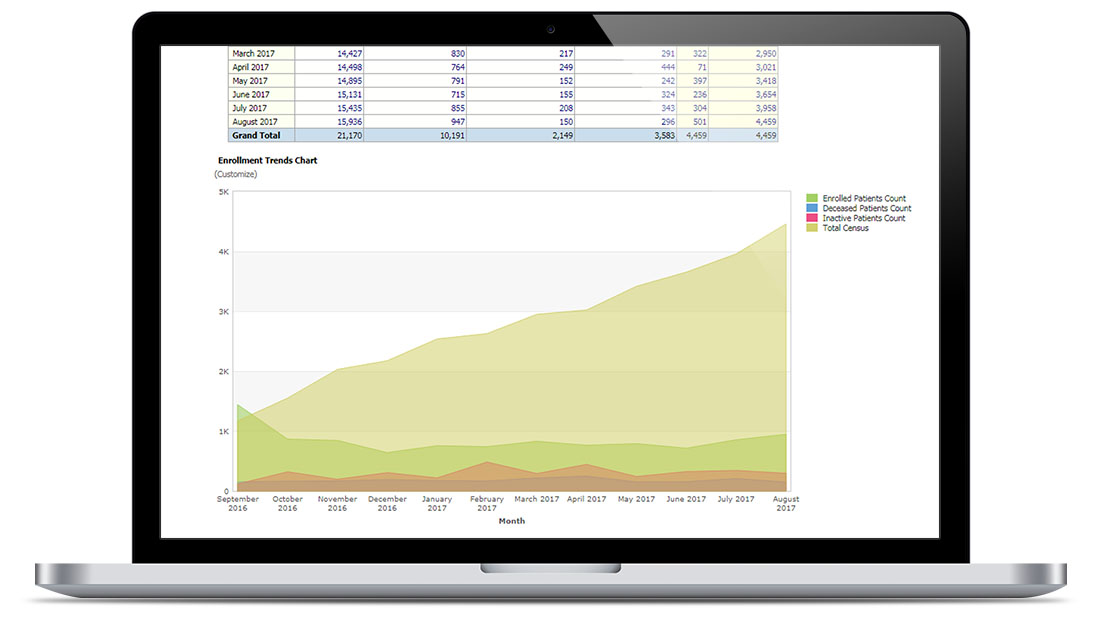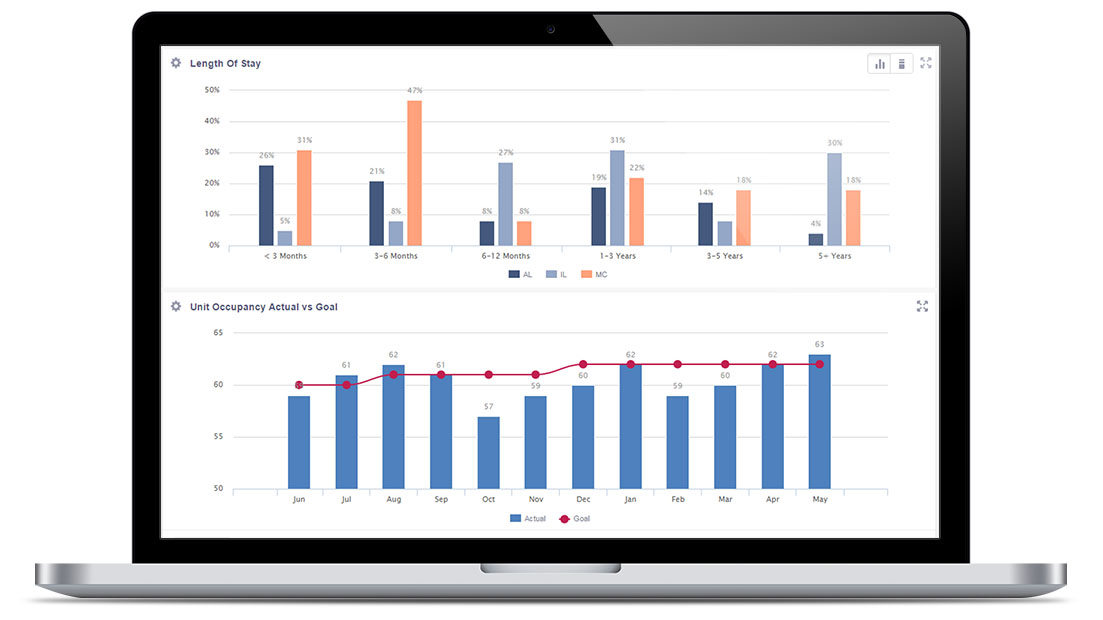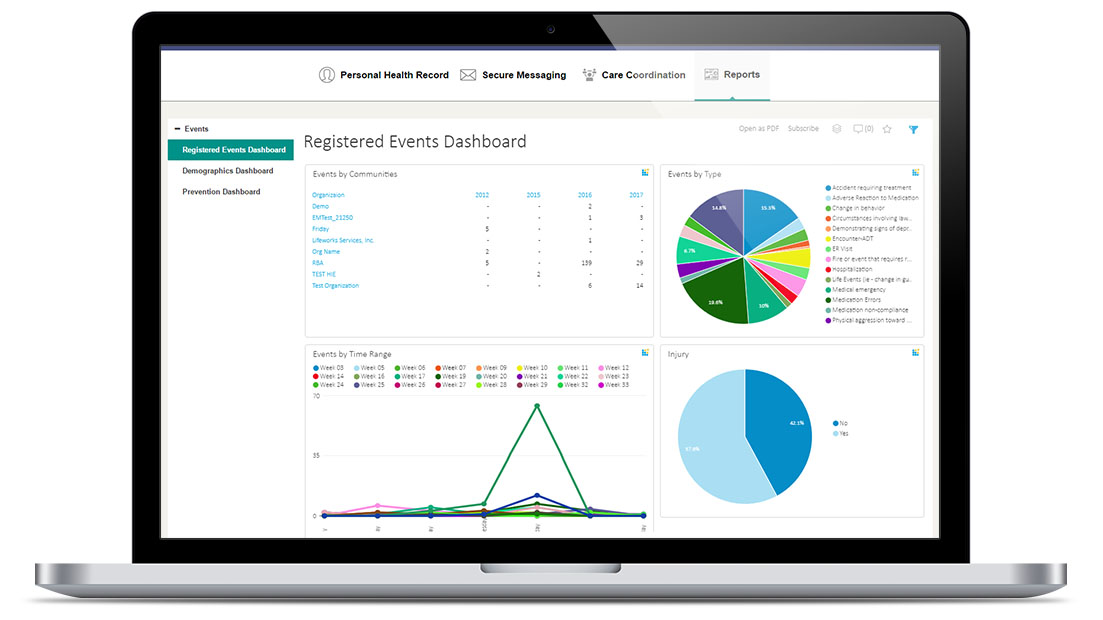 Why Go for Value-Improving Analytics
Providers have to watch over different dimensions simultaneously, balancing quality care delivery with moderate costs while tracking workforce and financials. Keeping all these dimensions effective is impossible without custom analytics, since only tailored, agile tools can accommodate both established processes and changing conditions (such as the transition to a value-based care environment).
The analytics that helps to improve value, keep up with the competition and evolve care quality is based on 5 interconnected dimensions: outcomes, costs, patient-generated health data (PGHD), financial management and internal processes.
Give It a Head Start
To get started, we offer you a free kick-off consultation and proof-of-concept. Contact us to see how your own raw data is taking shape and guiding you to better care delivery quality, lower costs and higher revenue.