Business Intelligence Implementation Services
We design and implement powerful business intelligence that allows our customers to plan their companies' activities, check the performance against the plan, analyze changes and optimize their processes and operations.
Why Entrust BI Implementation to ScienceSoft?
In addition to 18 years of consulting and hands-on business intelligence practice, we are also skilled in related domains, having 34 years of experience in data science and 10 years – in big data. With such a background, we don't see a problem in delivering a BI solution that derives insights from both traditional and big data or that is strengthened with machine learning or other data science techniques.
ScienceSoft is recognized by global technology leaders: we have been partnering with Microsoft since 2008, with Oracle – since 2012, with AWS – since 2017.
For the second straight year, ScienceSoft USA Corporation is listed among The Americas' Fastest-Growing Companies by the Financial Times.
What Capabilities Will BI Make Available?
We have developed a BI framework to help companies monitor their activities, identify issues and their root causes, check best- and worst-case scenarios and finally benefit from fact-based decision-making:
1
Planning
Trend analysis to understand opportunities and challenges.
Forecasting, including what-if analysis to predict future trends based on data and choose the scenario that guarantees success.
Performance analysis to choose the most relevant internal and external benchmarks, as well as calculate important metrics.
Plan analysis to find mismatches, bottlenecks or underutilized capacity.
2
Plan execution
Plan/actual comparison to identify deviations in performance, if any, from the plan.
Root cause analysis to find the reasons for lower than planned performance.
3
Change analysis
Change impact analysis to assess the potential or the risks associated with a change.
ROI analysis to compare actual ROI against planned ROI.
4
Optimization
Insights provided by a centralized BI solution can be used to optimize internal processes or operations, such as:
Sales.
Marketing.
Asset utilization.
Inventory.
Shop floor operations.
Service provisioning, and more.
What BI Implementation Services Does ScienceSoft Provide?
We offer full-cycle business intelligence services that cover consulting, implementation, support and evolution, thus leaving no gap between the ideas and the final solution.
1
Requirements engineering
At this stage, we collect the requirements of the stakeholders, including:
CEO and other company executives.

Analytics department.

IT department.

Business departments.

Business consultants, if any.
We document all the requirements, manage and prioritize them to reflect in a BI solution.
2
Business analysis and BI implementation consulting
Here's what we do at this stage:
Define business objectives and design a BI solution to achieve them.
Define relevant KPIs and reports that a BI solution should produce.
Design data quality assurance processes.
Suggest an implementation strategy.
Define implementation challenges and elaborate the ways to overcome them.
Design a user adoption strategy.
Describe data sources and ETL procedures.
Create an implementation plan that outlines assumptions, resources, milestones, roles and responsibilities, and other details.
3
Dashboard design
We consider each user role (for example, CEO, executives, department managers or analysts) and recommend what KPIs each dashboard should reflect. Besides, we suggest the layout and the most convenient data representation options to ensure that dashboards are uncluttered and intuitive.
4
Development
We do all the coding work to:
Deliver all the components of a BI solution – a data lake, a data warehouse, OLAP cubes, reports and dashboards.
Implement flawless ETL processes for each of our customers' multiple data sources, including external and outdated ones. Thus, we develop a centralized BI system integrated with numerous enterprise systems.
Strengthen the solution with data science.
Set up data quality management practices.
Ensure data security.
Run quality assurance procedures to avoid such problems as wrongly calculated KPIs, slow response or low-quality UX.
As an alternative to implementing the whole BI solution at once, we offer an iterative approach. In this case, we can deliver a basic BI solution in 2-5 months. For that, we prioritize the deliverables and start with the key reports and dashboards (for example, financial and sales) to later add the reports that provide a more detailed look (for example, cost and operational reports). While developing iteratively, we apply the DevOps approach to assure the quickness and frequency of releases without sacrificing on the solution's quality.
5
User training
We conduct training sessions that are targeted at each user group and offer a detailed explanation of the solution's components and functions. After the training, end users are fully ready to use BI in their daily work.
6
Launch
We conduct user acceptance testing of a not yet launched solution to check it in different real-world scenarios. Then, we deploy the solution in production, making it ready for end users. We make sure that the deployment is smooth and that no issues, such as no access to the system or zero values in a report, prevent the users from working with the BI solution.
7
After-launch support
During 1 – 3 months after the launch, while our customers already enjoy the solution, we eliminate any problem that may appear or help to enrich the solution's capabilities, for example, by adding new data sources or configuring some additional reports.
What Cooperation Models Does ScienceSoft Offer?
We are open to various cooperation models – whether that be cooperating with external business consultants or with business users directly, with minimum burden on IT department.
We establish continuous communication with our customers to keep them informed about the project evolvement and timely react to their feedback.
What Industries Does ScienceSoft Serve?
We have substantial experience and understanding of business processes and industry standards in many fields:
However, we do not limit ourselves to those six and have certain experience in other industries: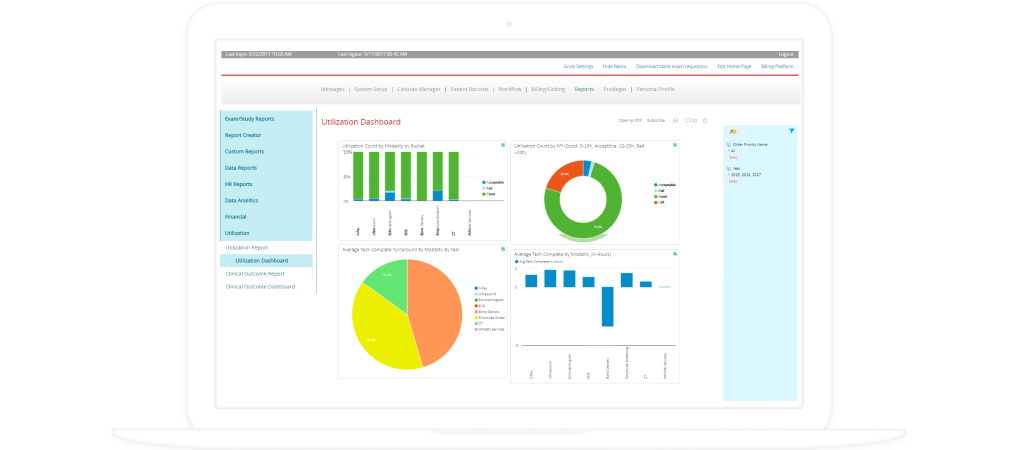 BI for a US Medical Provider Rendering Mobile Diagnostic Imaging Services to 800+ Facilities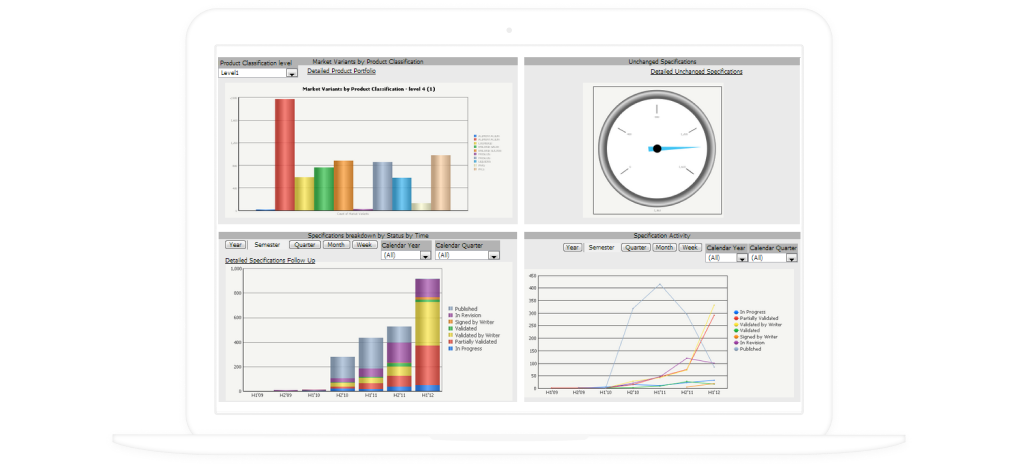 Private Labels Product Analysis for 18,500+ Manufacturers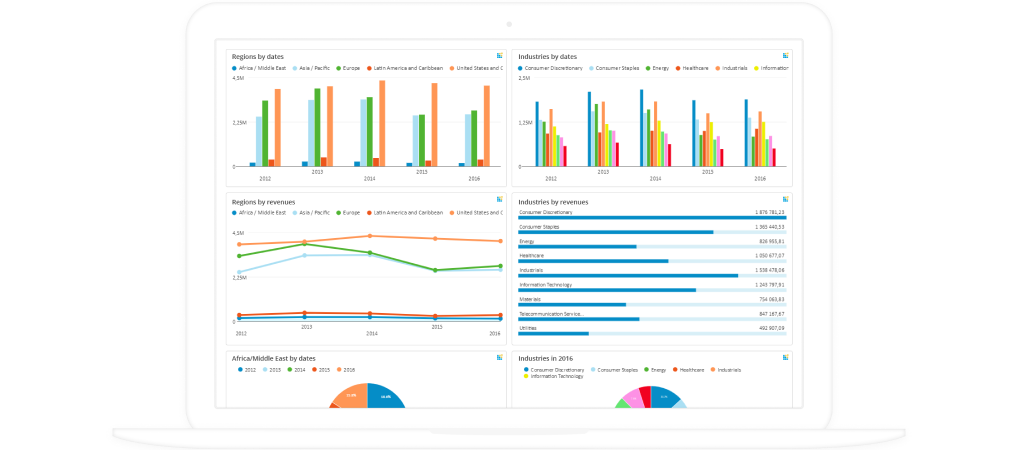 BI for Management Consultancy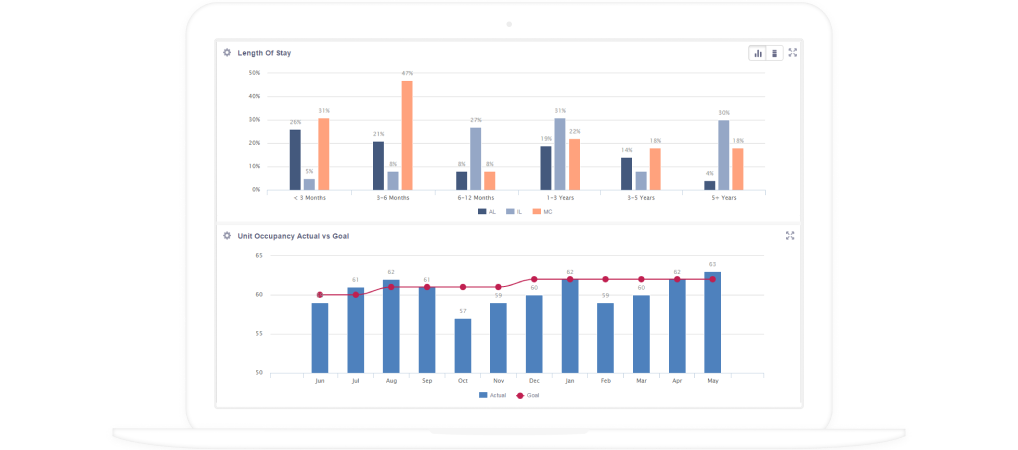 BI for 200 Healthcare Centers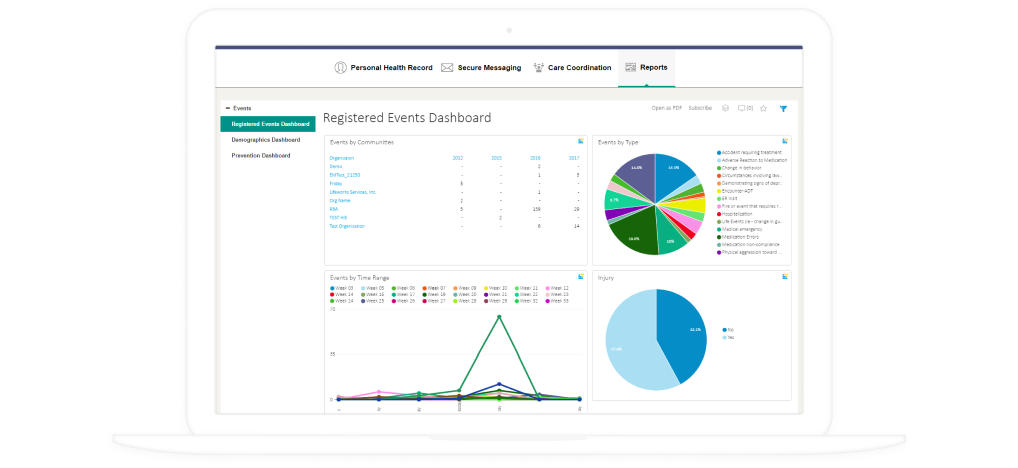 BI Solution for a US Leading HIE Vendor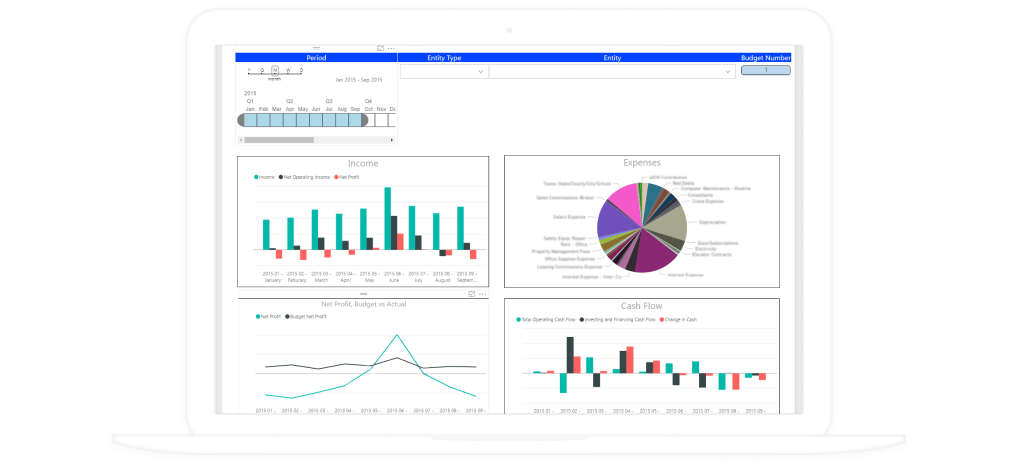 Financial Analysis for a US-based International Real Estate Developer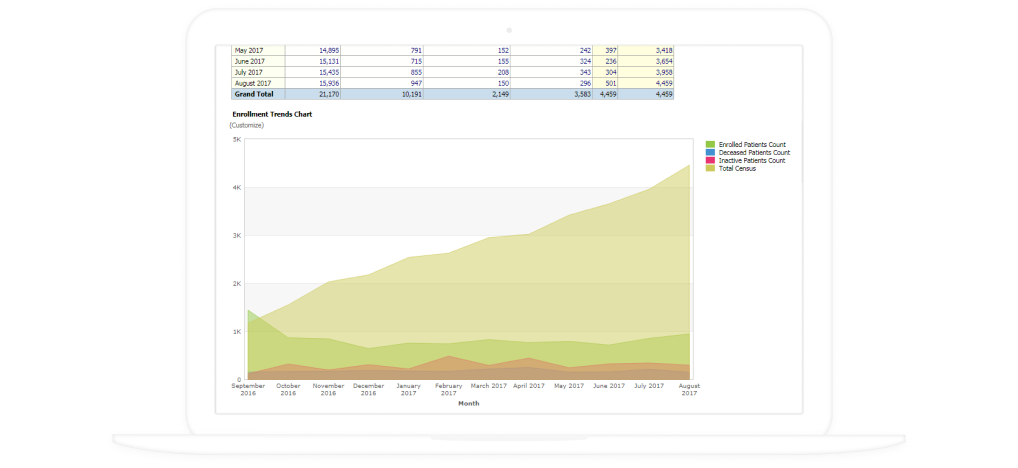 BI Solution for 500+ Nursing Homes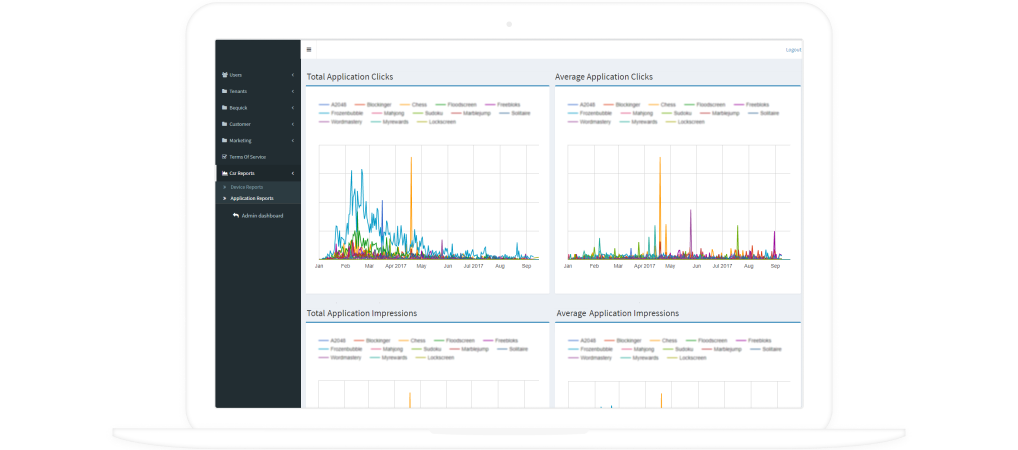 Data Analytics Platform for a US Telecom Company Operating in 18 States

<![endif]--> <![endif]--> <![endif]-->