<![endif]-->
<![endif]-->
Salesforce Blog
Hello and welcome to our Salesforce blog!
We are keen to bring our knowledge and practical expertise of Salesforce to you. Preparing the content, we focus on business owners, sales and marketing leaders as well as IT managers, and outline business problems that can be solved with Salesforce's key functionality. With every Salesforce article, you will dive deeper in the potential of this smart CRM platform and learn to employ it for business benefits.
Bookmark this page and don't miss the updates!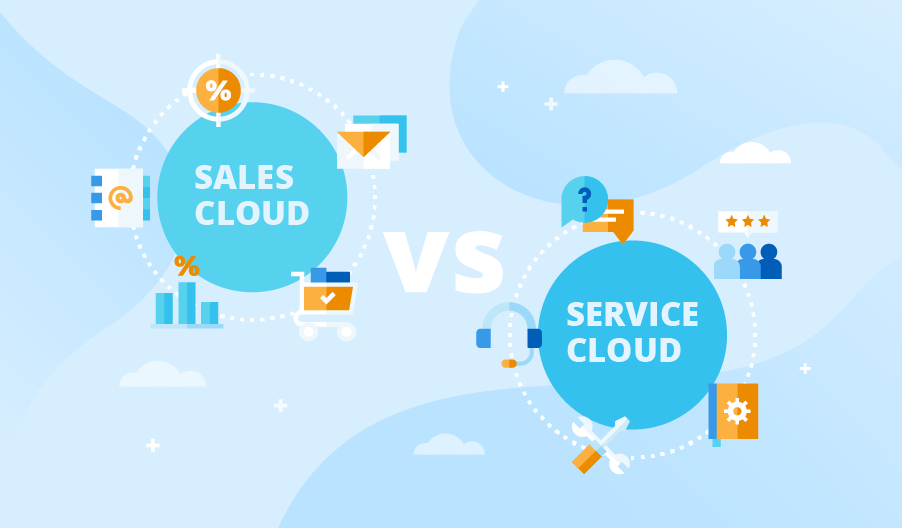 What is the difference between Sales Cloud and Service Cloud? We compare these core Salesforce products to help you make a choice.