Salesforce Blog
Hello and welcome to our Salesforce blog!
We are keen to bring our knowledge and practical expertise of Salesforce to you. Preparing the content, we focus on business owners, sales and marketing leaders as well as IT managers, and outline business problems that can be solved with Salesforce's key functionality. With every Salesforce article, you will dive deeper in the potential of this smart CRM platform and learn to employ it for business benefits. Bookmark this page and don't miss the updates!
We look forward to hear about your experience of increasing business efficiency with Salesforce, so we invite authors to contribute with their vision of how to make the most of this smart CRM platform!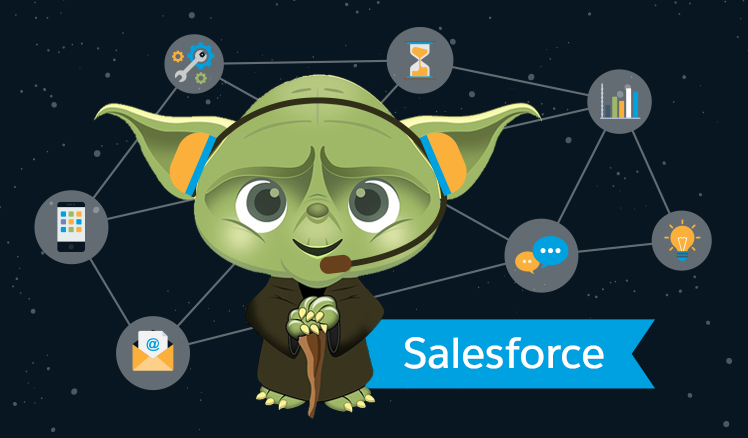 They say, Salesforce Case Management can solve problems that customer service managers face every day. But can it really? How? Learn all that inside and see if you can find Star Wars references while at it.