IT Service Management Blog
This is the right place for CIOs and IT managers to find valuable IT service management articles with vivid real-life comparisons, lucid explanations, bright descriptions and even some Easter eggs. Our authors do their best at covering ITSM, ITIL and ServiceNow, so don't hesitate to bookmark this page and stay put for more exciting content!
And if you are a blogger yourself, you're welcome to submit your blog post!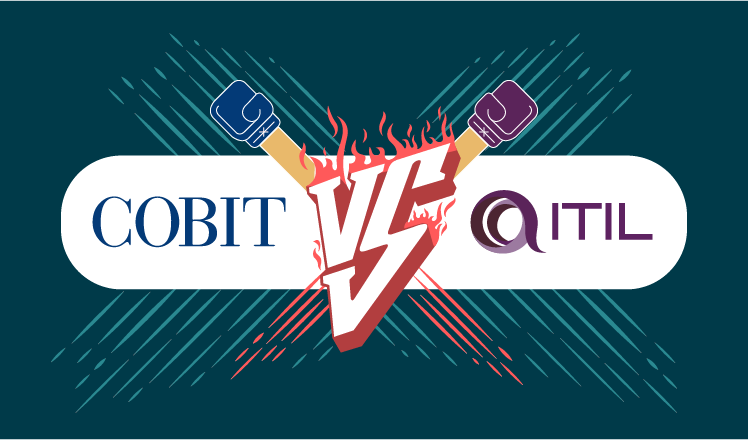 COBIT vs ITIL: here, you won't only find the 'academic' differences between them. As a huge bonus, you will see a real-life example of how these two can help a company solve its IT problems.