SharePoint Blog
Our SharePoint articles shed light on how SharePoint and Office 365 can help organizations meet challenges in enterprise and team collaboration, document (contract), project and knowledge management, intranet implementation, etc. Here, business owners, CIOs, process managers and IT managers may draw valuable insights about SharePoint functionality to support business processes.
Bookmark our blog to stay tuned for new SharePoint practical tips.
Also, we encourage fellow bloggers to share their experience and ideas. Follow the link, if you'd like to contribute to the topic and see your SharePoint articles in our blog.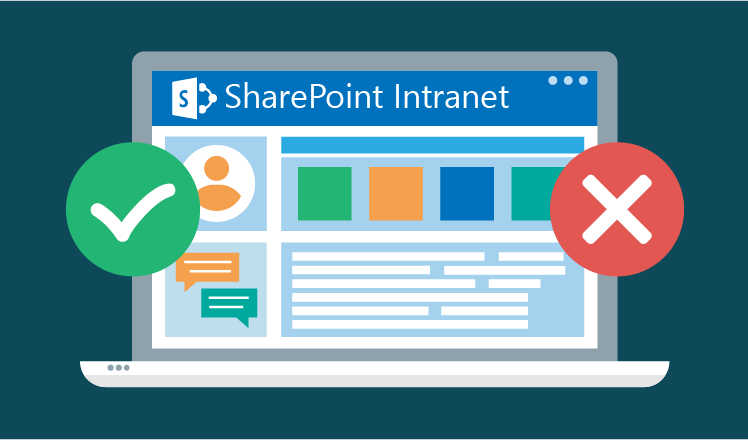 We've put together all the SharePoint intranet advantages and drawbacks so that you can decide if it suits your business needs, collaboration patterns and budgeting strategy.