Ecommerce Blog
Welcome to our ecommerce blog!
Here, we talk about enterprise-level ecommerce with focus on technology and online marketing. We guide business owners, CIOs, marketing and IT managers on how to ensure the security of their ecommerce website, give fresh marketing ideas, unveil conversion boosters, explain how to improve UX and UI design and more. In our ecommerce articles, we collect key insights that can be of use for ecommerce practitioners.
We keep on sharing new ideas, so feel free to bookmark our page to stay tuned for updates!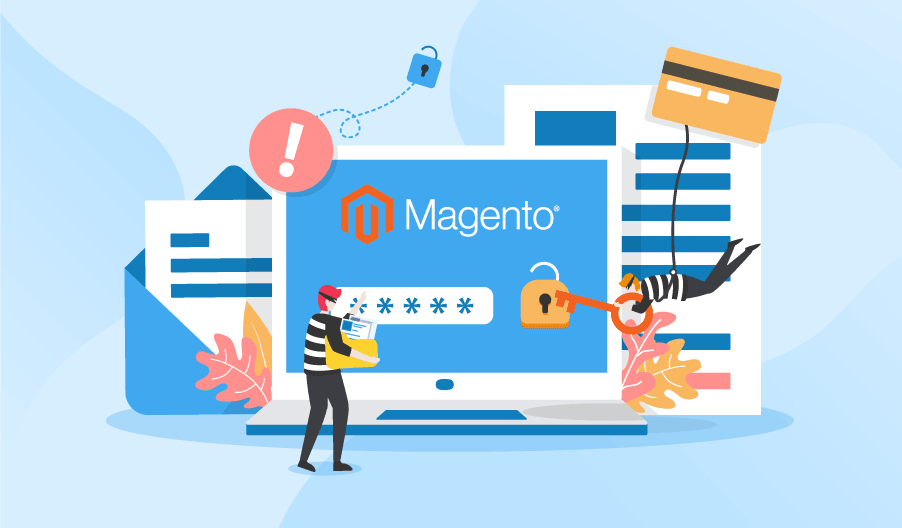 We list the symptoms of a hacked Magento along with corresponding attack types as well as describe the steps for addressing security issues and uncovering vulnerabilities early on.