<![endif]-->
<![endif]-->
Mobile App Development Blog
Welcome to ScienceSoft's Mobile App Development blog!
Here we share the concepts of mobile solutions that address the challenges of various industries. Providing professional mobile app development services, we describe how mobile technology can make the work of business owners, consultants, and industry specialists easier and more effective.
If you don't want to miss our updates, make sure to bookmark this page and follow us on LinkedIn and Twitter. Also, feel free to join the conversations in the comment sections.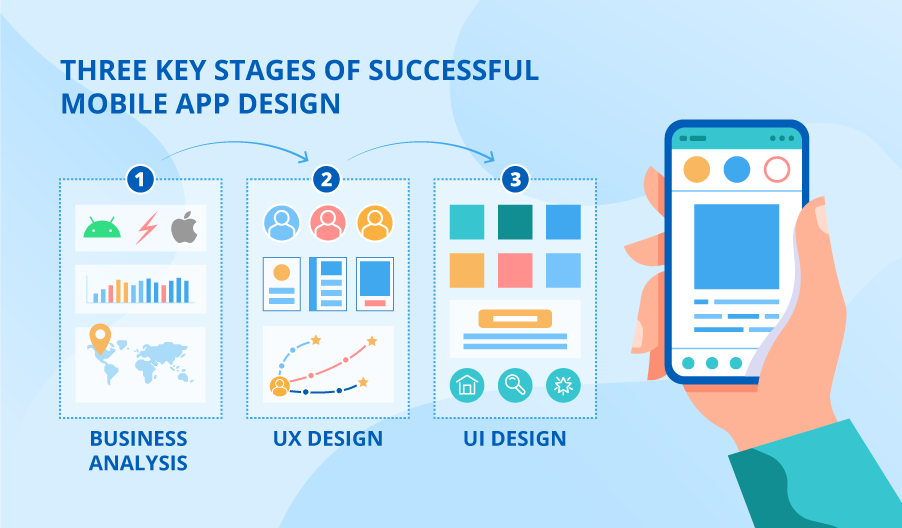 Find out what exact actions each of the three key stages of mobile app design requires from your project team's and the vendor's sides.