Editor's note: In the article, we look into the benefits of Salesforce Lightning UI. If you are on the verge of choosing a CRM system or need help with any related decisions, the services of our CRM consultancy are at your disposal.
Our Lightning Experience to Salesforce Classic comparison proves that the new Salesforce UI, despite its minor limitations, has a wider and more convenient feature set. In this article we, as a Salesforce support service provider, outline how these features help Salesforce users drive business.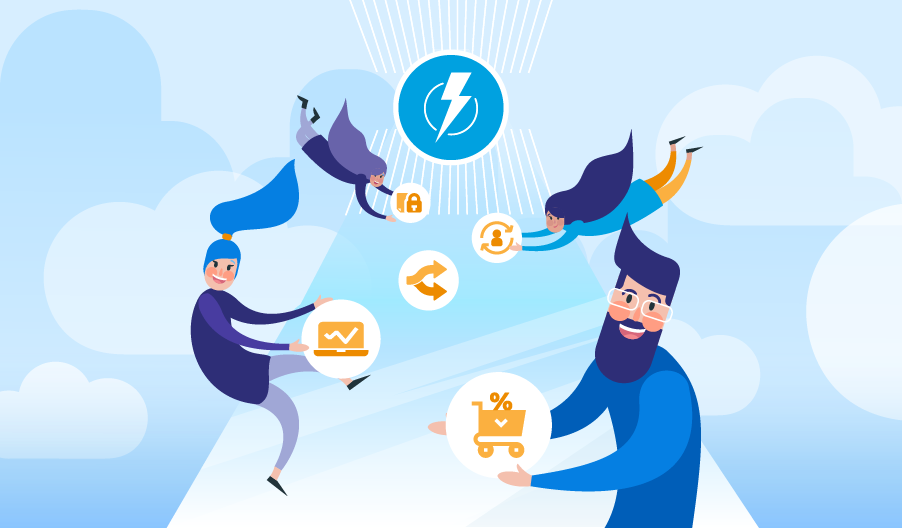 Increased productivity for sales teams
Improved analytics and forecasting
Enhanced information security
Higher flexibility to react to new business needs
How about
Salesforce

Lightning limitations?

Sales teams may prefer to keep to Classic in spite of the Lightning benefits because not all Classic features are available in Lightning. However, Salesforce.com updates and enhances it three times a year. And with more features available, Lightning Experience opens more opportunities to drive business.
How to get the most of your Classic to Lightning migration?
The above overview of the Lightning benefits is by no means exhaustive. To get a more comprehensive picture of what the new Salesforce UI has to offer to your business, turn to our Salesforce consultants.