Data Analytics Blog
Welcome to our Data Analytics blog intended for CIOs, IT managers and analysts! Stay tuned to find the articles that cover a wide variety of topics in data analysis: predictive, prescriptive analytics and machine learning are just a few examples. You shouldn't be code-savvy, as our blog is business-oriented.
If you are a blogger yourself, we kindly invite you to contribute your data analytics articles. Find more details on how to proceed here.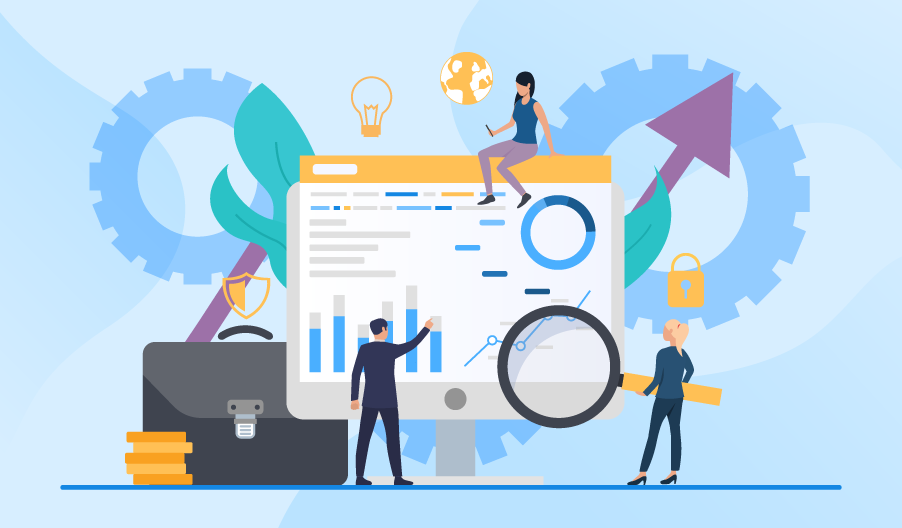 We explore data analytics outsourcing – outline the service, look at the advantages that it can bring to businesses, as well as explore the aspects that usually raise concerns.