<![endif]-->
<![endif]-->
Data Analytics Blog
Welcome to our Data Analytics blog intended for CIOs, IT managers and analysts!
Stay tuned to find the articles that are supported by our experience in data analytics services. Here, you will find a wide variety of topics in data analysis: predictive, prescriptive analytics and machine learning are just a few examples. You shouldn't be code-savvy, as our blog is business-oriented.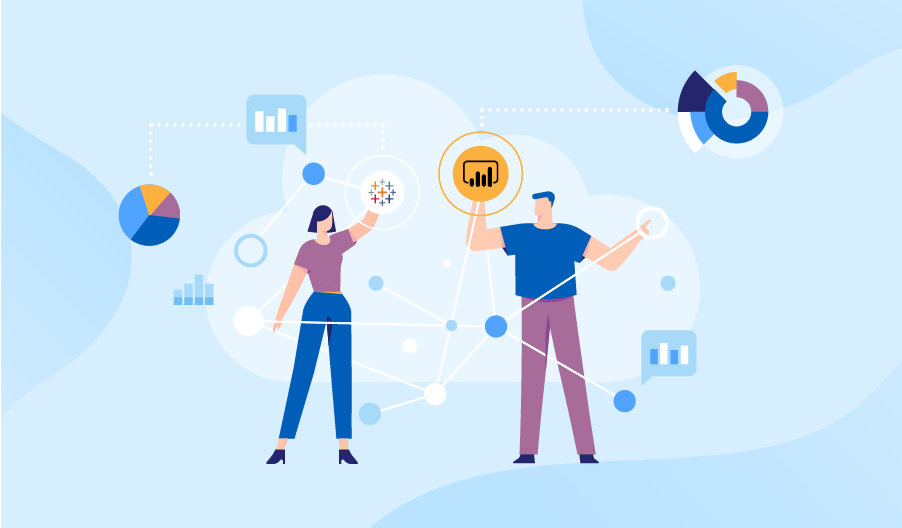 Check out an overview of cloud-based data analytics and learn the top 5 cloud analysis tools selected by ScienceSoft.