Data Analytics Blog
Welcome to our Data Analytics blog intended for CIOs, IT managers and analysts!
Stay tuned to find the articles that are supported by our experience in data analytics services. Here, you will find a wide variety of topics in data analysis: predictive, prescriptive analytics and machine learning are just a few examples. You shouldn't be code-savvy, as our blog is business-oriented.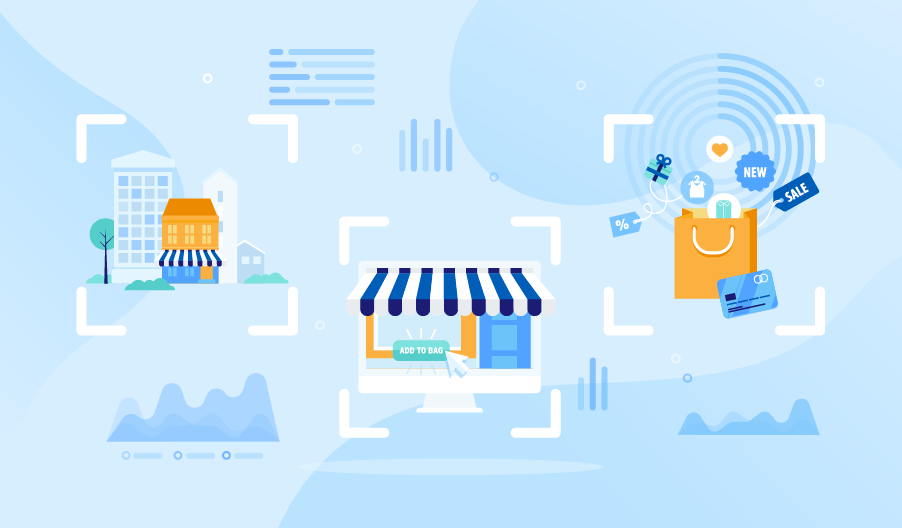 Explore how data analytics and business intelligence can be beneficial for the retail industry.