Data Analytics Blog
Welcome to our Data Analytics blog intended for CIOs, IT managers and analysts! Stay tuned to find the articles that cover a wide variety of topics in data analysis: predictive, prescriptive analytics and machine learning are just a few examples. You shouldn't be code-savvy, as our blog is business-oriented.
If you are a blogger yourself, we kindly invite you to contribute your data analytics articles. Find more details on how to proceed here.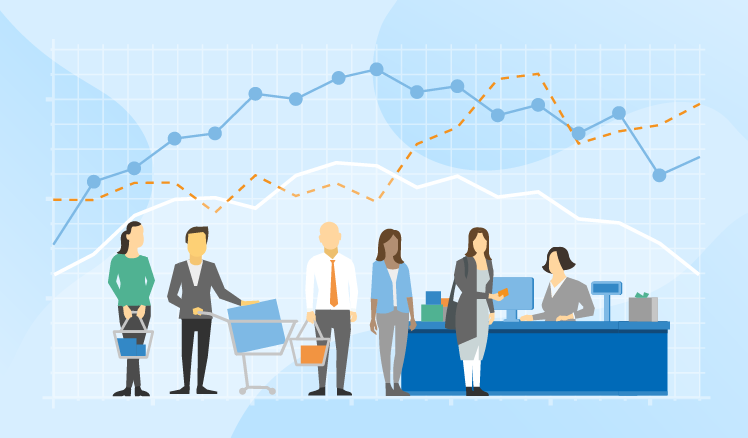 Dissatisfied with your demand forecasts? Instead of giving up on them completely, try reconsidering the methods you use. Here, we describe the approaches that will definitely work: traditional and contemporary data science.