Data Analytics Blog
Welcome to our Data Analytics blog intended for CIOs, IT managers and analysts! Stay tuned to find the articles that cover a wide variety of topics in data analysis: predictive, prescriptive analytics and machine learning are just a few examples. You shouldn't be code-savvy, as our blog is business-oriented.
If you are a blogger yourself, we kindly invite you to contribute your data analytics articles. Find more details on how to proceed here.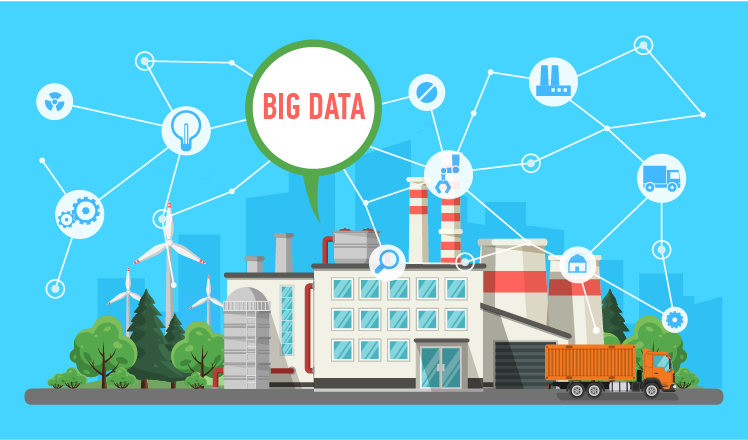 As a manufacturer, you're interested to see what big data can do for you? Then check out these 12 real-life use cases for big data in manufacturing and see a nice and easy guide on how to start your big data action.