Weigh up the pros and cons of remote infrastructure management services and choose a relevant vendor with ScienceSoft's article.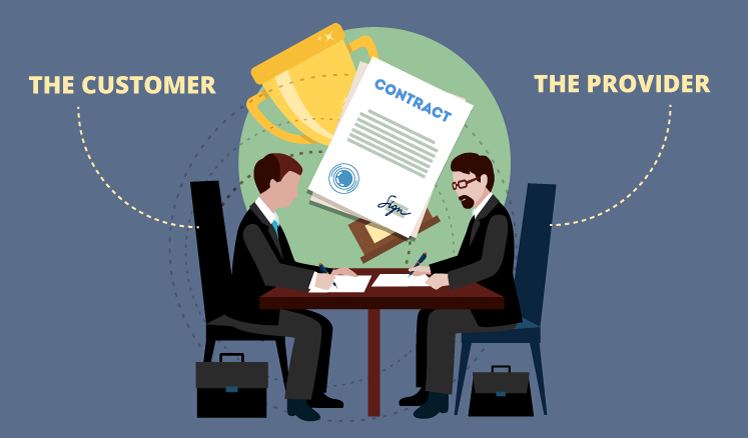 Puzzling out the complexities of a managed services agreement: core components and potential problem areas.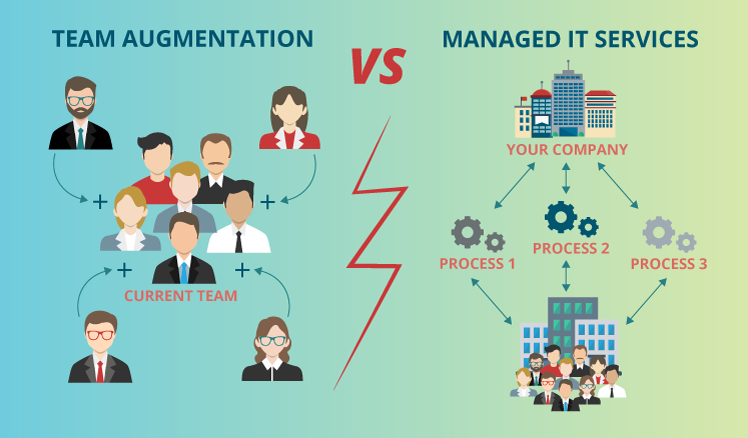 ScienceSoft's managed IT services experts are helping your company to understand the benefits and drawbacks of the two common outsourcing models.