<![endif]-->
<![endif]-->
CRM Blog
Welcome to our CRM blog!
We have created this space for business owners, sales executives, IT and CRM managers who are keen to get a complete picture of CRM capabilities. Via how-to tutorials and business-oriented CRM articles, we lead you to a better understanding of the potential of building profitable customer relationships and help to efficiently cope with business challenges connected with customer management. Our primary focus is on two powerful solutions – Salesforce and Microsoft Dynamics 365.
Stay tuned and turn our expertise into your business benefits!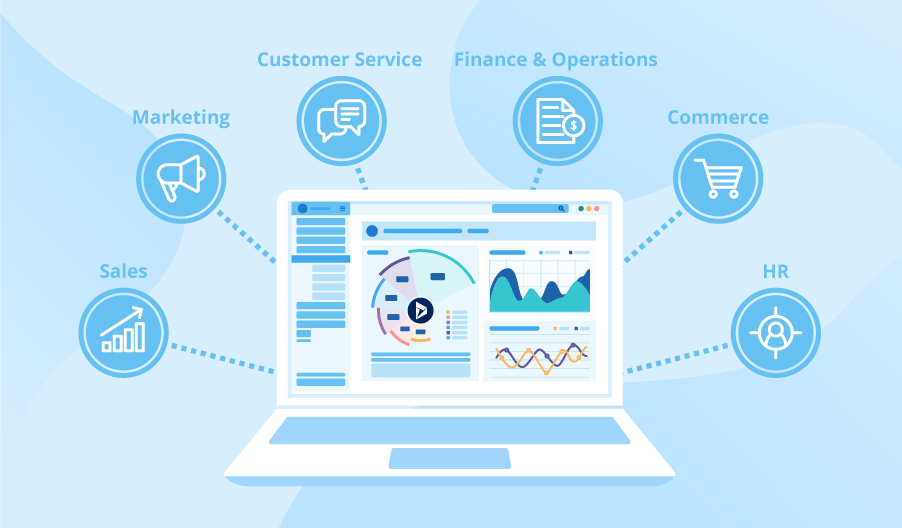 Looking to implement a CRM solution? Explore the products Microsoft Dynamics 365 has to offer. We provide an overview of Dynamics 365 modules, their key features and costs.