<![endif]-->
<![endif]-->
CIO Blog
We are happy to welcome you on our CIO blog!
Whether you are an experienced senior IT manager or just a beginner to this role, here you can grab fresh ideas on how to make IT a business driver. We are happy to share our experience in IT consulting, data analytics, Internet of Things and more – from giving general overviews to analyzing complex issues.
Please feel free to bookmark our blog and join online discussions about our CIO-level articles.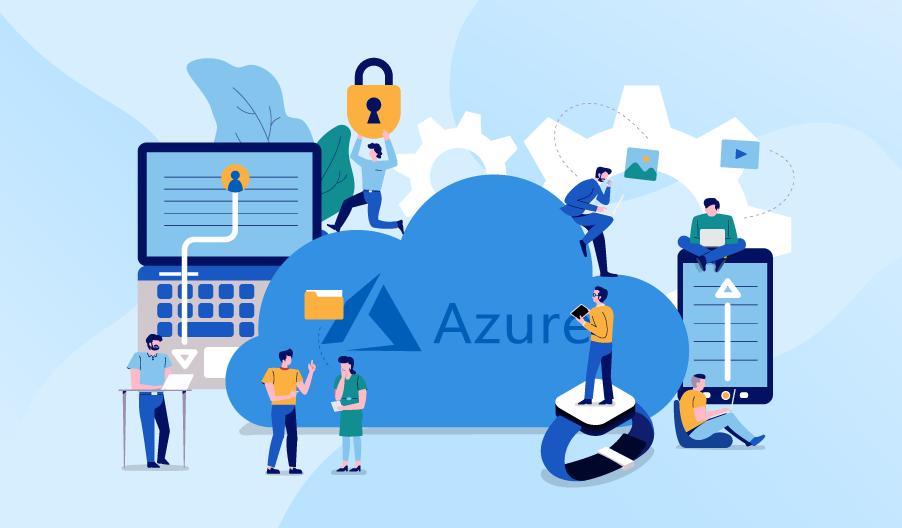 See ScienceSoft's digest of Microsoft Azure benefits that may become decisive for small businesses' cloud transformation.