CIO Blog
We are happy to welcome you on our CIO blog!
Whether you are an experienced senior IT manager or just a beginner to this role, here you can grab fresh ideas on how to make IT a business driver. We are happy to share our experience in IT consulting, data analytics, Internet of Things and more – from giving general overviews to analyzing complex issues.
Please feel free to bookmark our blog and join online discussions about our CIO-level articles.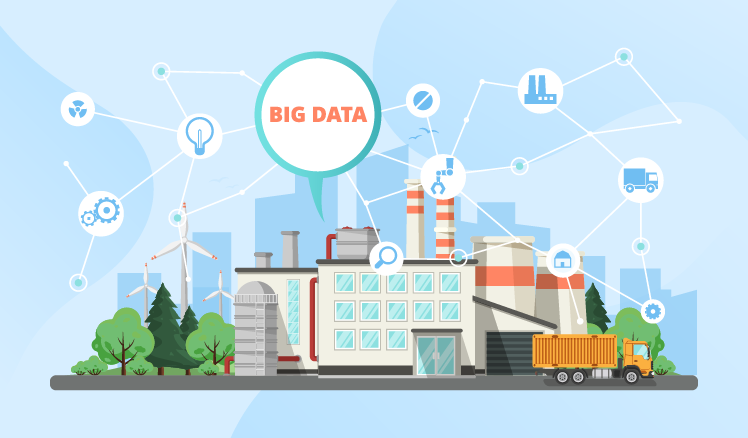 As a manufacturer, you're interested to see what big data can do for you? Then check out these 12 real-life use cases for big data in manufacturing and see a nice and easy guide on how to start your big data action.