Data Analysis Services
Data analysis services allow businesses to get their data collected, processed and presented to them in the form of actionable insights while avoiding investments in the development and administration of an analytics solution.
With 34 years of experience in data analytics, ScienceSoft is a reliable outsourcing partner for companies that want to gain quick, frequent and flexible analytical insights out of their data.
Why Choose ScienceSoft as Your Data Analysis Company
34 years of experience in data analytics.
18 years of experience in rendering data warehouse services, designing and implementing business intelligence solutions.
Traditional BI and big data projects with the use of Microsoft Power BI since 2016.
10 years of big data consulting and implementation practice.
Competencies in machine learning, artificial intelligence, data science, and image analysis.
ISO 9001 and ISO 27001-certified to assure the quality of the data analysis services and the security of the customers' data.
For the second straight year, ScienceSoft USA Corporation is listed among The Americas' Fastest-Growing Companies by the Financial Times.
Deep expertise in 30 industries, including: manufacturing, retail and wholesale, professional services, healthcare, financial services, transportation and logistics, telecommunications, energy and others.
Data Areas ScienceSoft Covers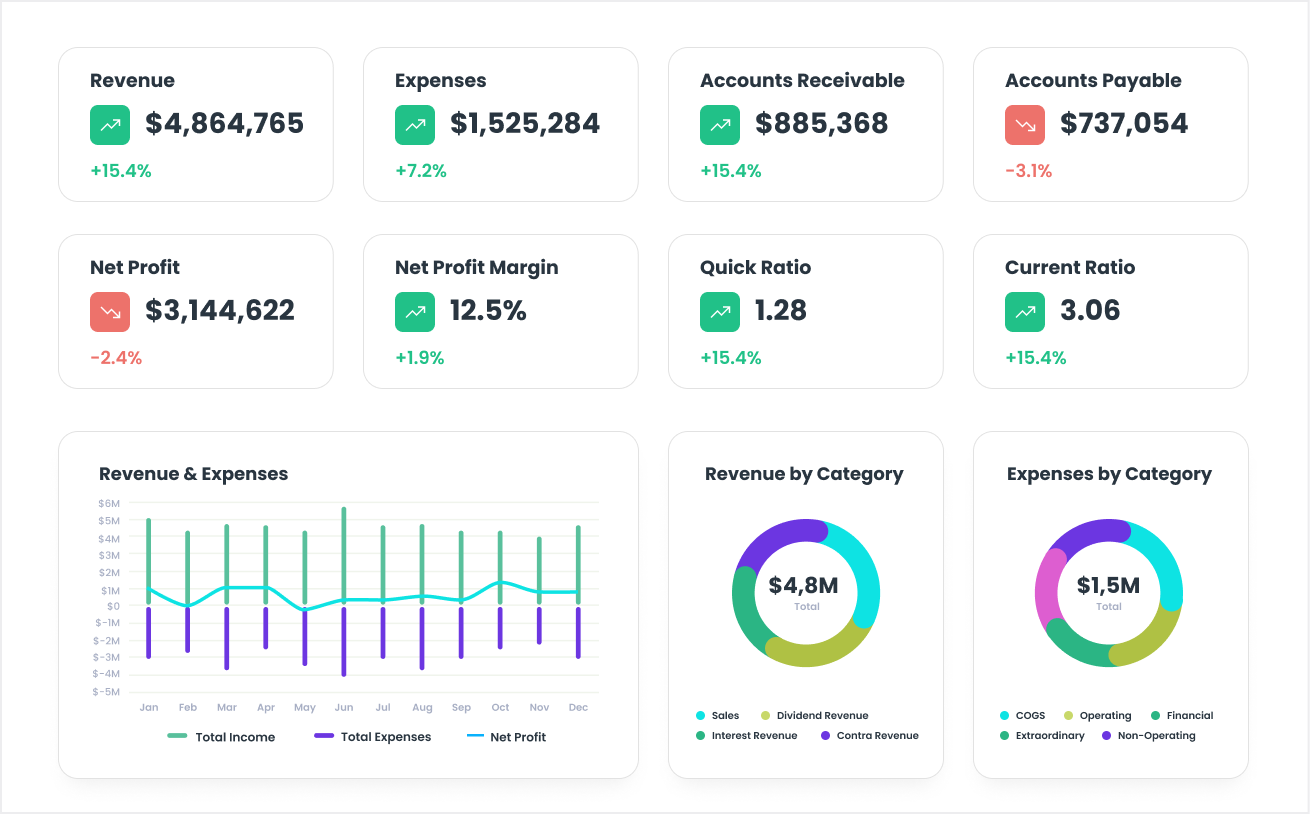 Fraud detection, cost and budget analysis, risk management, credit scoring, financial performance analysis.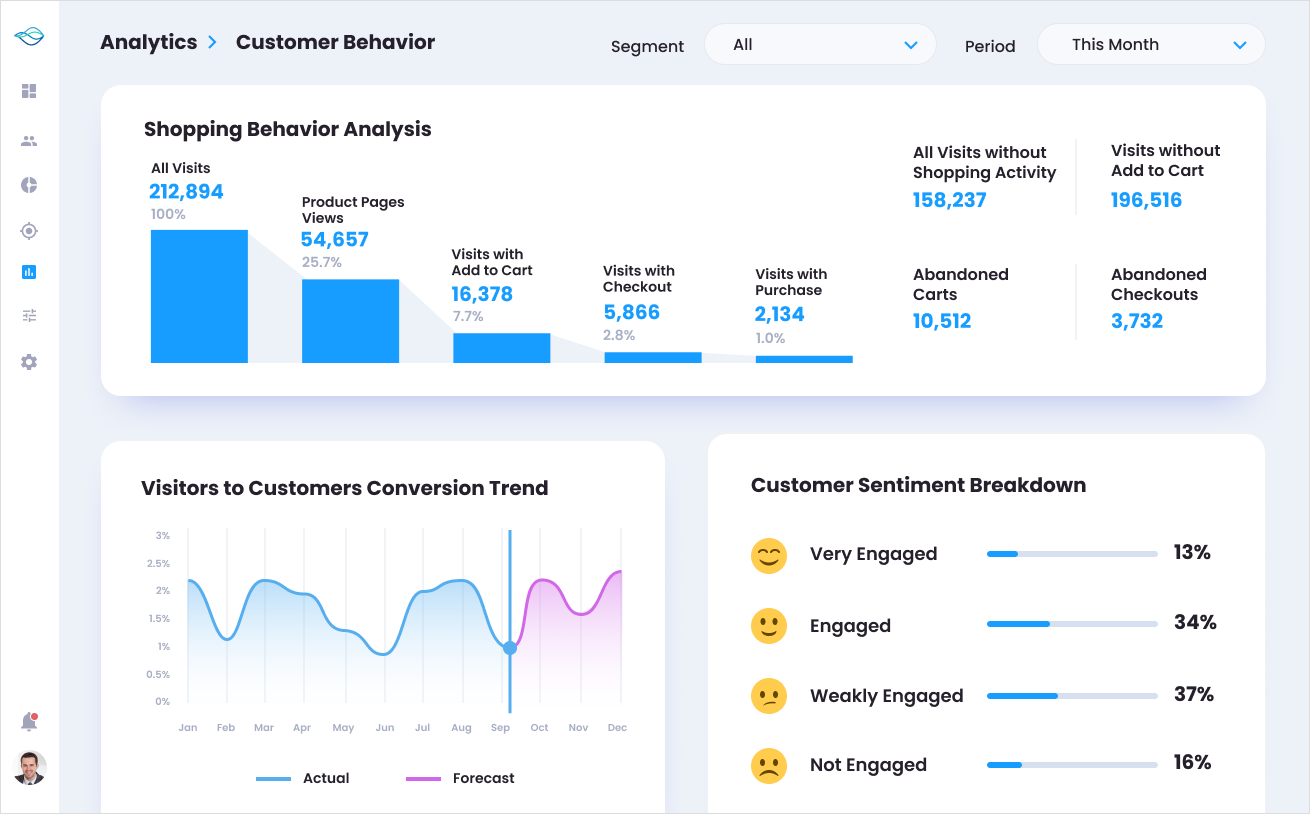 Analysis of sales, marketing campaigns, customer satisfaction, ecommerce and retail data.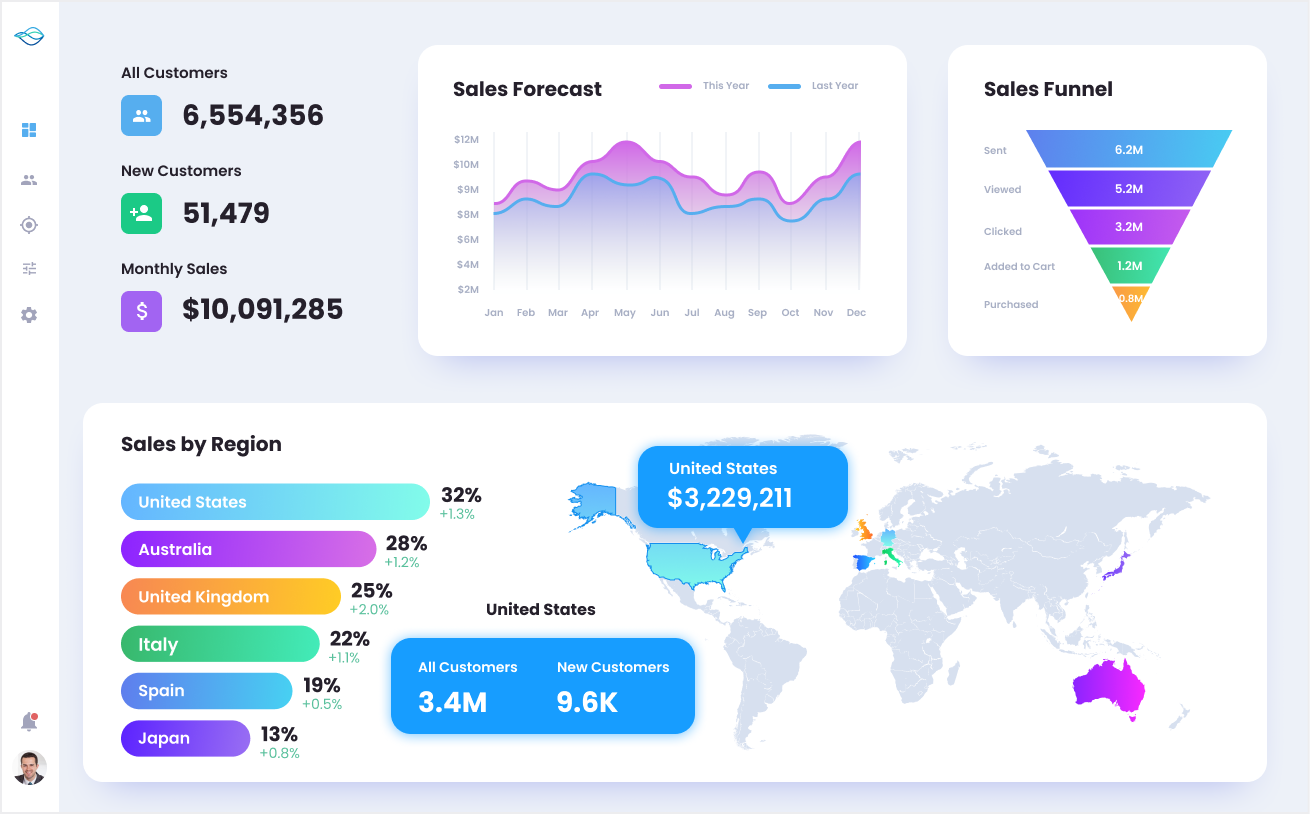 Sales performance, pricing strategies optimization, sales forecasting.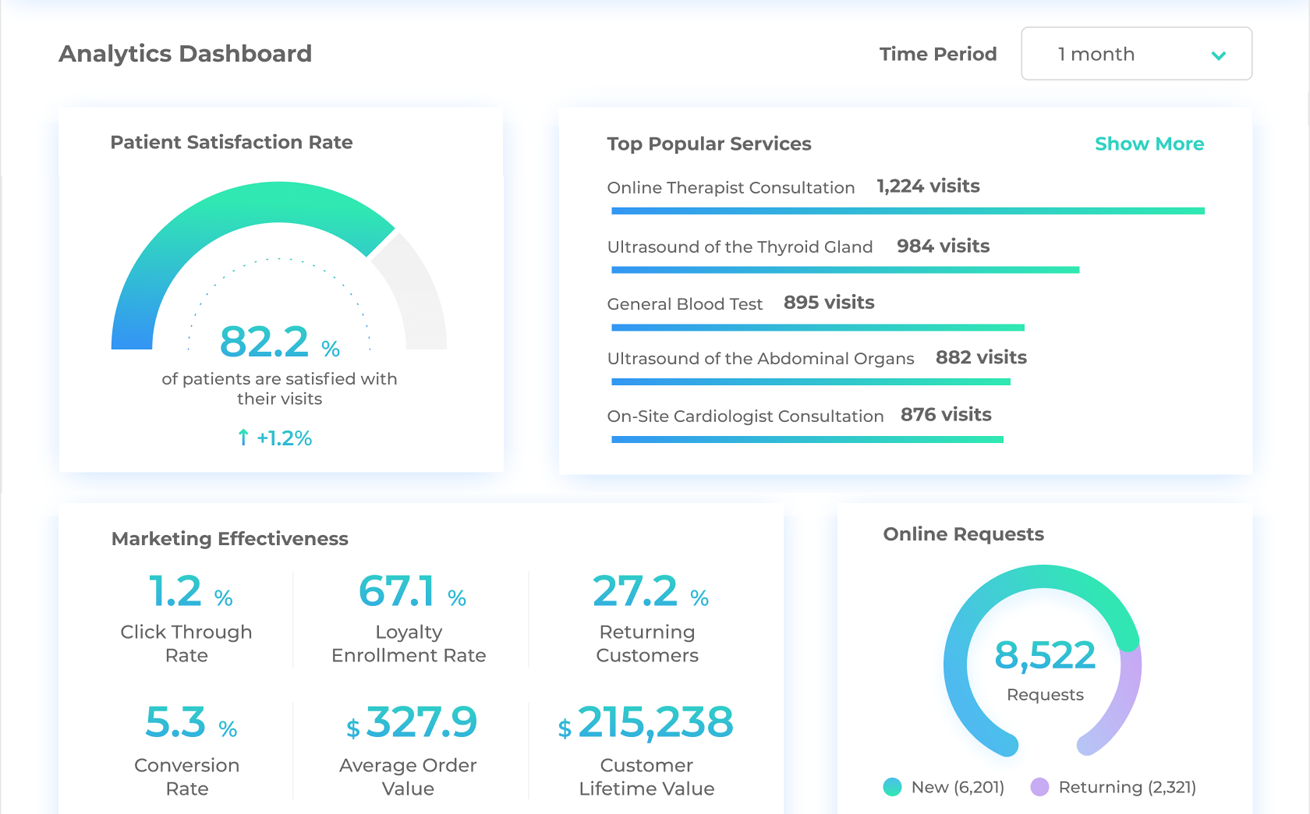 Brands and products performance, customer sentiment, pricing strategies optimization, competitor analysis, product quality control, and production optimization.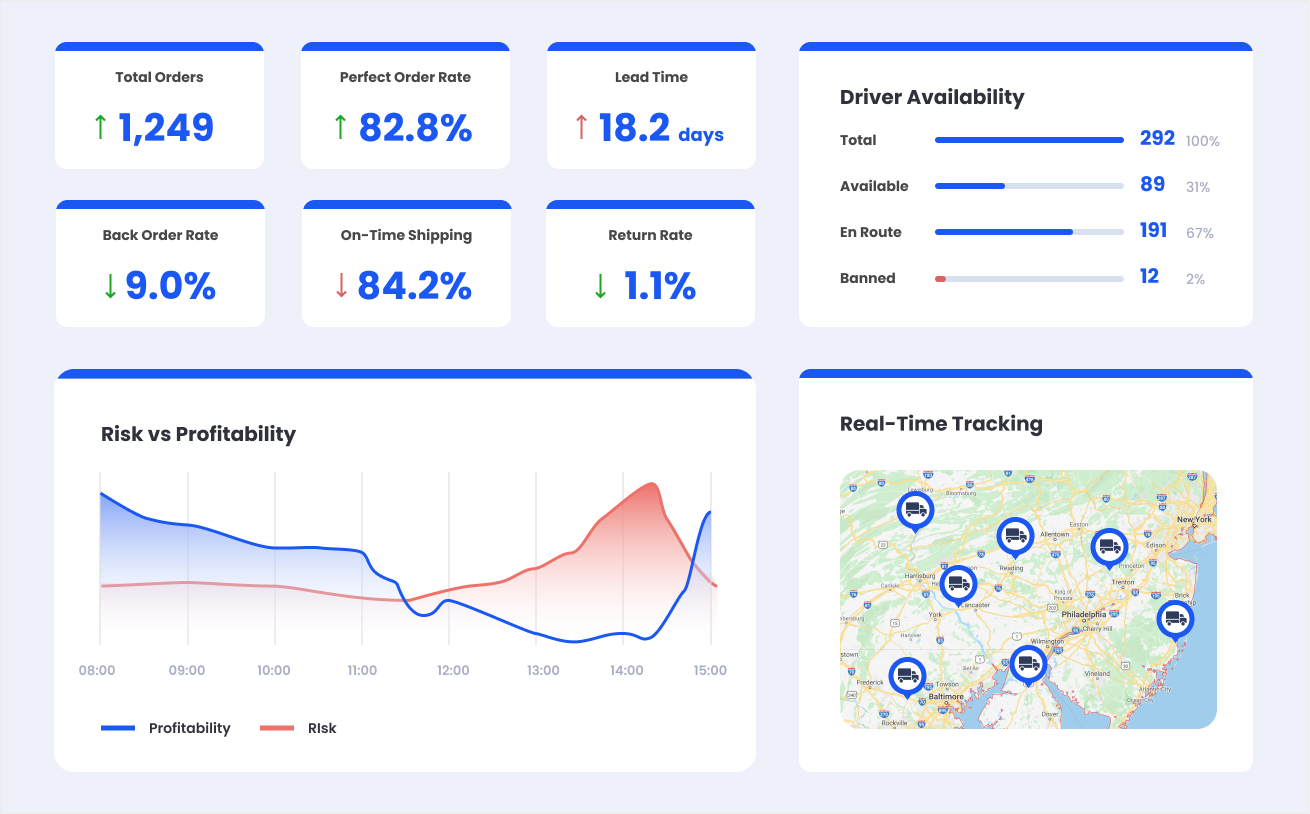 Supply-demand analysis, inventory level optimization, supplier risk estimation, real-time monitoring of SCM systems.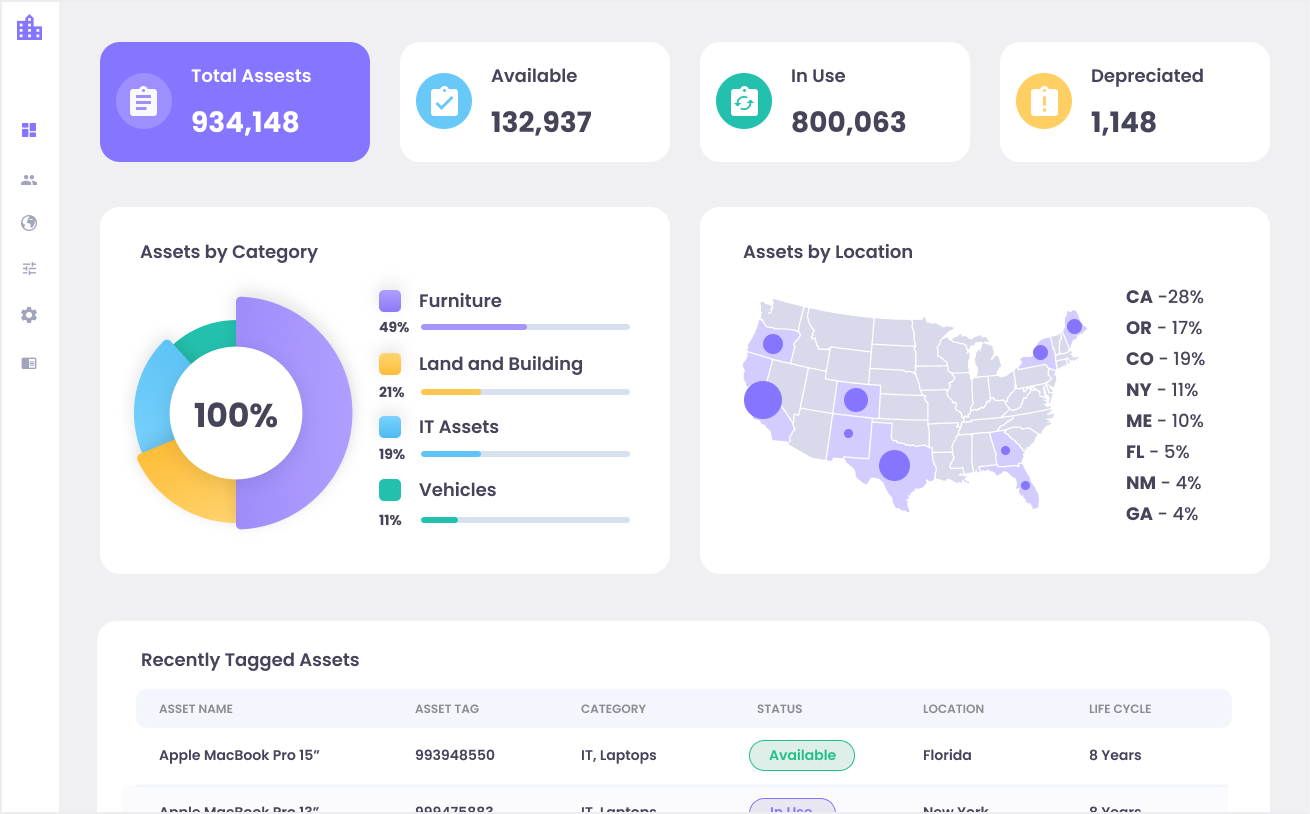 Assets life cycle analysis, real-time asset monitoring and tracking, OEE (overall equipment effectiveness), and predictive maintenance.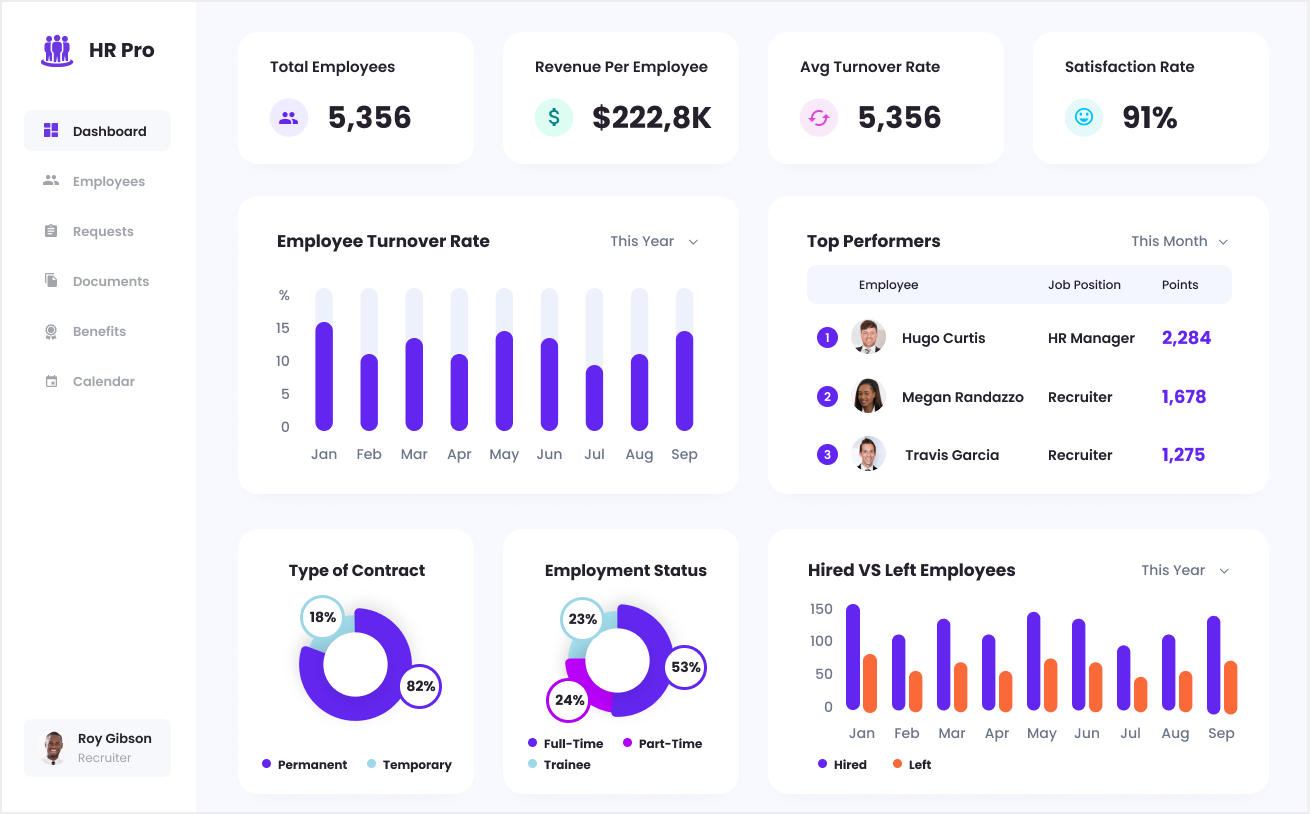 Employee performance analysis, benefits and compensation data analysis, talent acquisition and employee training analysis.
Types of analytics
Descriptive
Diagnostic
Predictive
Prescriptive
Analysis methods
Analysis of business data using grouping and aggregation.
Analysis of business data using data science.
Analysis of sensor data and big data using data science.
What ScienceSoft Offers with Data Analysis Services
Collaboration
We set up effective cooperation in the course of which ScienceSoft's analysts achieve data completeness and its correct interpretation due to obtaining information from both – data sources and people.
Clear analytics results
ScienceSoft delivers analytics results in the form of:
Pre-built reports and dashboards for different business users delivered on a predefined schedule or triggered by certain events.
Interactive reports and configurable dashboards with the possibility to drill down, pivot and filter data for deeper analysis.
A self-service analytics platform with secure role-based access.
Timeliness
We make time our priority, and it usually takes us:
1 day – to deliver the first online dashboard consisting of a few charts and tables.
2-5 days (depending on the report complexity) – to deliver a comprehensive analytical report.
4 hours - 2 days (depending on the dashboard complexity and data cleansing procedures) – to create a new online dashboard.
2 hours - 1 day (depending on the urgency and SLA) – deliver changes in an existing report or dashboard.
Security
To ensure your data security, we store and process data within highly secure on-premises and cloud (Microsoft Azure, AWS and Google Cloud) facilities and conduct 24/7 in-house security monitoring.
Look at Our Customer's Success Story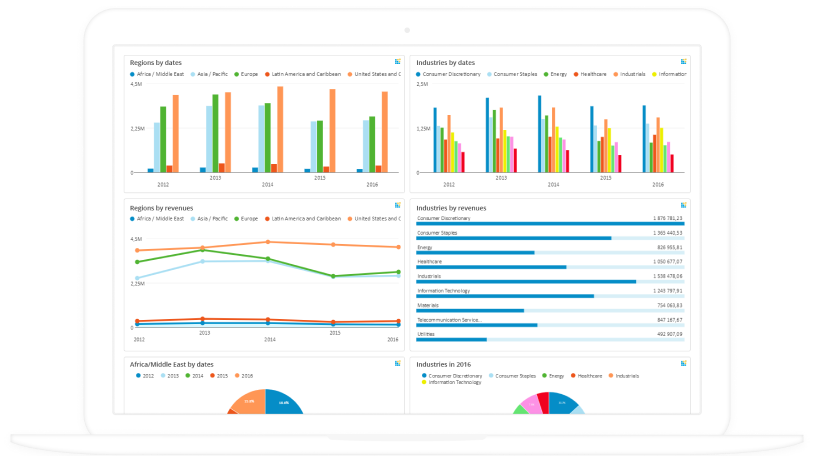 Strategic Market Analysis for a Management Consultancy
ScienceSoft's data analysis services supported strategic market analysis for a management consultancy. We enabled the company to get actionable insights from the 10-year history of external data through customized pre-built reports.
How Much Will It Cost?
We shape the final price based on the number of data sources, initial data quality and structure, the number and complexity of required reports, and the type of alerting. The monthly fee covers:
Data management activities (ETL, data quality assurance, etc).
Providing access to self-service analytics tools.
Regular tuning of ML models.

Regular reports.
Alerting of the agreed type.
Ad hoc reports and analysis (agreed number and complexity).
Extra activities and services are priced on the T&M basis. We will be pleased to provide an estimate for you.
Choose Your Service Option
If you want to
Get tons of raw data mined for actionable insights.
Continuously get analytics results in different formats (reports, dashboards, spreadsheets, etc.).
Benefit from different types of analysis (descriptive, diagnostic, predictive, etc.).
Consider outsourcing data analysis to us on a monthly subscription fee basis.
Request regular data analysis
If you are
Eager to gain a quick insight into the most pressing problem
Not looking for a long-term commitment.
We offer one-time data analysis services for a fixed price.
Request one-time data analysis
Why Opt for Data Analysis Services NOW
Turn to data analytics outsourcing to get up to:
times faster data analysis and reporting

revenue increase

reduction of operational costs

reduction of churn rate
<![endif]--> <![endif]--> <![endif]-->