Business Intelligence Blog
Welcome to our Business Intelligence blog for CIOs, IT managers and analysts where we cover the trickiest BI-related issues. If you want to read about recent BI trends to empower your business or learn how to visualize your data to satisfy different business users' needs – you've landed in the right place! Don't hesitate to bookmark this page not to miss our fresh articles.
If you are a blogger, you are welcome to send your BI-related articles to us.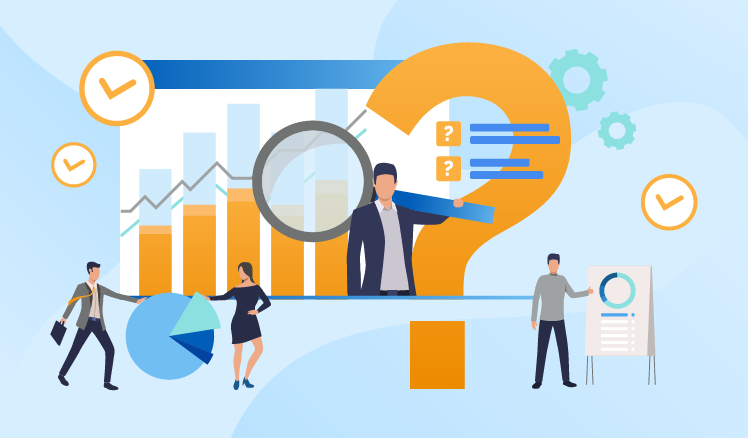 We share information useful for companies contemplating BI implementation: required investments and expected payback period, main advantages and typical problems, contractual and collaboration tips.