In 2010, Andrew started his IT career as a cross-platform applications developer and became a Microsoft Dynamics CRM consultant in 2012. He obtained Microsoft Dynamics Customization and Configuration certification as proof of his profound knowledge of the platform.
Andrew joined ScienceSoft in 2018 as a CRM consultant with a focus on Microsoft Dynamics 365 and Salesforce. He quickly became one of the experts driving the company's expansion from pure Salesforce and Microsoft Dynamics 365 services' delivery to assisting our clients with full-cycle CRM digital transformation. He guides B2B and B2C companies through CRM-enabled business process optimization and finds ways to get the highest possible ROI with implemented solutions. The scope of his CRM consulting activities includes analyzing business' marketing, sales, and customer service problems and finding the optimal ways and tools to solve them.
Andrew promotes the new trends regarding Microsoft Dynamics 365 and Salesforce and best practices across ScienceSoft's Dynamics and Salesforce teams. For example, currently he drives the teams' knowledge of such products as Salesforce Einstein and Dynamics 365 Sales Insights.
Andrew has contributed to many successful Salesforce and Dynamics 365 projects, including Salesforce customization for a roofing services provider and Microsoft Dynamics 365 for Marketing customization for a group of companies operating in fashion and hospitality. Within the projects, Andrew helped design the custom features and automate business processes that required improvement and suggested the most efficient ways of adjusting new features to the customers' business needs.
Andrew shares his CRM expertise of working with Microsoft Dynamics 365 and Salesforce via comprehensive articles published on ScienceSoft's blog.
With the right tools at hand, such as Microsoft Dynamics 365 or Salesforce, and a right approach, CRM can bring exceptional value to your customers and make them the center of every business interaction.
Want Andrew to share his Salesforce expertise?
Andrew's top article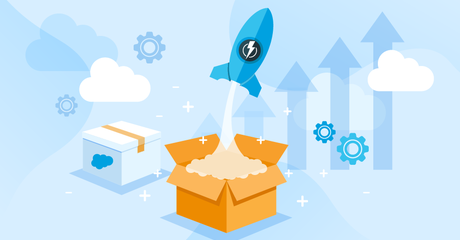 Salesforce
Salesforce Classic vs Lightning: Driving Business Value at Lightning UI Speed
Projects Andrew Contributed to
<![endif]-->