Editor's note: In this article, Serge explains how supply chain operations can be automated, including with the use of advanced technologies. If you're looking to introduce automation into your company's supply chain, please check ScienceSoft's supply chain management consulting offer.
What is supply chain automation?
Increased risks of supply chain disruptions, labor shortage, knock-on effect from human mistakes in order fulfillment, and growing customer expectations all drive the adoption of supply chain automation. Among the core functionality of supply chain analytics solutions are real-time visibility into the supply chain and triggering actions when certain conditions are met for streamline execution of time-consuming tasks, as well as advanced supply chain analytics and forecasting. These capabilities are supported by technologies like IoT, RFID or barcode systems, AI, and AR.
According to Gartner, by 2023, at least 50% of big international companies will be leveraging AI, advanced analytics and IoT systems in their supply chains. However, businesses of any scale can implement tools for supply chain automation to obtain the competitive edge on the market. You can find an overview of the most popular use cases below.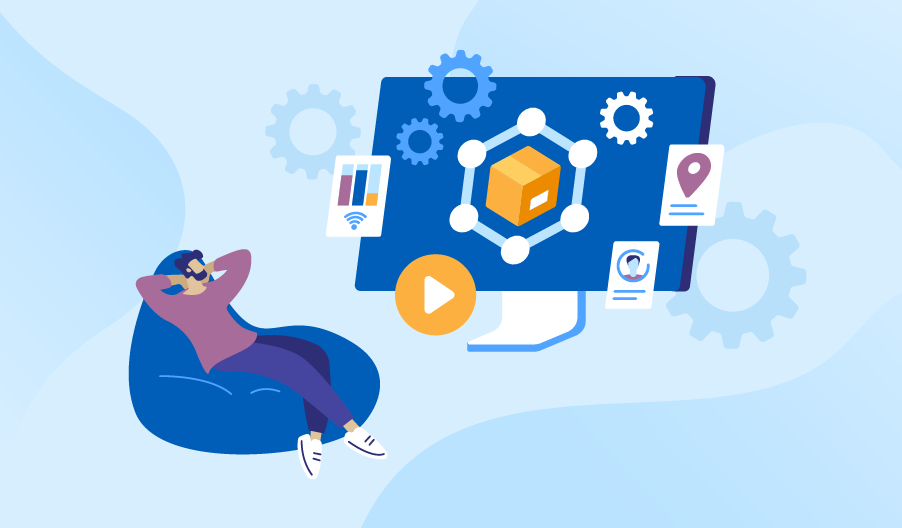 Key use cases of supply chain automation
Inventory management
Customer demand forecasting for different product groups.
Real-time inventory level monitoring with the help of RFID or barcode technology.
Inventory expiration date tracking.
Inventory location identification.
Warehouse management
Automated creation of the best warehouse routes to pick up orders. AR technology can be optionally used to guide workers along the routes.
Automated generation of picking lists packing slips.
Automated recommendations on the best-fitting package for an order.
Image analysis to count palletized boxes in a warehouse.
Sales order management
Automated order aggregation from multiple sales channels and order confirmation.
Automated order routing to an optimal inventory location for fulfillment.
Automated estimation of order delivery timing based on historical data.
Automated order fulfillment tracking.
Sourcing and supplier relationship management
Automated pre-qualification of new suppliers.
Real-time supplier compliance and performance monitoring.
AI-driven recommendations on fitting suppliers for various sourcing needs.
Automated routing of purchase orders for approval.
Logistics management
Automated creation of routes for vehicles.
Real-time vehicle tracking.
Condition monitoring of transported products with the help of IoT sensors.
Make a Step Towards an Automated Supply Chain
Supply chain automation can bring transformative benefits, such as accurate production and inventory planning, faster order fulfillment, optimized resource utilization, and enhanced visibility into a supply chain to notice and prevent risks timely. However, automation is a complex and time-consuming initiative, thus, should be wisely though-out before the start to bring the desired ROI in the future.
ScienceSoft's consultants are ready to identify and prioritize the areas where supply chain automation can bring maximum payback for your business in line with your budget, create an implementation roadmap with estimated costs and a timeline, implement and support your supply chain automation solution. Please feel free to get in touch with us for a non-binding discussion of possible cooperation.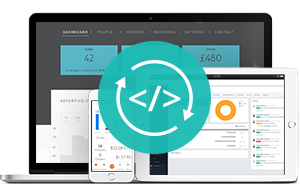 From design to evolution – we'll provide you with all-encompassing assistance through every stage of SCM software development initiative!