Magento Development Services for an Eco-Friendly Apparel Brand
Industry
Retail, Consumer Goods
Technologies
Magento, PHP
Customer
The Customer is a young Austrian fashion label. The eco-friendly company has adopted an omni-channel retailing strategy to boost sales in their three brick-and-mortar stores and a Magento online shop.
Challenge
To launch their e-shop, the Customer integrated Magento with TYPO3 CMS. There were some inconsistencies on the company's website that hindered the growth of the business:
Product overview, product detail pages and design of the shopping cart did not conform to the Customer's requirements.
Payment options represented in the online store were irrelevant.
The Customer was concerned about security issues. The account registration process needed to be improved to protect customer data.
Solution
The Customer chose ScienceSoft as an expert Magento development company to polish its online store according to all the requirements. ScienceSoft addressed the Customer's problems and enhanced the online store. The team followed the requirements to ensure the pages fully correspond to the Customer's vision and payment symbols are relevant to the payment options currently available in the store.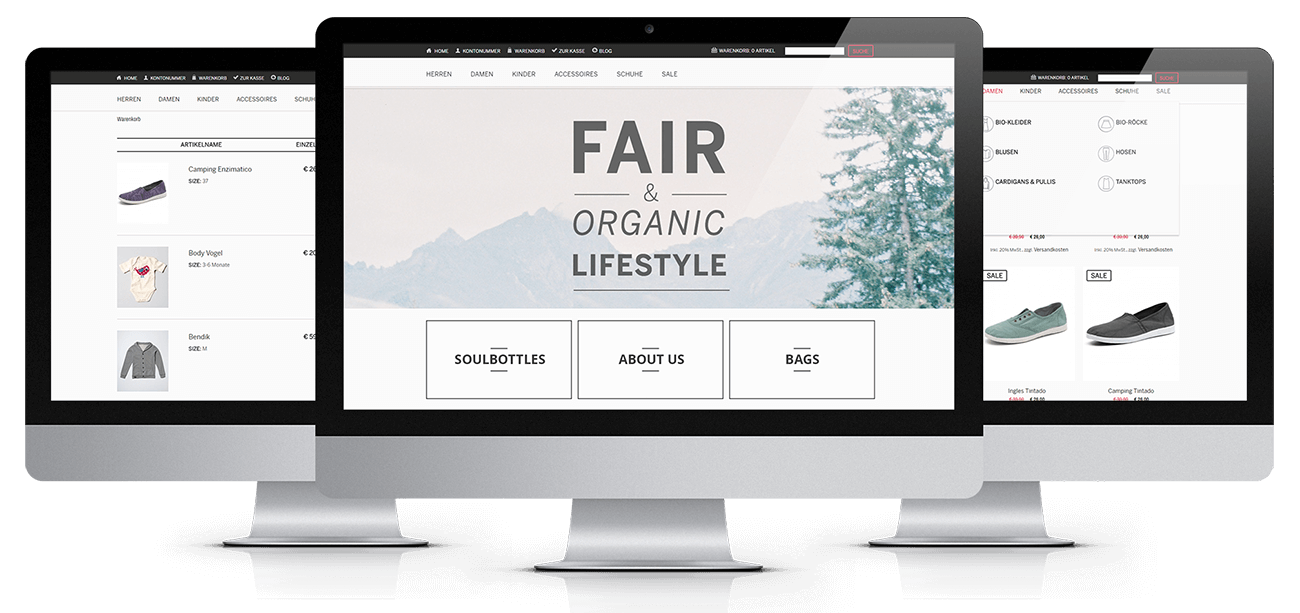 ScienceSoft reformed the account registration process. The practice of sending registration and confirmation information in two separate emails allowed for more secure customer data.
Results
ScienceSoft provided the required configurations on time. The Customer's online store now fully corresponds to their current offerings and customer service processes. Visitors don't see any inconsistences between online and real-life information, which contributes greatly to building customer loyalty.
Technologies and Tools
Magento 1 CE, PHP, HTML, CSS, JavaScript

Need help with a similar project?

Drop us a line, and our rep will contact you within 30 minutes to arrange an initial discussion.

<![endif]--> <![endif]--> <![endif]-->