ScienceSoft as a SharePoint Partner 
For over 16 years, ScienceSoft, a competent member of the Microsoft Partner Network, has been delivering SharePoint services and solutions. We offer development, migration, customization, support, and other services and deliver various SharePoint solutions, such as intranets, portals, DMS, and LMS.
The response time and the perfection of their work was very important to me. We had our users compare the new SharePoint site to the old one, and the response I got on the look and feel was just fantastic.
IT Head,
Lending Business, New York, USA
Our Partnership Status
A member of the Microsoft Partner Network since 2008.
A member of the Microsoft Cloud Solution Provider (CSP) program.
Recognition for ScienceSoft's ample expertise in SharePoint intranets from Microsoft.
We Keep Up with SharePoint Progress
Since its release, the platform has changed dramatically and brought new collaboration capabilities to orgs all over the world. We follow the platform's progress to offer optimal solutions to our customers and marry SharePoint capabilities with unique business environments.
Today our portfolio includes a variety of projects embracing all versions of SharePoint On-Premises, SharePoint Online and Office 365 suite.
Our SharePoint Solutions Gallery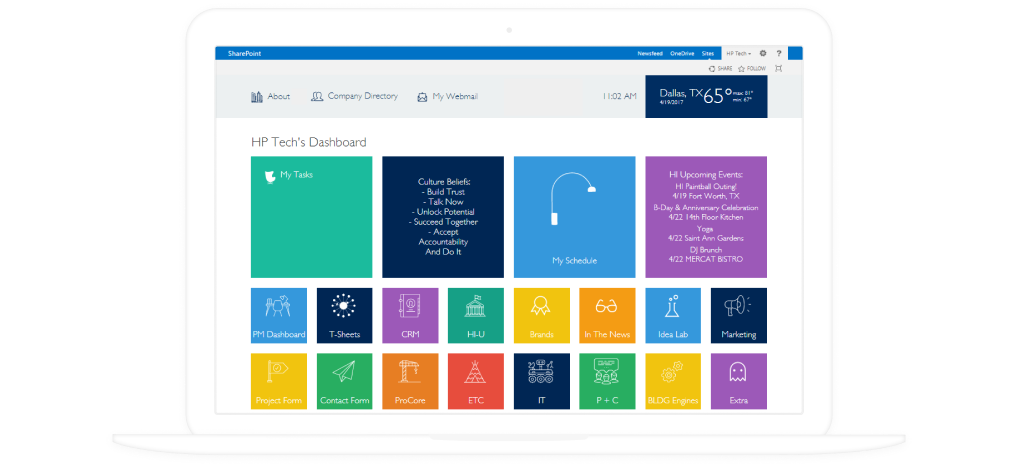 Intranet for an International Real Estate Company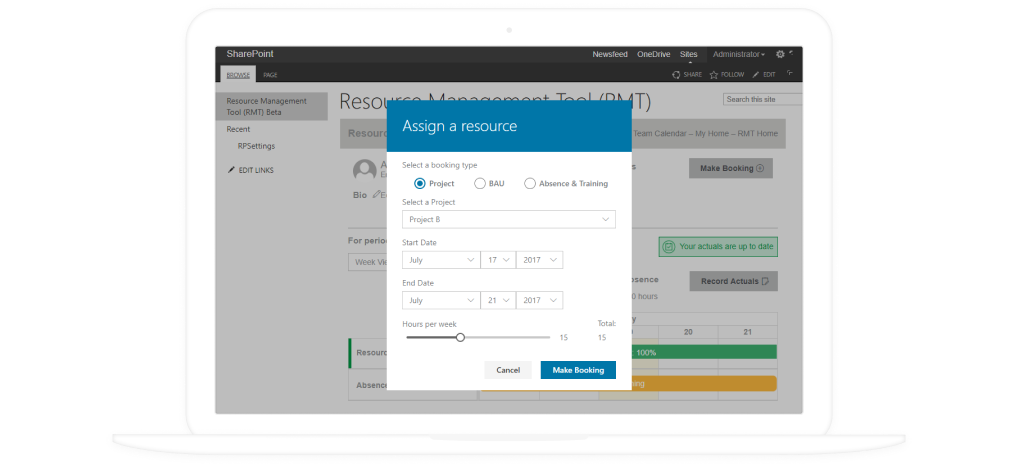 Project Management System for an International Consulting Company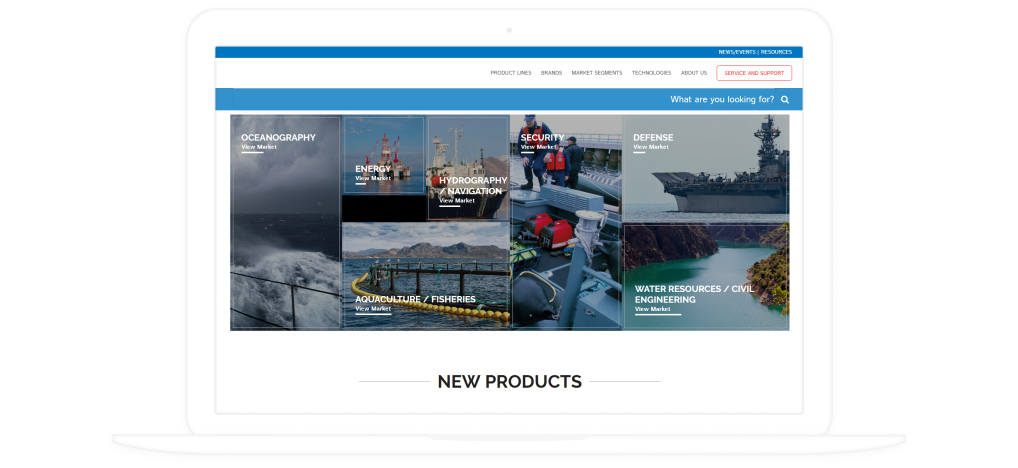 Public Website for a US Marine Technology Company
We Are Your Landing Point for Everything SharePoint and Office 365
Our hands-on experience is the basis of our SharePoint and Office 365 competence that enables us to provide comprehensive SharePoint and Office 365 consulting. We assist our customers at all levels, thus letting them rely on one SharePoint partner throughout the entire lifecycle of their SharePoint deployments.
With the prior focus on SharePoint-based solutions, we also handle cloud and hybrid environments and help our customers create well-designed, stable and secure solutions in Office 365. As a SharePoint services provider, we address a variety of challenges on SharePoint development, deployment, customization, branding, migration, support and maintenance. We also create custom SharePoint intranet and portal solutions, document and workflow management systems, knowledge and innovation management solutions, as well as tailor team collaboration tools.
We Serve Where Our Customers Are
While the core of ScienceSoft's operations is in McKinney, Texas, we serve customers around the globe. We put our maximum effort on establishing comfortable collaboration conditions for each of our customers regardless of their geographic location and time zone. We also provide multilingual assistance to make our communication simple, transparent and pertinent.
We Know Your Industry
SharePoint's flexibility is what allows us to deliver custom-made solutions and address specific needs of organizations operating in different business domains. At the same time, we aren't guided by the platform, but we focus on our customers' business processes and goals, which distinguishes us from other SharePoint partners. We handle SharePoint and Office 365 projects across various industries, including:
Selected SharePoint Projects

<![endif]--> <![endif]--> <![endif]-->