Denis Zhinko
I devise effective CRM strategies and manage CRM solution implementations.
CRM Expert and IT Architect
Denis has dedicated 14 years to CRM implementation. He holds a number of certificates that prove his technical and managerial skills, including Microsoft Dynamics 365 Customization and Configuration and Project Management Professional to name but a few.
During his work as a CRM project manager at ScienceSoft, Denis led more than 30 successful CRM implementation and development projects for B2B and B2C customers. One of his projects was CRM development for a bank with 7 million clients, 7,000 employees, and 180 branches across the country.
After becoming Head of CRM and Collaboration Department at ScienceSoft, Denis launched the CRM consulting practice, which was initially focused on Microsoft Dynamics 365. Later on, Denis introduced Salesforce services as a part of our CRM service offering. Under his leadership, ScienceSoft's CRM department enhanced its Salesforce direction and gained development and administration expertise with Marketing Cloud and Financial Services Cloud in addition to the competencies in core Salesforce products, like Sales, Service, and Community Cloud. This allowed covering a wider range of businesses and efficiently addressing their industry-specific Salesforce needs.
Denis shares his hands-on experience with the CRM community and business readers and explores the main CRM industry trends in his articles published at CRM Software Blog, business.com, SendPulse Blog, etc. Denis also contributes his articles to ScienceSoft's blog. Comprehensive guides on Salesforce Sales Cloud editions comparison and Salesforce implementation costs are among the recent pieces he has created.
The key skill of a CRM consultant is to deliver CRM, which is a helping hand for your sales teams, not an obstacle.
Want Denis to share his CRM expertise with you?
Denis's Top Article
Salesforce
What's the Cost of Salesforce Products and Implementation Services? We Know the Answer
Denis's Publications are Featured on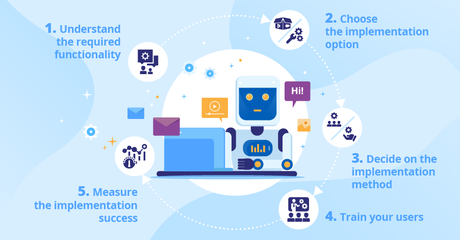 CRM
How to Successfully Implement Marketing Automation Software and Avoid Common Mistakes
Projects Denis Contributed to
<![endif]--> <![endif]--> <![endif]-->