Understanding a target audience is too general a word for a never-ending journey of identifying target buyers and giving them the experience they expect. On the bright side for ecommerce businesses, the outcomes are higher conversions and good chances for customer retention. You will find quite a number of articles online teaching you to define a target audience, so we'd better add some practice and illustrate the effectiveness of audience-focused solutions for different ecommerce types. Given Magento is our core technology offering, these will be Magento projects from our portfolio where the target audience research conditioned the solution design and implementation. Rather than depicting the whole project scope, we will give you relevant project details.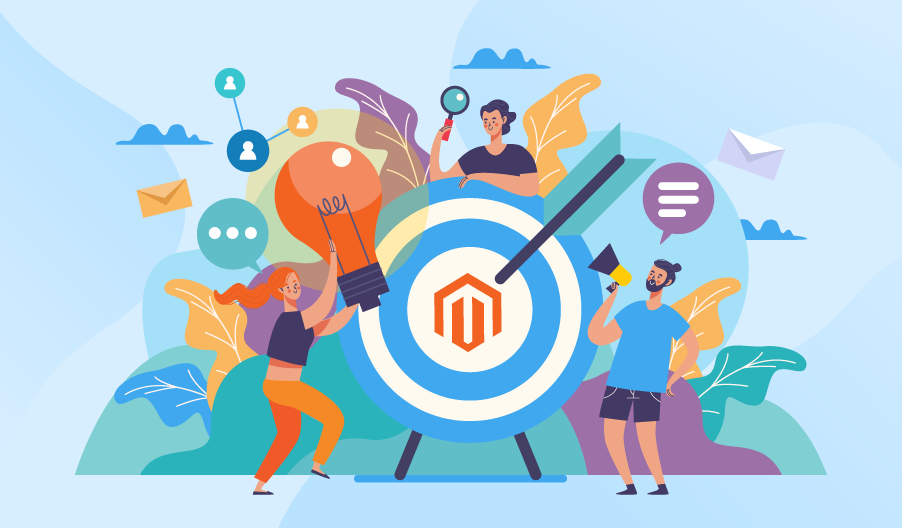 We deployed a project for a large retail chain introducing collections from 400+ designers across fashion categories. Selling in several brick-and-mortar locations, the company aimed to evolve and offer the comfort of online shopping. To appeal to affluent customers who generally have higher expectations of brand experience, our team focused on enhanced convenience and shaped two competitive advantages – a consistent customer journey across online and offline touchpoints and personalized customer communication. Here is how we played with the company's Magento application for that.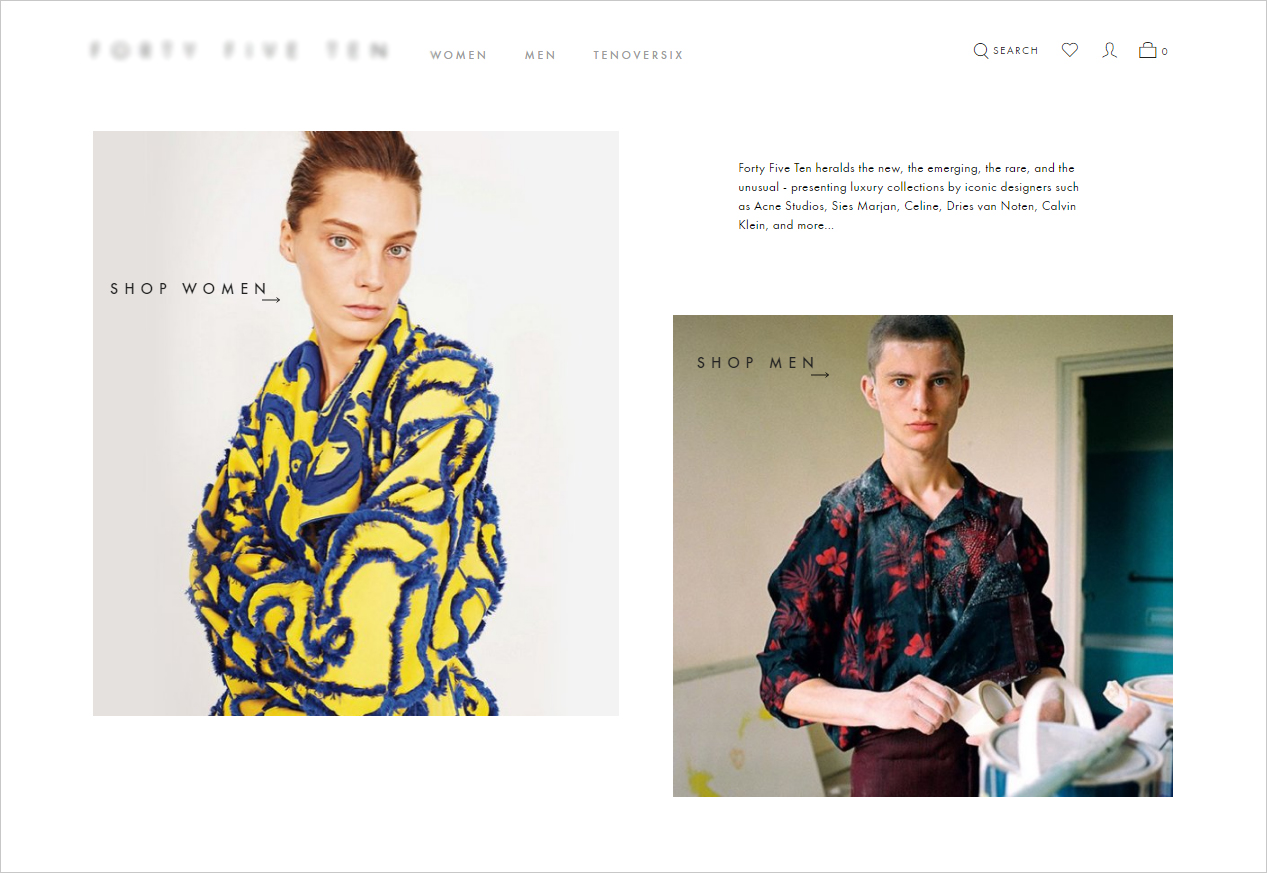 Magento architects designed a solution with CRM and PIM systems integrated. CRM served to collect customer information from offline and online sales channels and create a consistent customer experience across those channels. Some customer details automatically funneled to CRM profiles from the Magento-based website (online purchases and a wish list) and some from the cloud-based POS system (offline purchases). When communicating with customers in the stores, the sales team could add customers' personal details like character traits or style preferences, thus allowing for personalized shopping assistance during future visits.
A central source of truth for product and stock information, the PIM system made it possible for shoppers to check on the product stock status across the selling points. Let's say, somewhere through an online journey, they may choose to try an item on and instantly see the item's in-store availability in the product card. Or purchase an item online at any convenient time after visiting the store.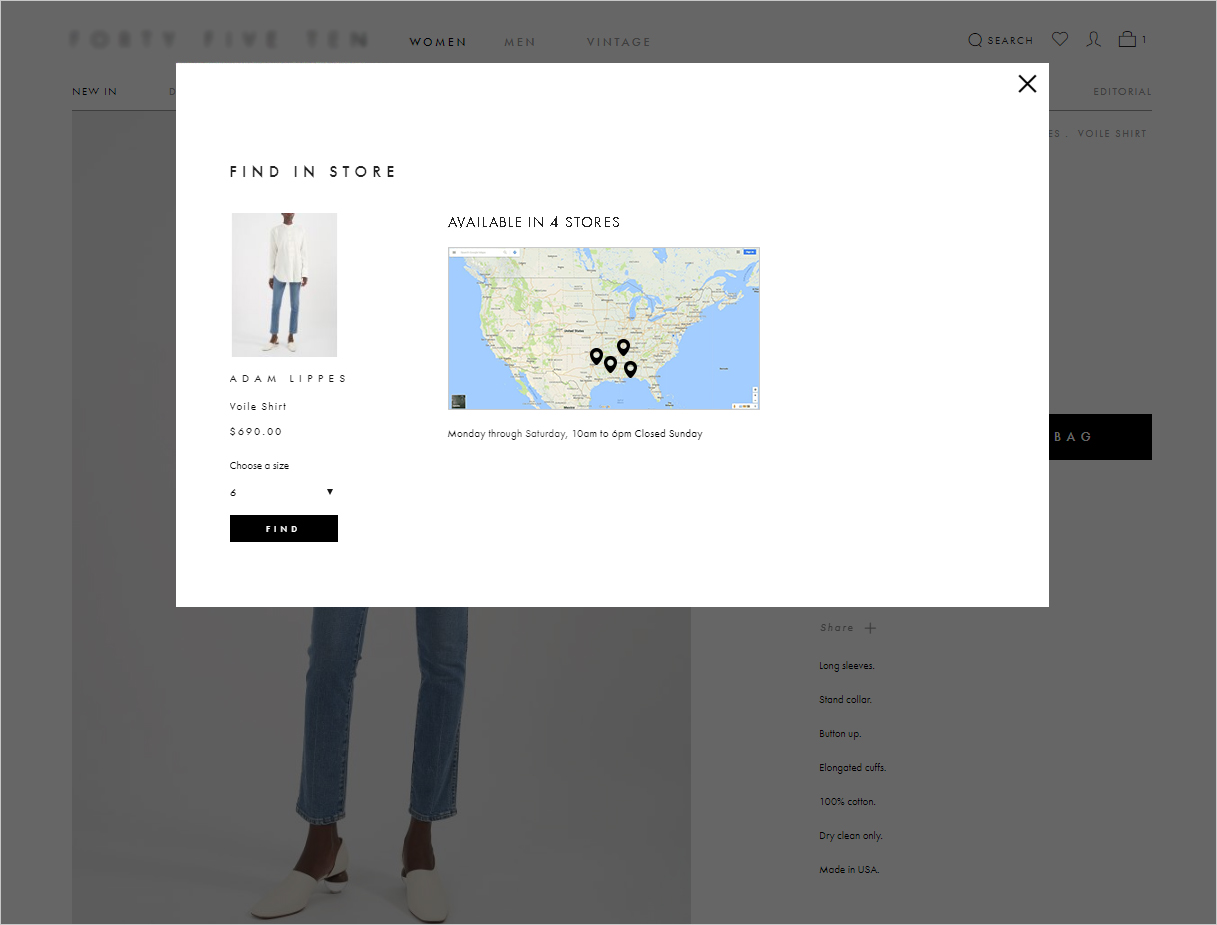 Grocery delivery services have gained their popularity by giving consumers exactly what they needed – time saving. We unfolded a technical solution for a food business aiming to expand by selling online. The idea was to launch home delivery of boxes with organic fruit and vegetables country-wide. We have thought of ways to add further comfort.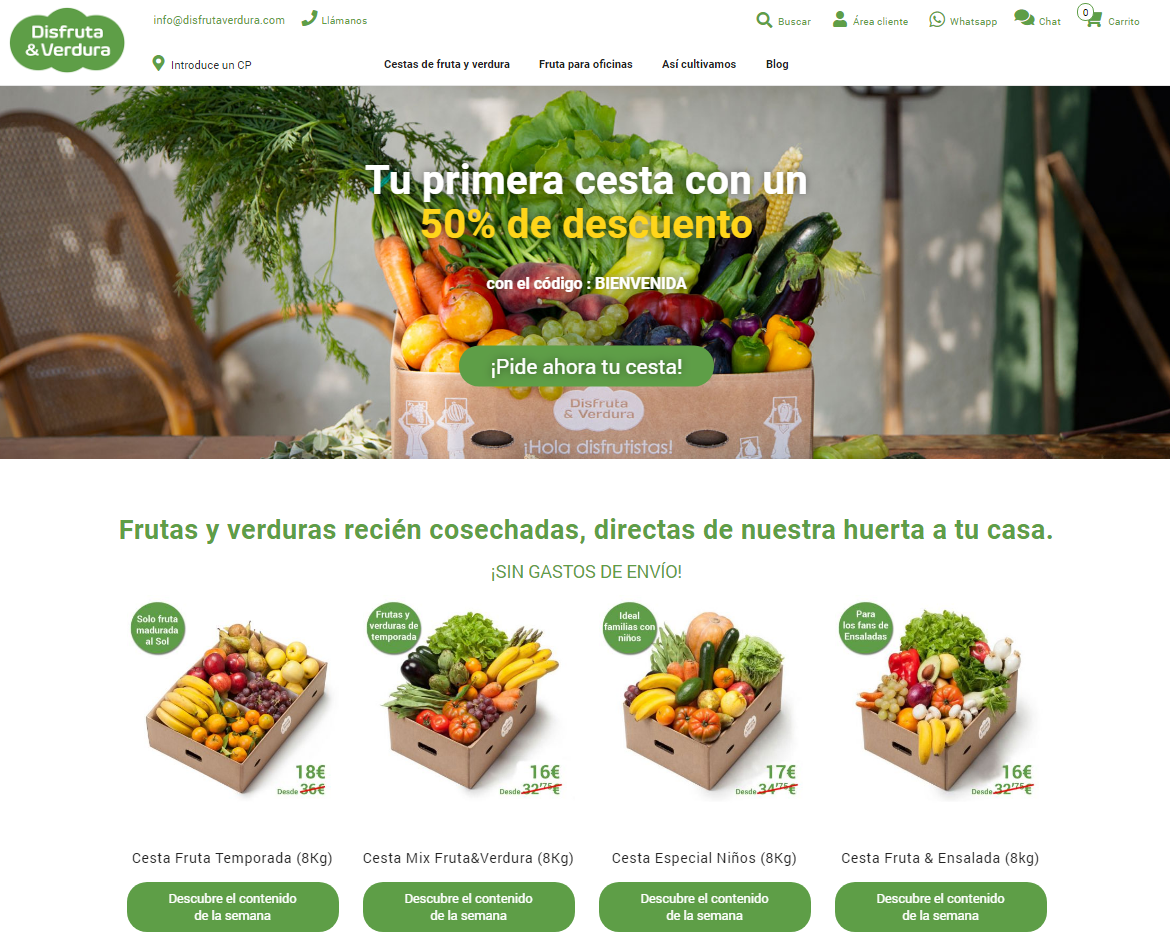 The company chose to offer several product boxes different in weight and, accordingly, price. Taking into account that they ran a business that benefits most from regular orders, we needed to give their customers the possibility to choose products for their box. Hence, we suggested to present the boxes as custom product builders and implemented the idea. Now, customers may vary the box contents depending on their planned menu. Also, to encourage repeat orders, our team initiated and implemented a subscription delivery model.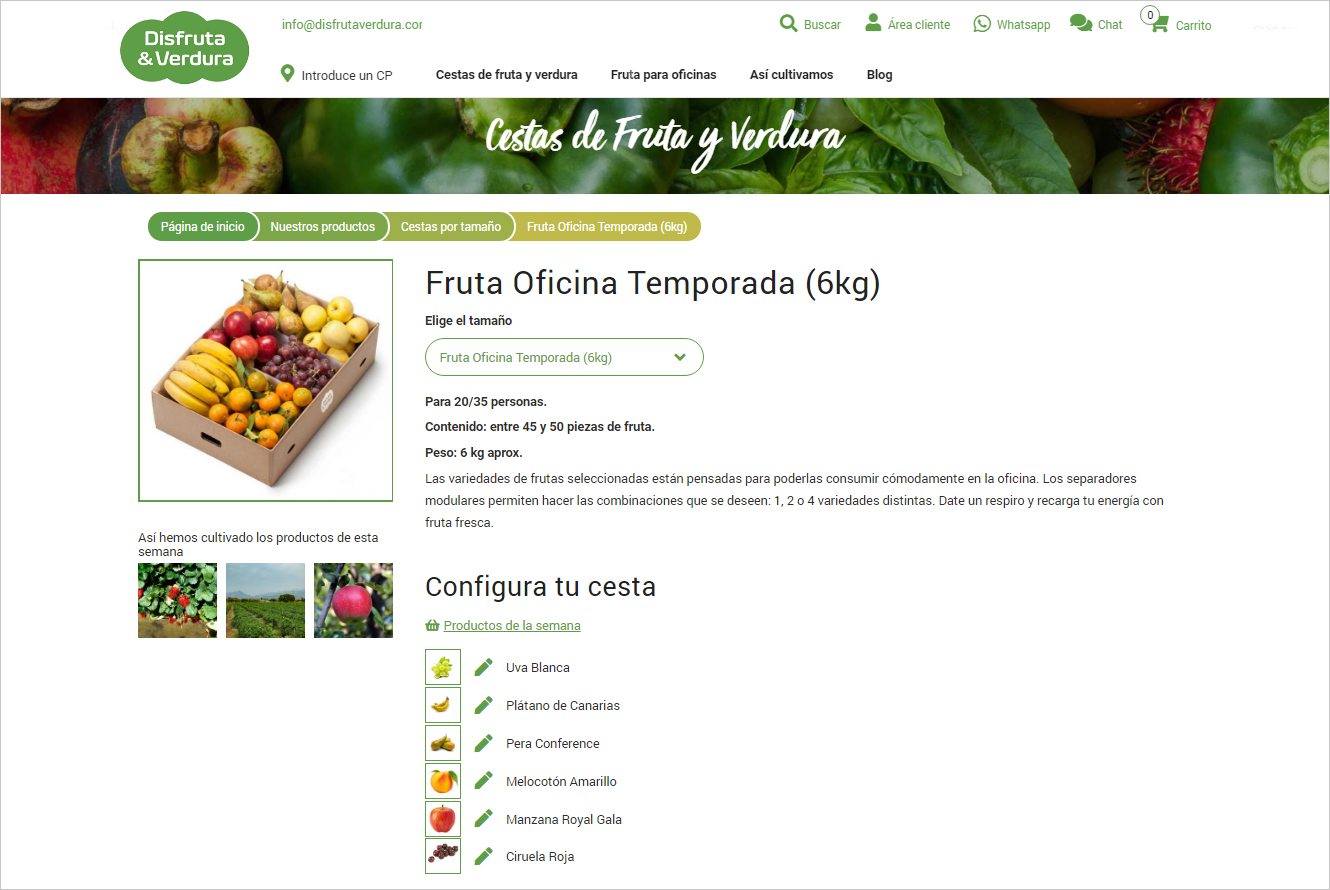 Another customer struggled to carve out a niche on the overcrowded beauty market. The company didn't boast a unique offering but distributed beauty products of 20+ brands, so we needed to create added value for them to win and retain customers.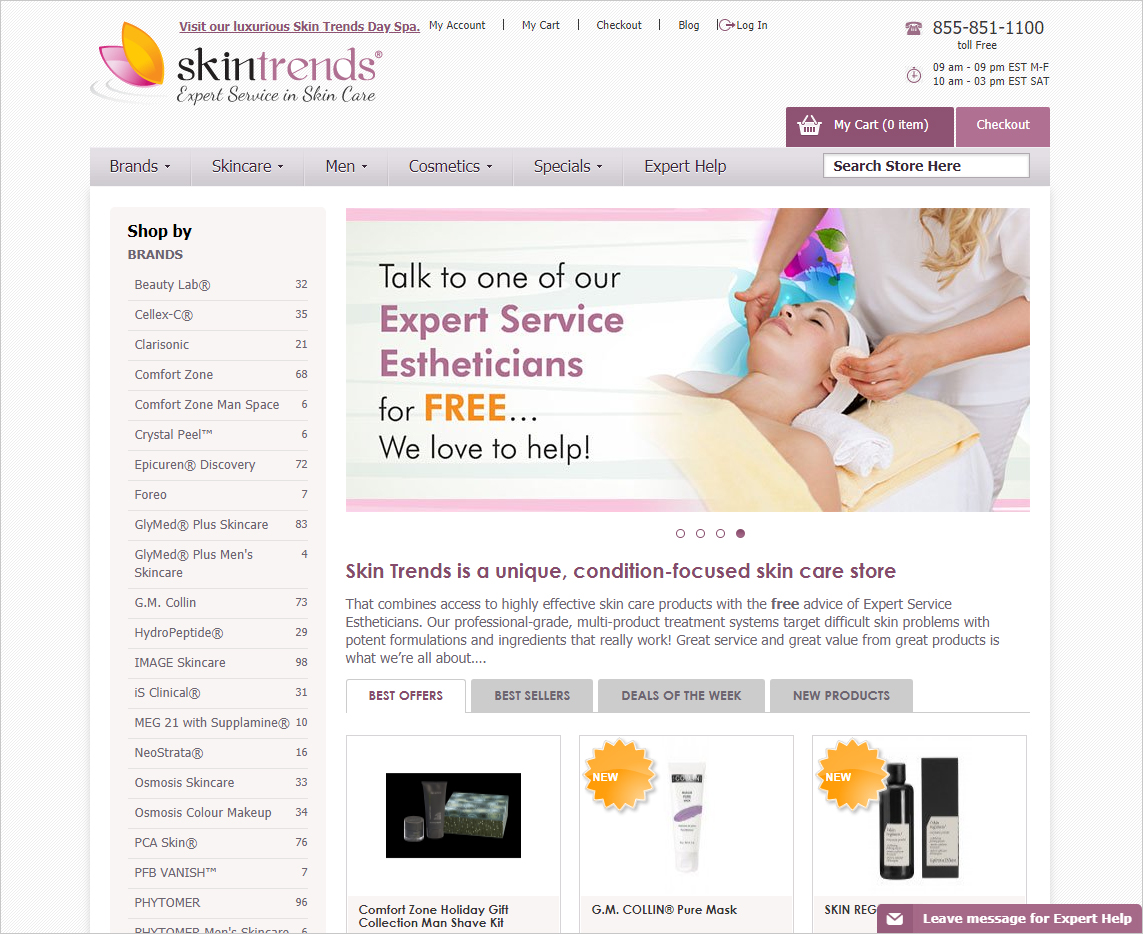 As a solution, we offered the company to bank on their strong consulting approach and position them as skincare experts. As their team was eager to share their knowledge, our Magento developers enabled that. They integrated the website with a WordPress blog where authors balanced product promotional articles with informative ones to educate and soft-sell. Besides, we gave shoppers more ways to reach the expert team by adding a live chat and a request form on the website.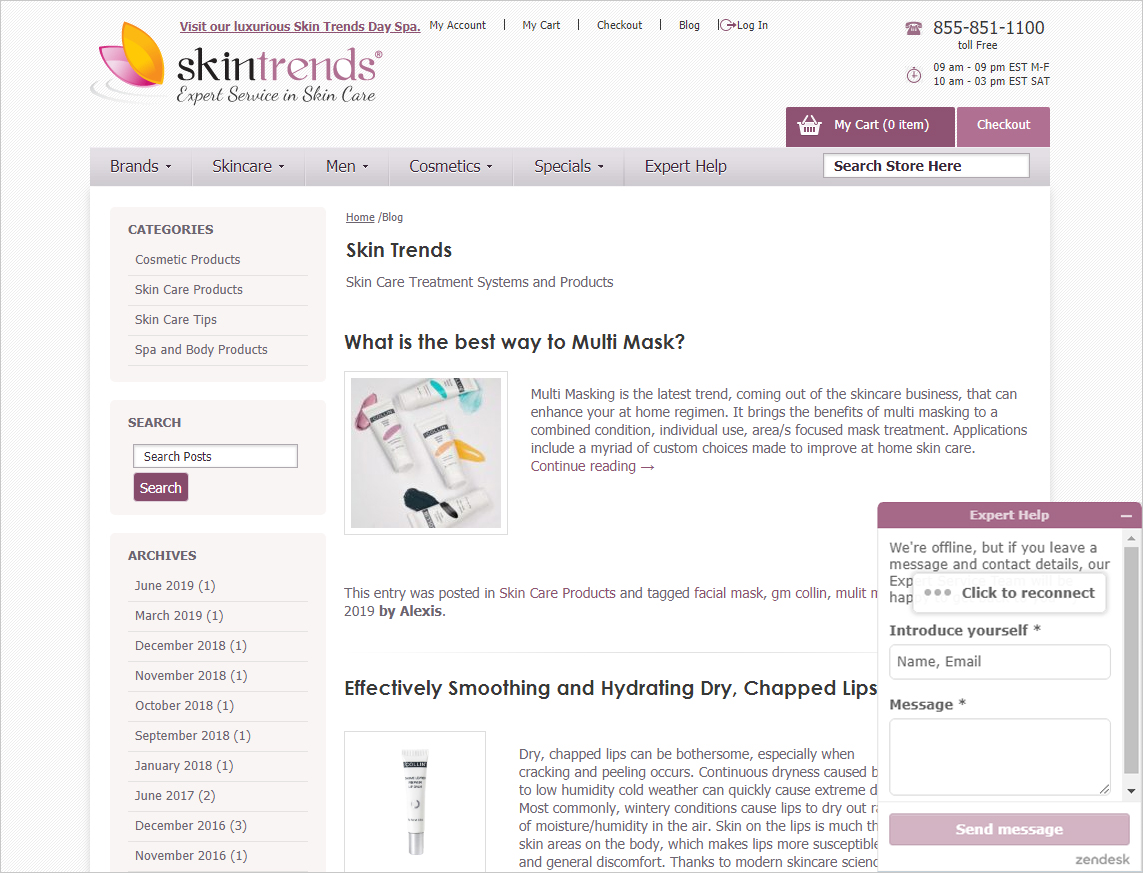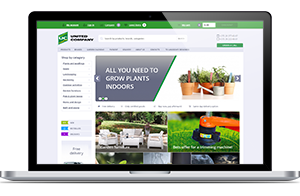 Wondering how to harness the power of Magento? Our domain expertise and keen interest in non-trivial projects are at your disposal.