When offering their plans, hosting companies tend to recommend Virtual Dedicated or Virtual Private Servers to most of their customers, including those with Magento web stores. This is understandable since VDS and VPS plans always guarantee high performance. Besides, they are costlier and bring hosting vendors more income.
However, some Magento-based businesses don't need the resources of VDS and VPS plans and can use a more cost-effective alternative of shared hosting instead. Drawing on our experience in Magento support, we tell you more about when Magento shared hosting is a fitting option and give you tips on choosing a good hosting vendor.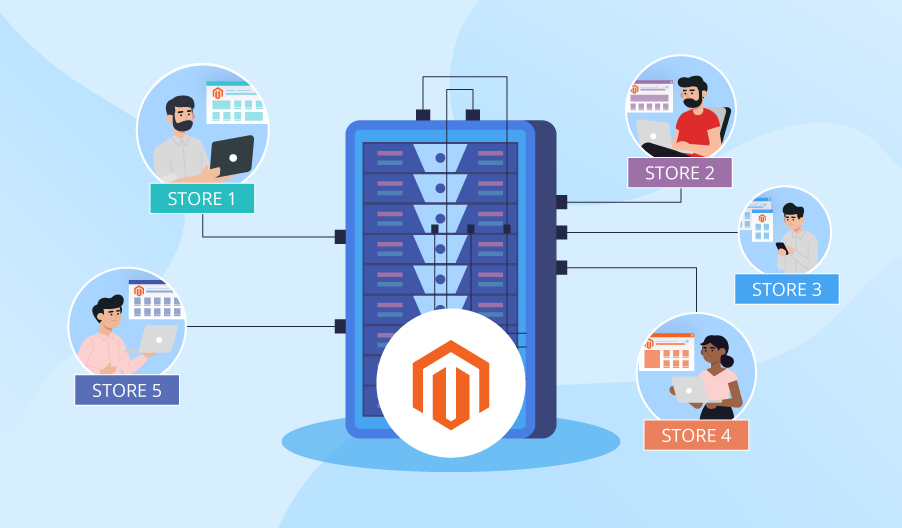 When shared hosting works great for Magento stores
Shared hosting means that your Magento store will share web server resources with other Magento stores. Although this may sound like a highly negative premise that will affect the performance of your store, your ecommerce solution may simply not need the powerful resources offered by the VDS and VPS plans.
Here's a short checklist of conditions that, when all met, indicate that shared hosting is the right choice for you.
• Your retail business is relatively small
Small retail business usually either don't own brick-and-mortar stores to complement their online websites or only have 1-2 outlets. An important premise here is that you don't plan to expand your business any time soon.
• Your web store has 100-3500 visitors per day
Such a rate doesn't create a large server load and doesn't impede the performance. Again, it's necessary to take future growth plans into account: if you expect your store to attract significantly more visitors than it attracts now, shared Magento hosting may tie you down.
• Your product catalogue is relatively small
A small catalogue usually has only one subcategory level under the top-level category, doesn't have too many product attribute options (for example, size and color only) and is limited to around 1000 product items.
How to choose a good hosting vendor
With the shared hosting option, your major goal is to cut the hosting costs while preserving the high performance of your web store. As you search for your future vendor, concentrate on their servers' speed, general business-focus, and the type of support they offer.
• Speed
When choosing a suitable hosting vendor, you should go for the ones with the highest speed offering. The data displayed on the vendors' site can be used for reference, but it isn't as reliable as their servers' work in action. So, to validate the performance of your future vendor, browse through 10-15 other Magento web stores that use this same hosting.
• Hosting-centric
When searching for a Magento hosting vendor, make sure their business focus is hosting and server management rather than Magento itself. It is more reliable to work with a professional hosting and a third-party Magento support vendor than to try and build the business with a jack-of-all-trades, who may turn out to be a master of none.
• Ticketing-based support
Common email-based customer communication can be ineffective due to a high risk of lost emails. When the issue is critical and you need a prompt answer, doubting whether an email reached the hosting support at all is the extra trouble you don't need. On the other hand, ticketing-based support – which can result in a slightly higher subscription fee – ensures the stability of your communication with them.
Final tip
Many Magento stores don't use up even 1/3 of the resources offered by VDS/VPS plans, so shared hosting is a reasonable business strategy that can reduce dedicated or private hosting costs by half. However, when a server is shared between too many stores, the performance will surely deteriorate. Before signing an agreement with your vendor of choice, carefully read their policy and make sure their shared hosting presumes putting not more than 25-30 Magento stores on one server.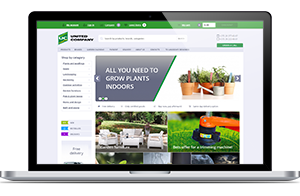 We will not leave you alone with Magento issues. Out team will stand behind your online store and ensure its failure-free operation.