Editor's note: Anastasia shares tips on how to improve customer experience in education with the help of customer service software. If you are interested in improving customer service in your educational establishment, ScienceSoft's customer service consultants would be glad to help.
52% of students consider themselves university customers and, as a result, expect to receive high-level customer service. With that, only 6 professionals from 79 institutions claimed that their higher education institutions provide excellent customer service and don't lack up-to-date customer service skills.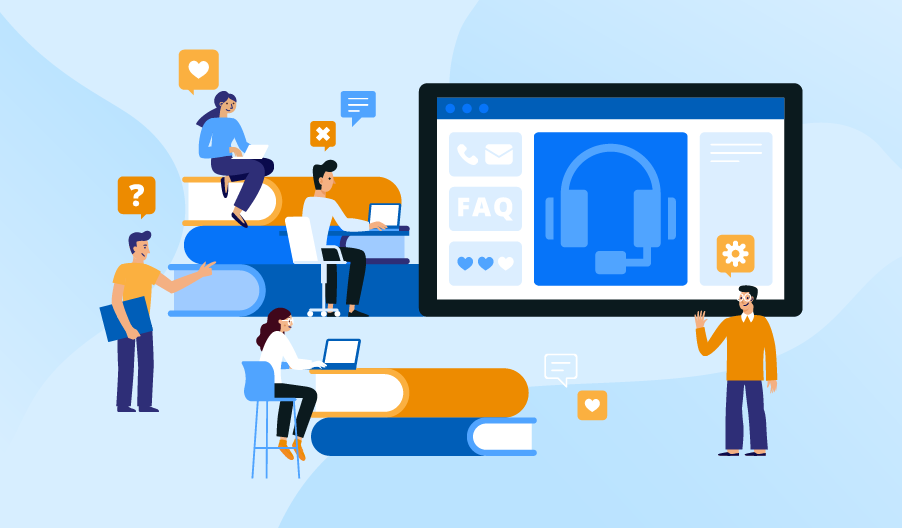 Customer service in education: its importance and tips to improve it
The standard perception of good or poor customer service in business also applies to schools and higher education institutions. For example, if a student had a bad experience with a school/college/university, they would refer this case to their friends and parents, which is likely to have a negative impact on a school/college/university's enrollment and retention rates. Customer service software can help achieve the desired level of customer service in your educational institution by allowing your staff to respond to students' and parents' queries quickly and efficiently. Below I share the tips on how you can achieve better customer service in higher education facilities and schools with the help of technology.
Customer service software, for example, CRM platforms, allows funneling all students' and parents' requests from various channels (email, phone, Facebook, Twitter, etc.) into a single interface. This helps your employees connect with your students and their parents via their preferred channel and resolve issues fast.
By integrating a knowledge base into your website, you can help parents, students, and your employees find answers to the frequently asked questions. For example, students can search information about uniforms, exams, etc. Parents, in their turn, can look for payment or teacher information. Educators can explore articles published by their colleagues and search for exam information.
Due to the COVID-19 pandemic, educational institutions worldwide had to switch to online work based on online learning platforms. The knowledge base can help educators and students master these platforms without interacting with a support agent.
To understand the needs of your students and their parents, you should collect and analyze their feedback on the quality of teaching, interaction with your staff, learning environment. According to predefined rules, customer service software can automatically send relevant surveys, for example, at the end of the course or term.
Enhance customer service in your educational establishment
Customer service software provides your school/college/university staff a helping hand in managing all incoming students' and parents' requests quickly and efficiently and enables self-service options to reduce your staff's efforts and increase your students' satisfaction and retention. If you want to enhance customer service in your educational establishment by implementing a fitting customer service solution, please feel free to contact ScienceSoft's team.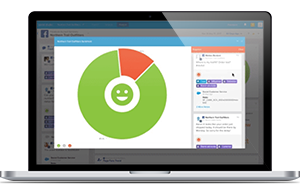 Looking for a way to improve your customer service? Our specialists in customer service management provide a full cycle of consulting and optimization.