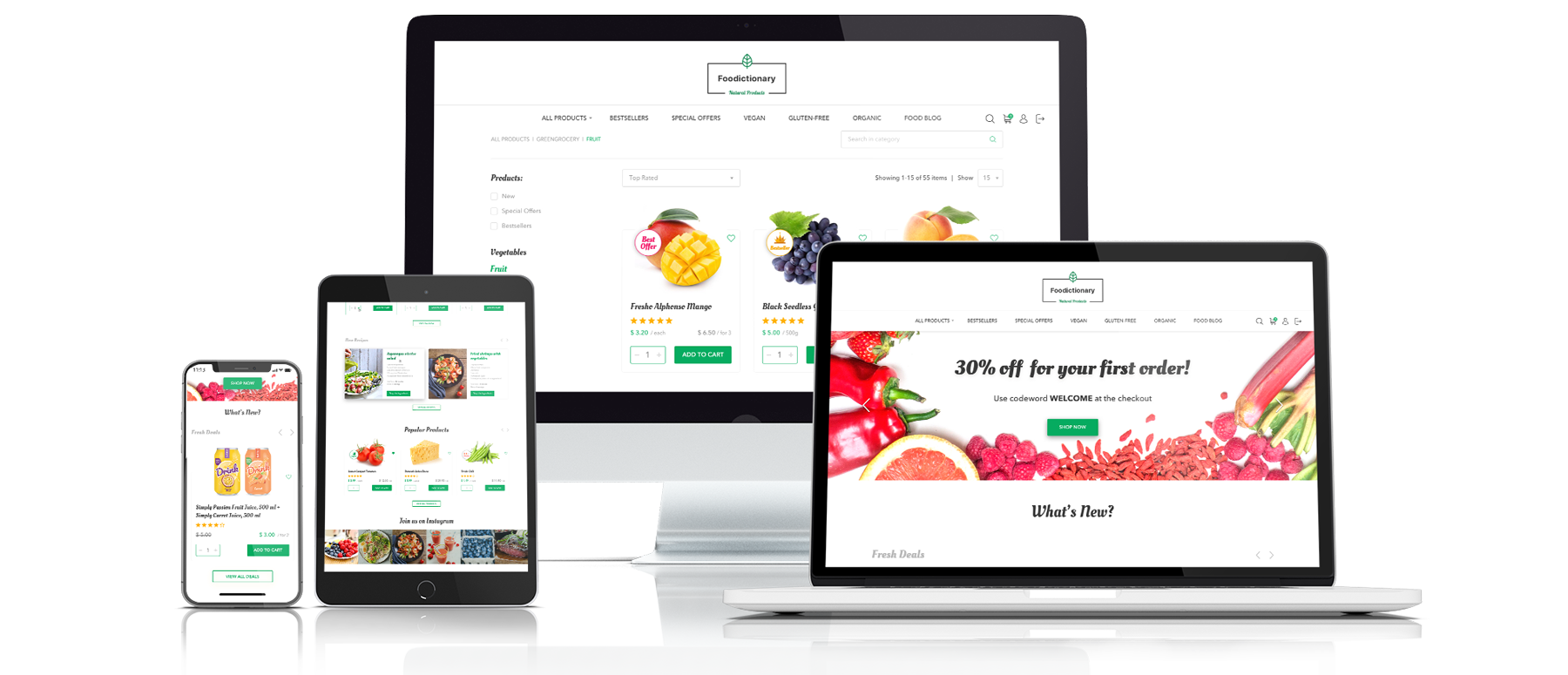 At ScienceSoft, we have been exploring and working with different product lines of global ecommerce companies since 2003. By making food one of our focuses, we look into subtle aspects of this industry and continually grow professionally to offer our customers way more than sheer enthusiasm – experience-based consulting on food ecommerce ins and outs and technical competence to bring all blueprints to life.
Who Are Our Customers
We know that companies with largely varying needs and goals enter the e-grocery realm. Our services and solutions are tailored accordingly.
How Our Food Ecommerce Solutions Stand Out
Though traditional food shopping rooted deeply in people's minds, we pursue the aim of offering an alternative online experience way more convenient and enjoyable. Beneficial for our customers, our domain expertise gives us valuable insights into what features in online food stores help winning customer trust, bolster their shopping experience and drive sales.
How Exactly We Can Help
Over the years in the ecommerce industry, we have matured to become a reliable partner to food businesses offering full-cycle services.
Our Technology Focus
For food ecommerce companies, we opt for open-source software. When designing a solution, this doesn't limit us to the out-of-the-box feature pack and allows thinking big in terms of custom functionality. Whatever challenging idea we come up with, no platform limitation can define the result.
Let's Start a Dialogue
Reach out to us to initiate a detailed consultation.