Development of a Mobile-friendly Ecommerce Solution for a Multi-Brand Company
Technologies
Magento, PHP, Mobile
Customer
The Customer is a European multi-business company that runs a chain of gas stations, cafés, gardening centers, and wholesale stores.
Challenge
The Customer wanted to keep up with the increasing number of mobile clients and needed to ensure omni-channel presence of their businesses. They also needed to ensure seamless integration their warehouses with the distributed points of sale, since the Customer's product catalog exceeds 100,000 SKUs.
Solution
ScienceSoft's team was commissioned to design and develop a sleek and responsive corporate website with a strong ecommerce component. The project lasted for 1.5 years and included business analysis, UX/UI design, development, and deployment stages.
Together with the Customer, ScienceSoft chose Magento software as a basis for the responsive website. The feature-rich core modules allowed to implement most of the required ecommerce functionality, such as product catalog, user registration, shopping basket, and checkout. The project involved an important part of Magento development – UI customization and branding in according with the Customer's corporate style.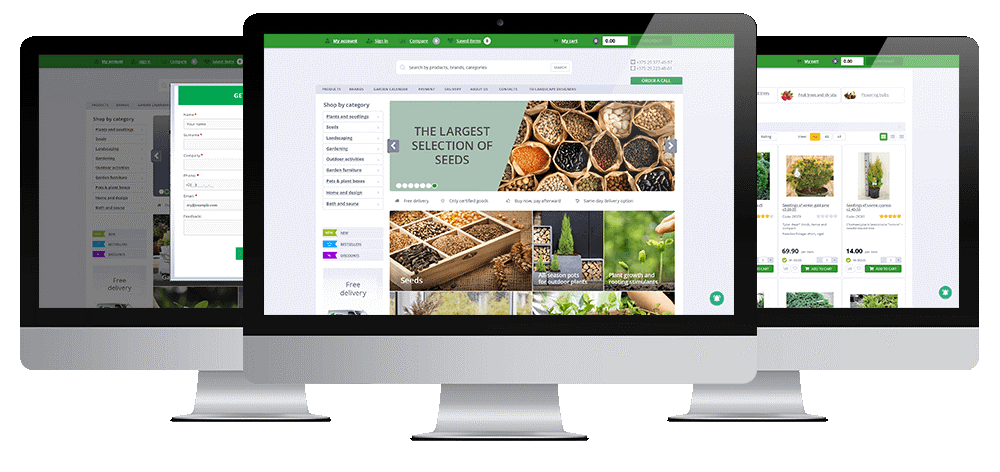 Several unique features – such as a network map and one-page order form – were specifically developed to provide smooth user experience. Using GoogleMaps API, ScienceSoft created a visual representation of the gas station and shopping network. Online shoppers can use this tool to look for a specific option or service such as a café menu, WiFi, currency exchange, or gardening center available at any of the Customer's locations. The one-page order form eliminates the frustrations of the checkout process since it allows to review the order, choose payment option and specify delivery all on a single page.
ScienceSoft's team used Microsoft SQL Server to store data of the different modules, including reporting and analytics, inventory management, and order processing system. Our developers also introduced WebPay API to ensure secure and fast payments.
Results
The Customer was satisfied with the results and is now able to reach clients through a modern, convenient, and mobile-friendly ecommerce website, which is fully integrated with the company's infrastructure. The one-page checkout helped the Customer achieve a 3.5x increase in conversions in the first month of the solution's release. ScienceSoft is currently supporting and continuously evolving the website.
Technologies and Tools
Magento CE 8.2, PHP, Microsoft SQL Server.
Need help with a similar project?
Drop us a line, and our rep will contact you within 30 minutes to arrange an initial discussion.
More Case Studies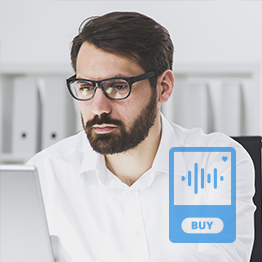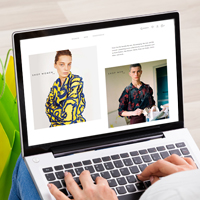 <![endif]--> <![endif]--> <![endif]-->