Ecommerce Solution Implementation for United Company
Technologies
Magento, PHP
Customer
The Customer is United Company (UC) – an innovative company running a number of businesses including a chain of gas stations and cafés, gardening centers, retail and wholesale shops. Ultimate client experience is the cornerstone of the Customer's philosophy and to keep pace with increasingly mobile shoppers they decided to put their business on the omni-channel rails.
Challenge
ScienceSoft team was briefed to create a sleek and slim corporate website with a strong e-commerce component which would showcase products on sale and highlight their features. Everything from design to navigation should encourage visitors to add goods from the catalogue to their shopping carts and proceed to the checkout button. Seamless integration among the distributed points of sale and the warehouse was of paramount importance since the Customer's product catalogue exceeds 100,000 SKUs with 10,000 of them simultaneously on sale online at any given moment. The seasonal business needs and variations also had to be taken into account.
Solution
The internationally acknowledged leader in e-commerce – Magento software – was chosen as a basis for the Customer's website. The feature-rich core modules allowed to implement most of the required functionality such as product catalogue, user registration, shopping basket and checkout. The e-shop even gives a gentle nudge to shoppers to buy more in the form of recommendations on the product page – "Together with this people also bought". The project involved an important part of Magento development – UI customization and branding in according with the Customer's corporate style.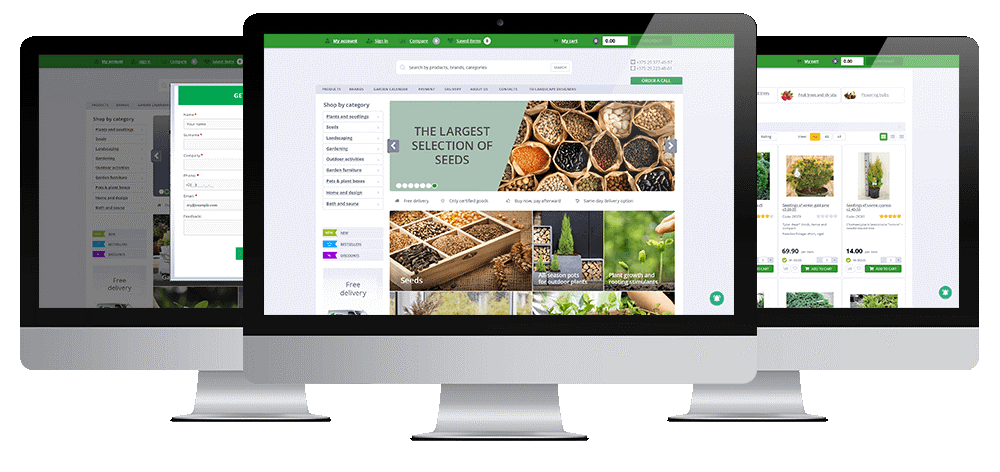 Several unique features – such as a network map and one-page order form – were specifically developed to provide a rounded and smooth user experience. Using GoogleMaps API ScienceSoft specialists created a visual representation of the gas station and shopping network. Online shoppers can use this convenient tool to look for a specific option or service such as a café, WiFi, currency exchange or gardening center available at any of the Customer's locations. The one-page order form eliminates the frustrations of the checkout process thanks to the opportunity to review the order, choose the payment and delivery options – all at once. This tool has notably boosted the conversion on the website.
Operating a distributed network requires a complex IT infrastructure and the e-commerce platform is one of them. MS SQL Server was used to ensure the reliable and continuous data exchange among reporting and analytics modules, documentation workflow and inventory management systems. The required integration via WebPay API is responsible for secure and fast payments.
The team size varied in the course of the project from 1 Senior PHP Developer to a tandem of 1 Senior and 1 Mid PHP Developers during the implementation and stabilization stages.
Results
The project stages from the Customer's business analysis and design through to development and deployment of the website lasted for 1.5 years and now the project continues in the support mode and also new features are continuously integrated in the operating platform. The Customer is now able to grow their sales and reach shoppers through a modern and convenient e-commerce website which is fully integrated with the company infrastructure.
Technologies and Tools
Magento CE 8.2, PHP, MS SQL Server.
Need help with a similar project?
Drop us a line, and our rep will contact you within 30 minutes to arrange an initial discussion.
MORE CASE STUDIES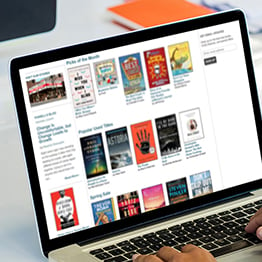 ScienceSoft's team migrated two Magento 1 websites with about 90% of custom code to Magento 2 and merged them into a single multistore.
LEARN MORE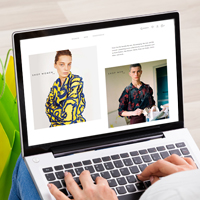 ScienceSoft has implemented a large-scale project of cross-business integration. Its ecommerce component resulted in the creation of an online store and its integration with Pimcore (a CMS) and Akeneo (a PIM) to meet the Customer's functional requirements.

LEARN MORE

<![endif]--> <![endif]--> <![endif]-->